15 Best Free Clipart Sites to Level up Your Designs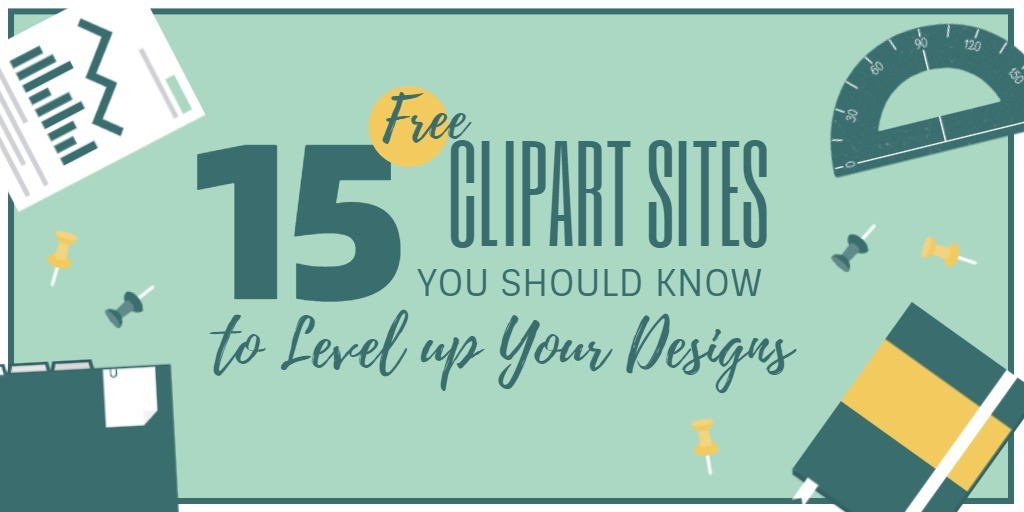 Finding the perfect images for your flyer, poster or document can be a daunting or even tedious task. Flipping through page after page, not only looking for something that will fit your project but also having to look for ones that are free and legal to use. Luckily there are a few free clipart websites that offer both high quality and free clip art designs, so let's take a look at the top 15 free clipart websites below and guide your design!
15 Best Free Clipart Sites
Let's get started! Here is a list of the top 15 best free clipart sites for free vectors that are not only free to use but also easy to navigate and have a large variety to choose from! I recommend browsing through all of them and bookmarking the ones you might need.
While many of these sites would work great for most people, I'll also talk about what sites offer the best options for certain different people, so you can find your perfect clip art even faster!
1. Fotor.com – Best Friendly Clipart Website
Fotor.com is an online graphic design and photo editing platform, ideal for sales posters, flyers, and social media posts not only due to their massive ready-made templates but because they also offer various themed clipart! The best part being it's all customizable. However, if you are looking to add some clip art to your own image, you can do that on this site directly! Making it one of the best websites that offer free clip art.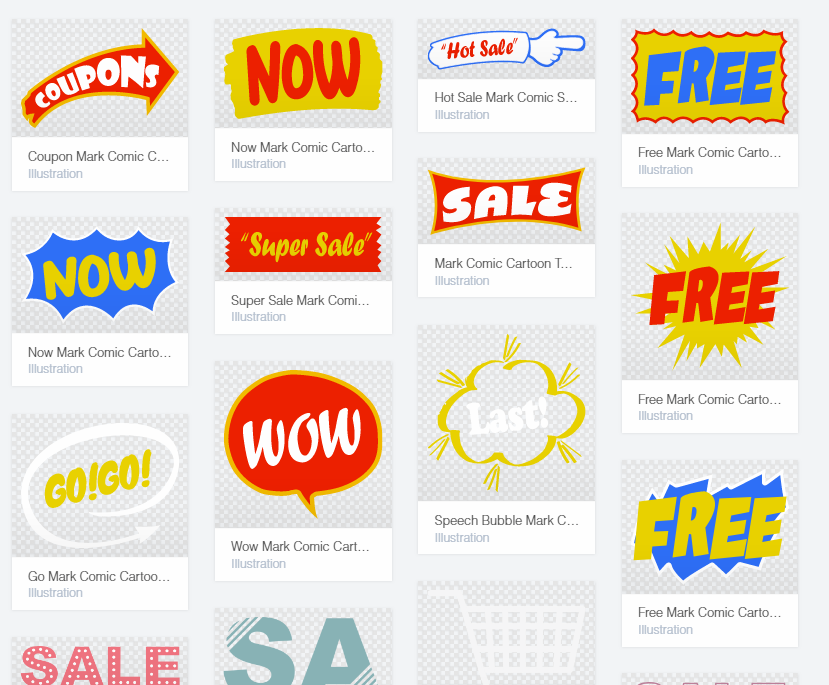 fotor.com/Sale Clipart
fotor.com/Social media Clipart
2. Freepik.com – Best Overall Clipart Website
Freepik one of the topmost resource sites for vector graphics for graphic designers. Freepik offers a slew of graphics including free vector art, illustrations, icons, PSD and photos for use in websites, banners. Making it ideal for both businesses, graphic designers and digital artists!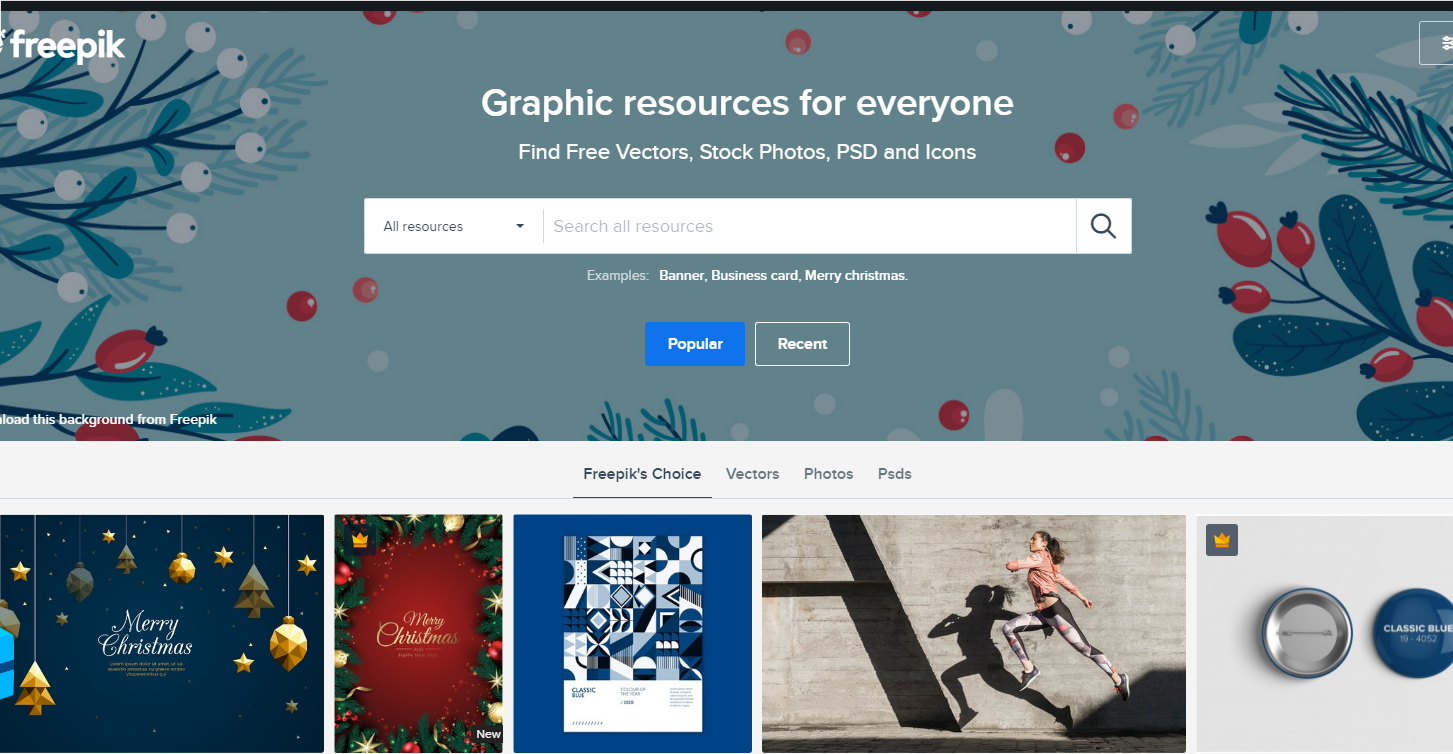 3. Etc.usf.edu – Best Educational Clipart Website
ClipArt ETC provides students and teachers with over 71,500 pieces of quality educational clipart. Every illustration comes with a choice of image size as well as complete source information for proper citations in school projects. All images are appropriate for classroom use. You'll find no advertisements, pop-ups, or inappropriate links here. This is one of my favorite sites for finding historically accurate images or more sophisticated subjects of images.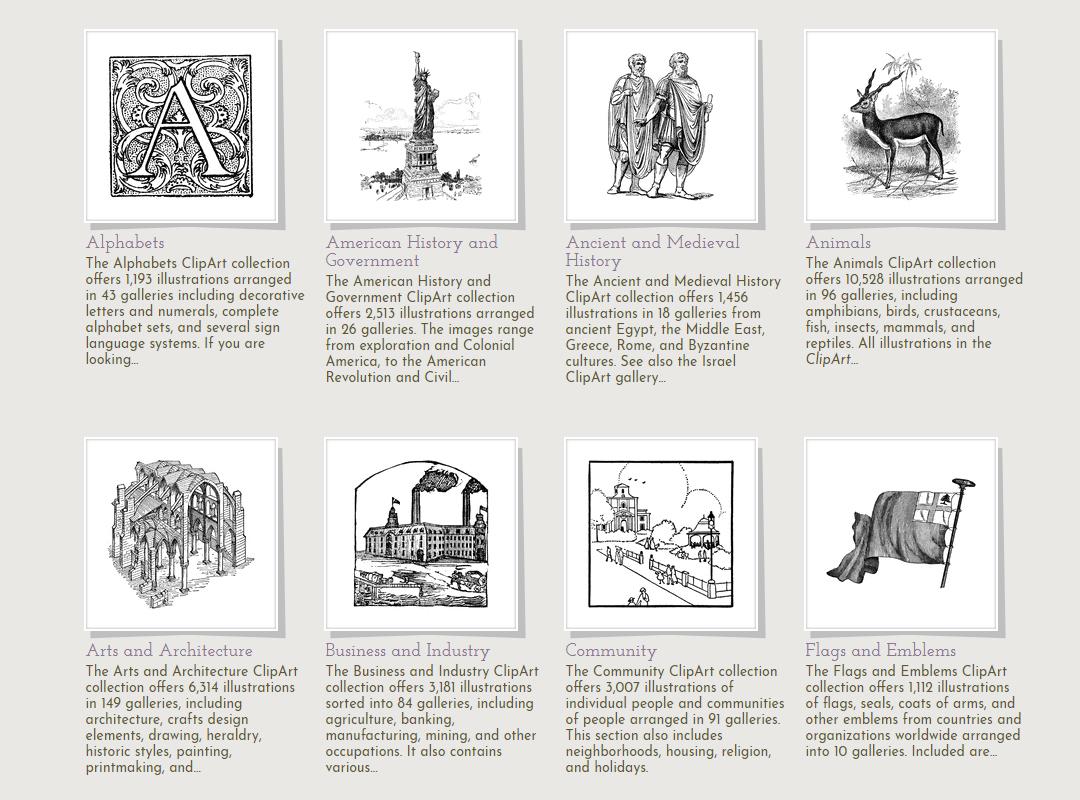 4.Vecteezy.com – Best Vector Graphics Website
Vecteezy is a site like Freepik and is one of the largest and best websites for vector graphics in the world. Here you can find that perfect little freebie for your next project. Vecteezy vector art covers the gamut of images – from vector icons to vector patterns, making it easy to explore thousands of graphics created by vector artists from all over the globe. Vecteezy vector art files are free to download and free to use in your projects! Making it the best place for free vectors!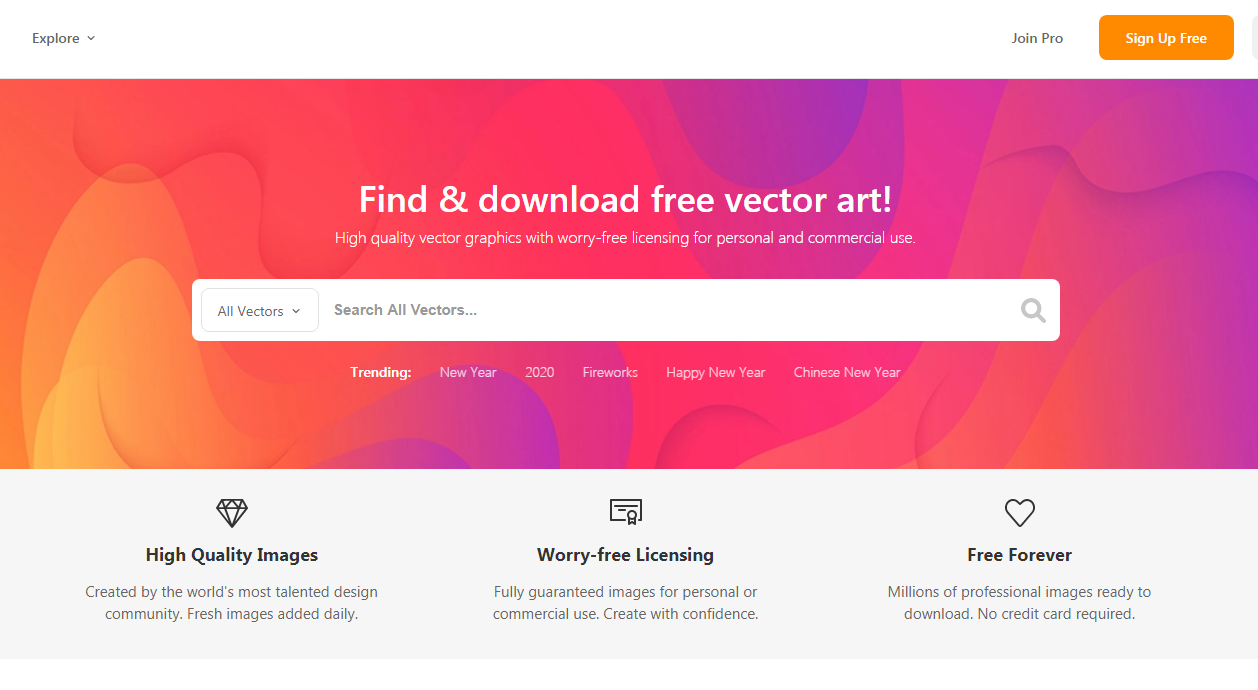 5. All-free-download.com – Best Commercial Use Clipart Website
With more than 20000 clip art choices organized in all-free-download.com, there should be more than enough clip art to keep your designs looking fresh! You don't have to rummage around as all files are organized around tags, with most files even being in the Adobe Illustrator file format. Any download is free for commercial use!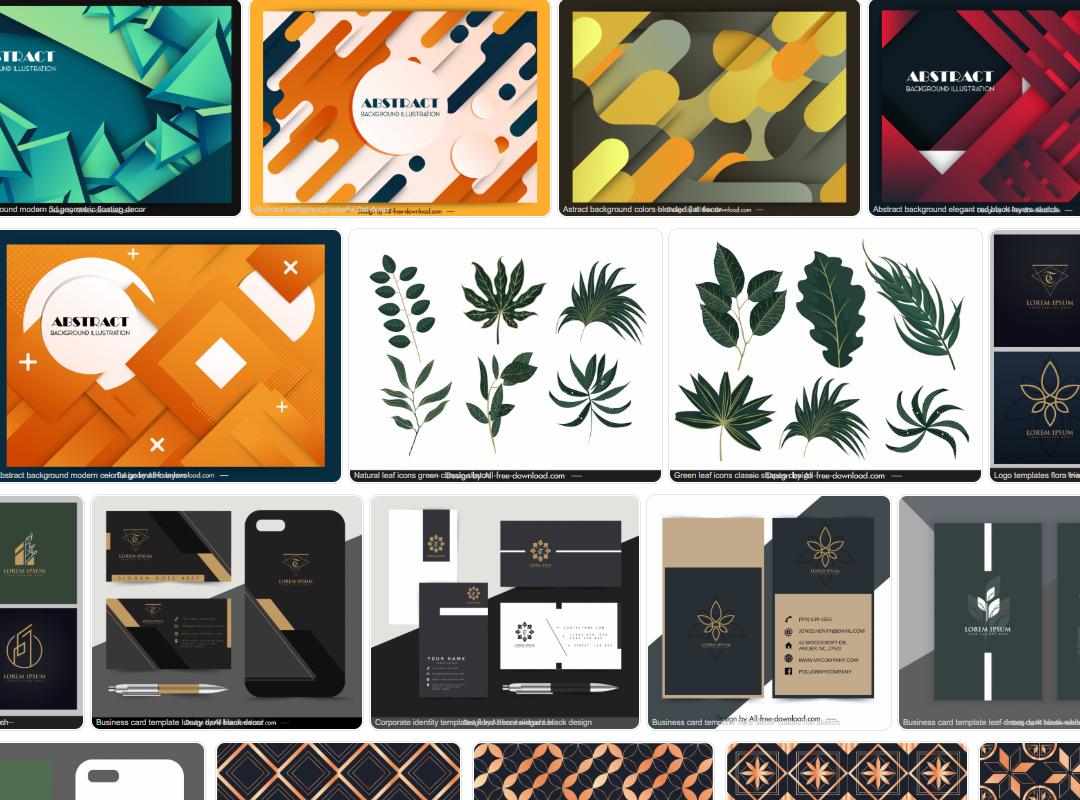 6. Freepngimg.com – Best PNG Clipart Images with Transparent Background
Freepngimg.com is one of the biggest collections of high-quality PNG in the world. Freepngimg is ideal for graphic designers as all of the images on this site are on a transparent background, making designing with them a breeze! My favorite section is by far the tree section, as trees are some of the hardest images to extract from their background.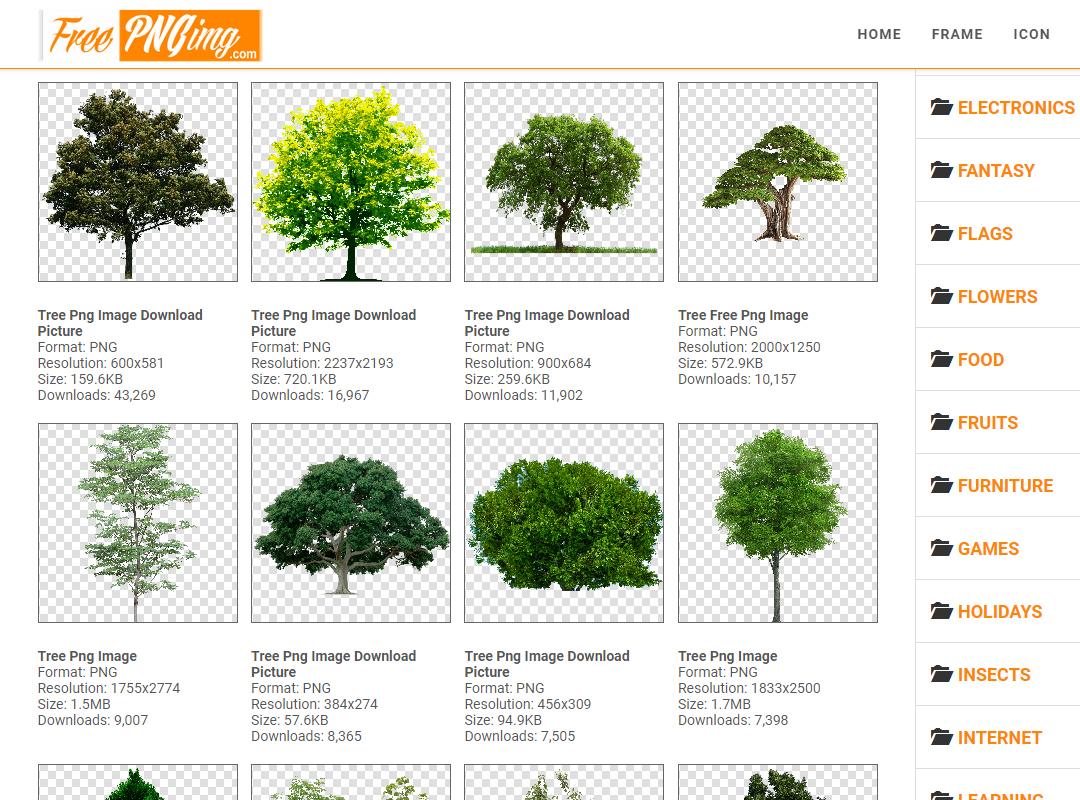 7. Vexels.com – Best Clipart Stock Website
Vexels is the design stock where everyone can find whatever they need – whether you're a Graphic Designer, a Merch-Seller or an Agency, they have got something for everybody! On Vexels you can explore and discover the best ready-made graphics for personal or commercial projects – from versatile backgrounds, trendy icons and fantastic logo templates to print-ready designs and everything in between.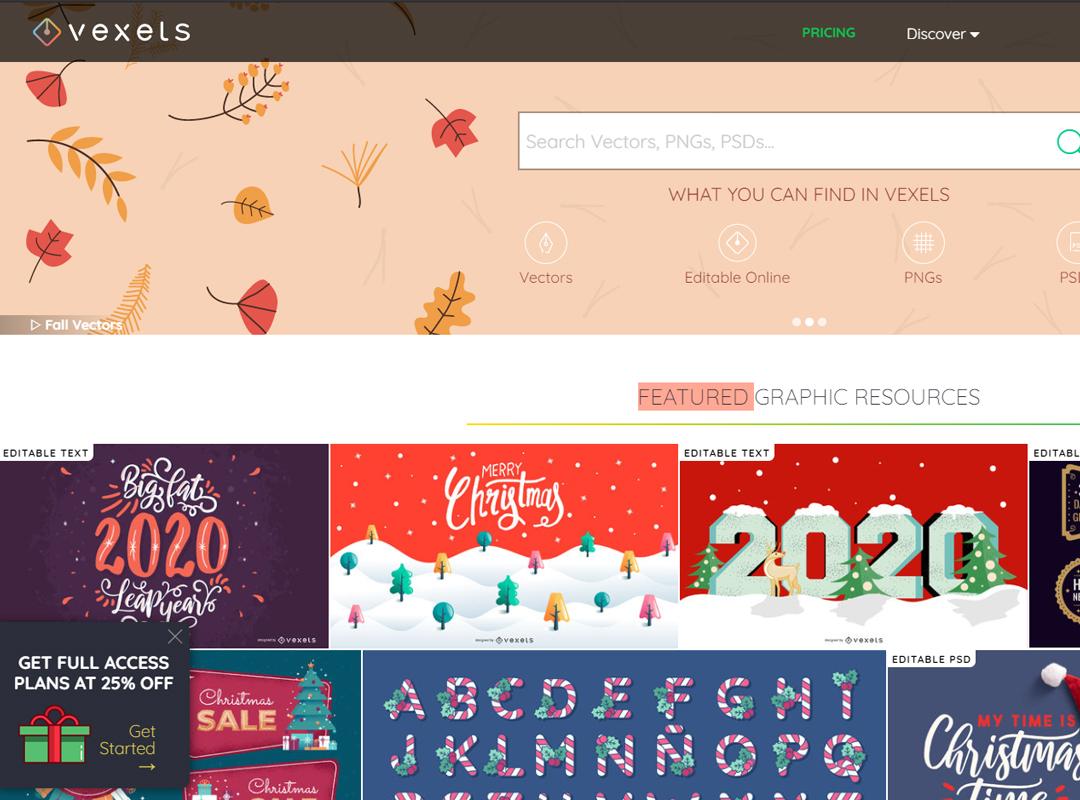 8. Vector.Me – Best Clipart Website with an Extensive Database
Vector.me features an extensive database of free vector graphics. It enables you to quickly find the vector files you need by browsing or searching through the entire collection of more than 150,000 vectors. You are allowed to use the vectors you downloaded for both personal and commercial purposes!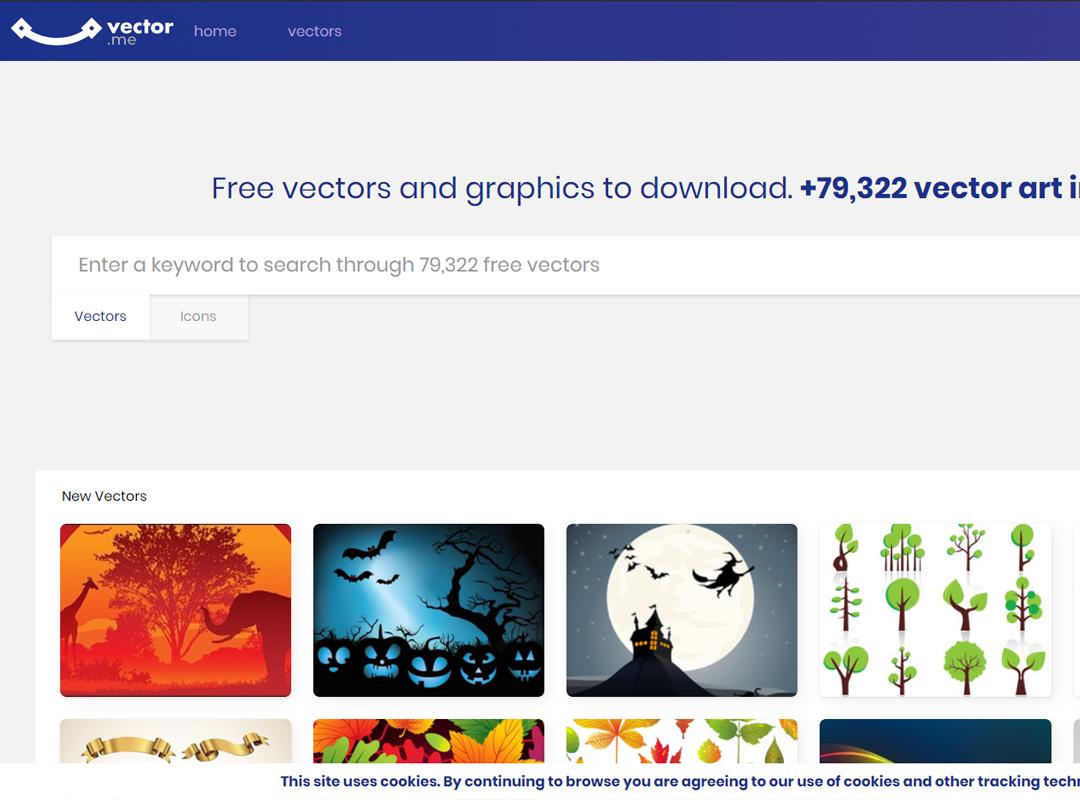 9. 365PSD.com – Best Strict Clipart Website
365PSD.com is also another community-driven website, but the content is not limited to vectors! You can also get PSD files for free! However, all contents are locked until you perform a certain action like giving a Facebook like, tweeting or following the 365PSD.com official Twitter account. Once that is done, all the images are free to use!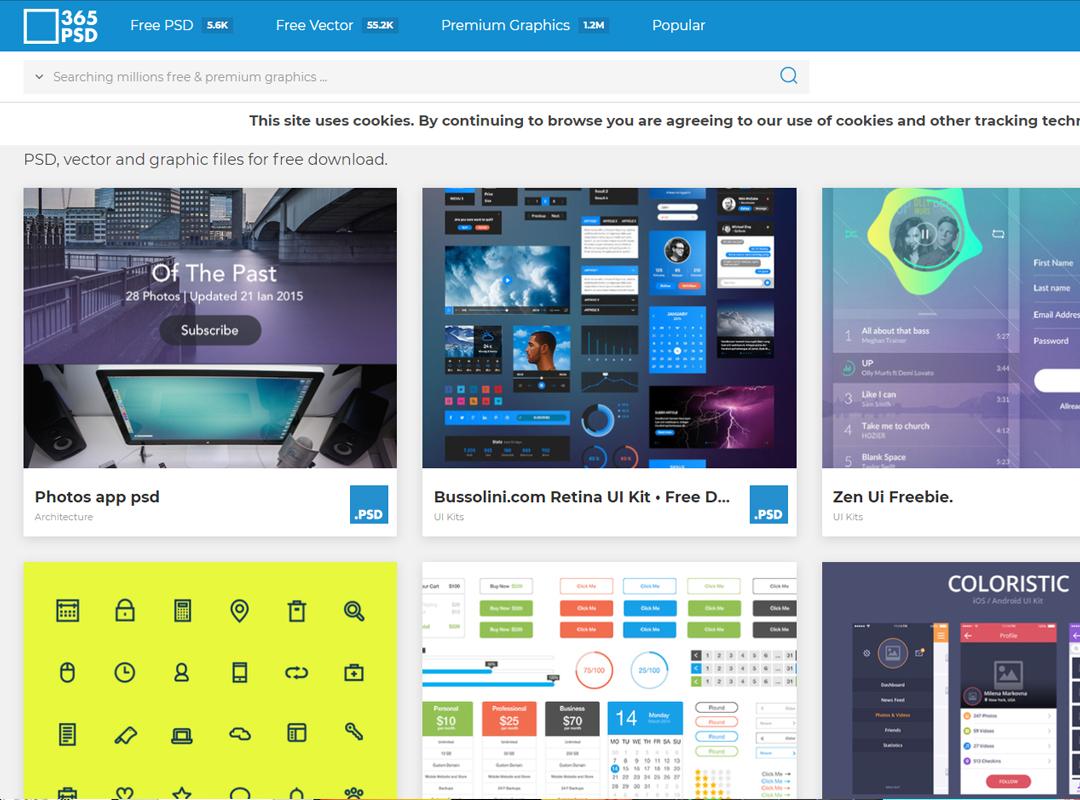 10. FreeVectors.net – Best Community Clipart Website
FreeVectors.net is a community of vector lovers who share free vector graphics. All the images on this site are free to use for personal use and most of them can be used commercially. The most recently added vectors are displayed right on the front page, to find the newest images easiest.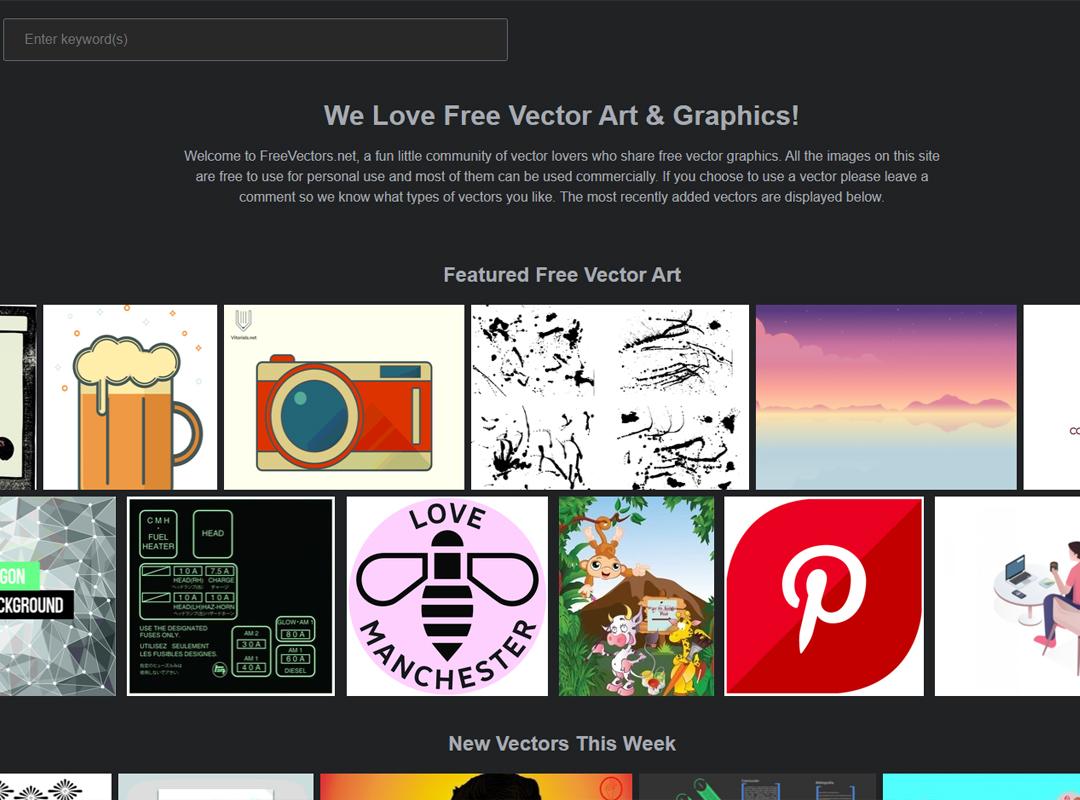 11. 1001FreeDownloads.com – Best Attractive Clipart Graphic Website
1001FreeDownloads scours the web in search of the best and most attractive free graphics for designers. They currently feature thousands of free vectors, photos, brushes, gradients, fonts and claim to have much more to come. They also produce their own exclusive graphics that are available.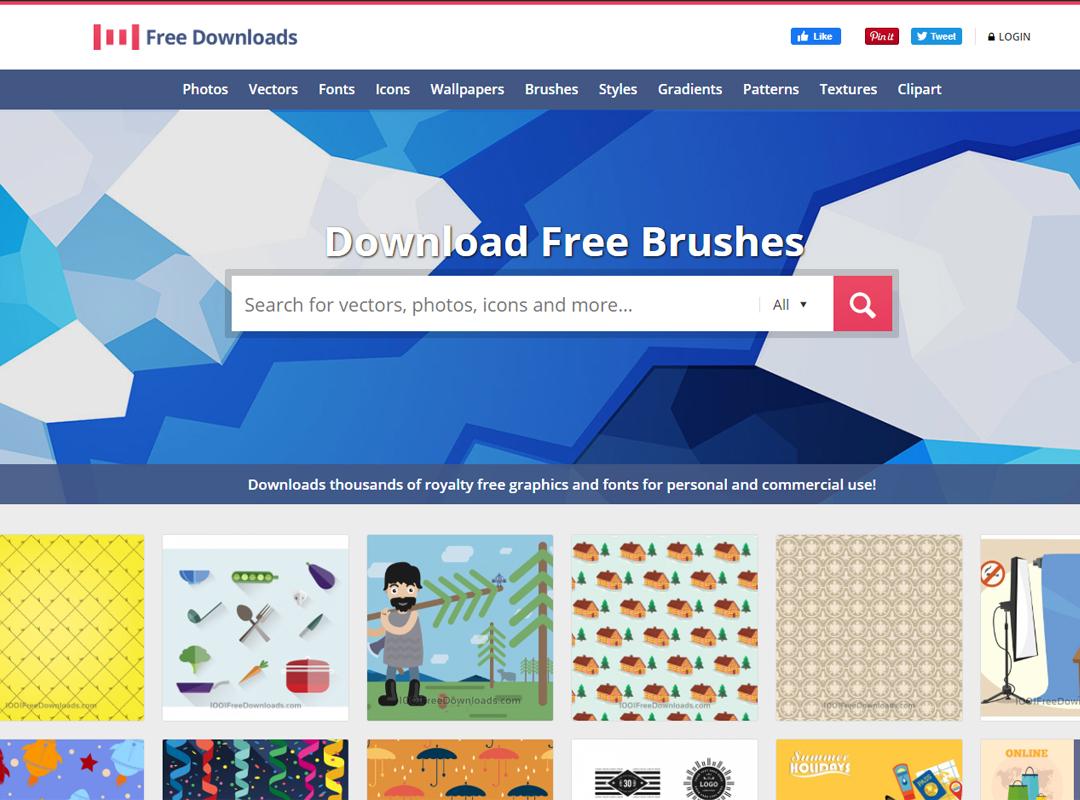 12. School-clip-art.com – Best Helpful for Education Clipart Website
School Clip Art is just one of the amazing free clipart sites for teachers, student or educators. Offering education-specific images covering every school subject, holiday and even sport and athletic-related clip art. And you don't have to worry about your budget, as School Clip Art is completely free to use!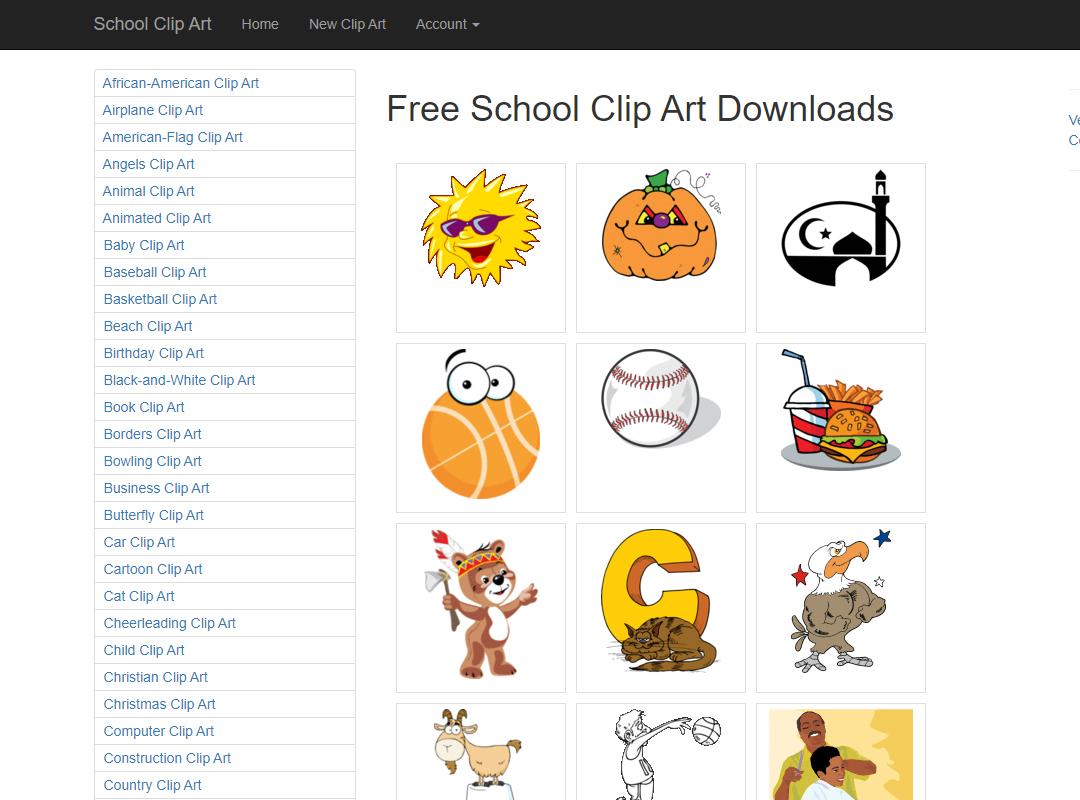 13. Classroomclipart.com – Best Abundant Clipart Resource Website
Classroomclipart is another fabulous free clipart sites for teachers. Including political, geographical and science-related images. All in fun colors and cartoon-like shapes. They even have a great selection of black and white outline clipart that you can choose to have your students color in!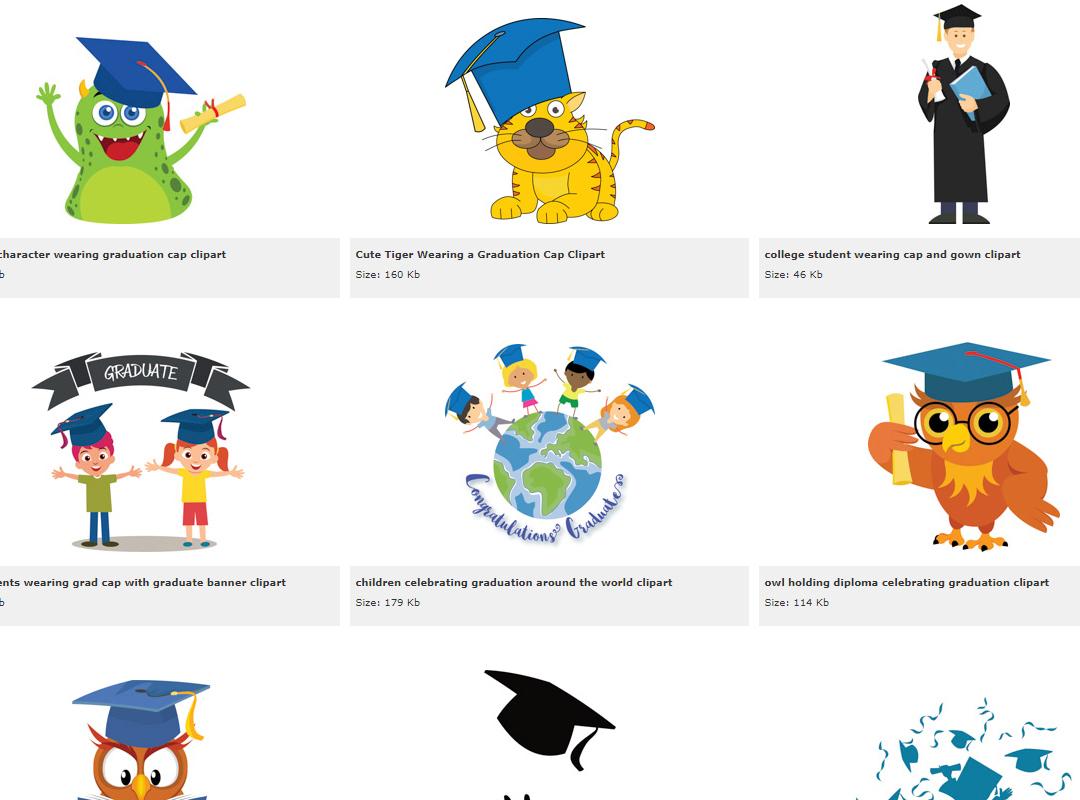 14. Vectorportal.com – Best Clipart Website for Designers
Vector portal was created specifically to provide free stock vectors which designers can use in commercial projects. They also distribute free website vector art from other artists who want to showcase their work to Vectorportal!. Vectorportal has even been repeatedly voted as one of the top 10 free vector resources by various graphic design sites making it one of the best sites for vector graphics around.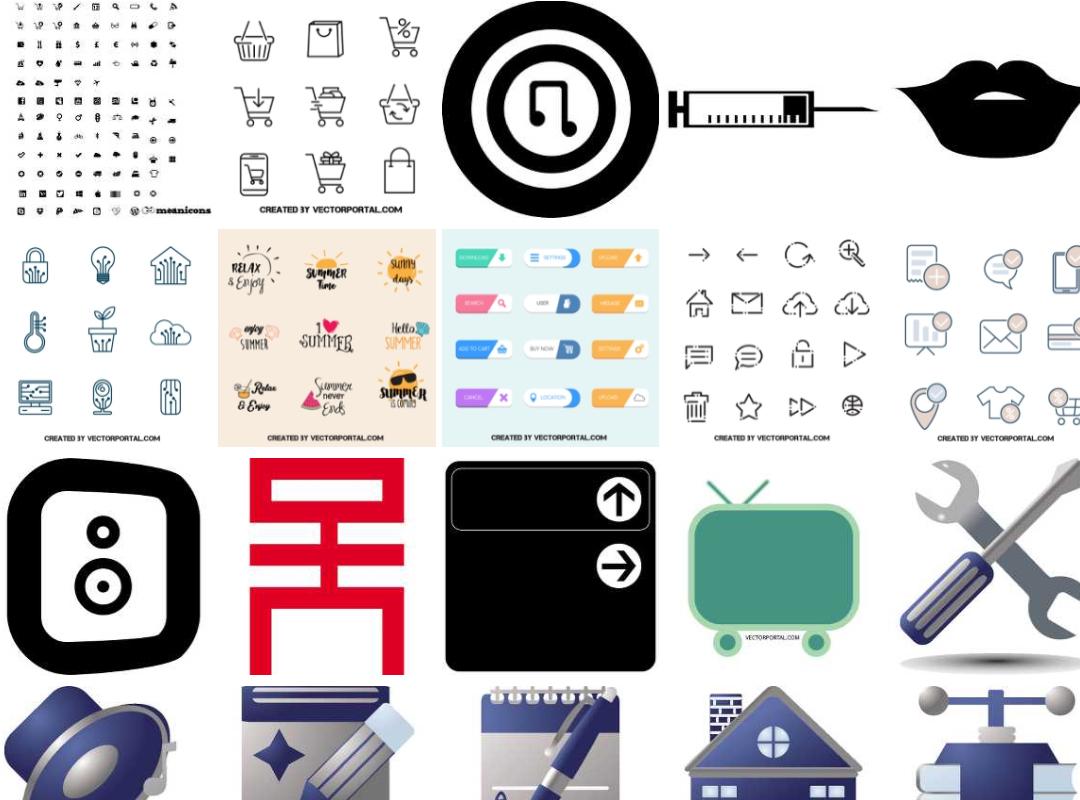 15. Clker.com – Best Daily Usage Clipart Website
Clker is a great resource for free vector images for personal in everyday life use as it's one of the more organized, yet expansive vector stock pictures sites there is. You can even make your own graphics and upload them to the site, creating your very own clipart you can share with people!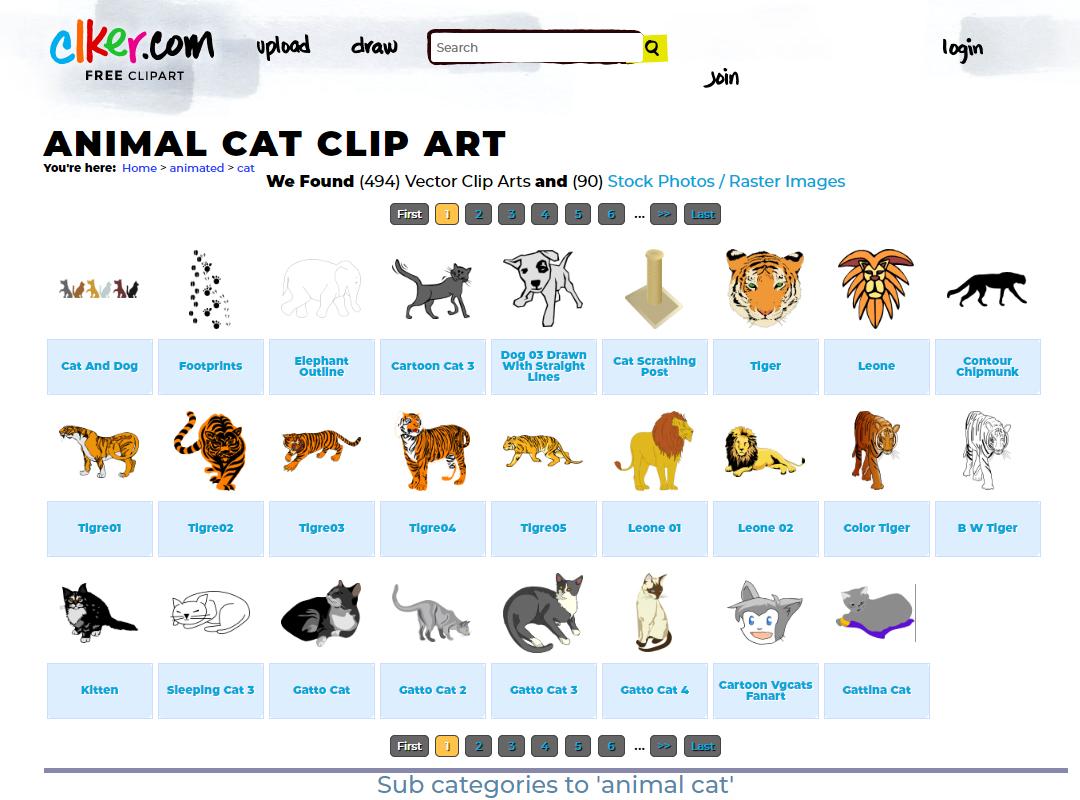 How to Create Stunning Sale Poster with Fotor's Clipart
1. Choosing a Premade Template
If you'd like to get a head start on your design, you can use one of the dozens of poster templates Fotor has to offer. Let's take a look at this Summer Sidewalk Sale poster.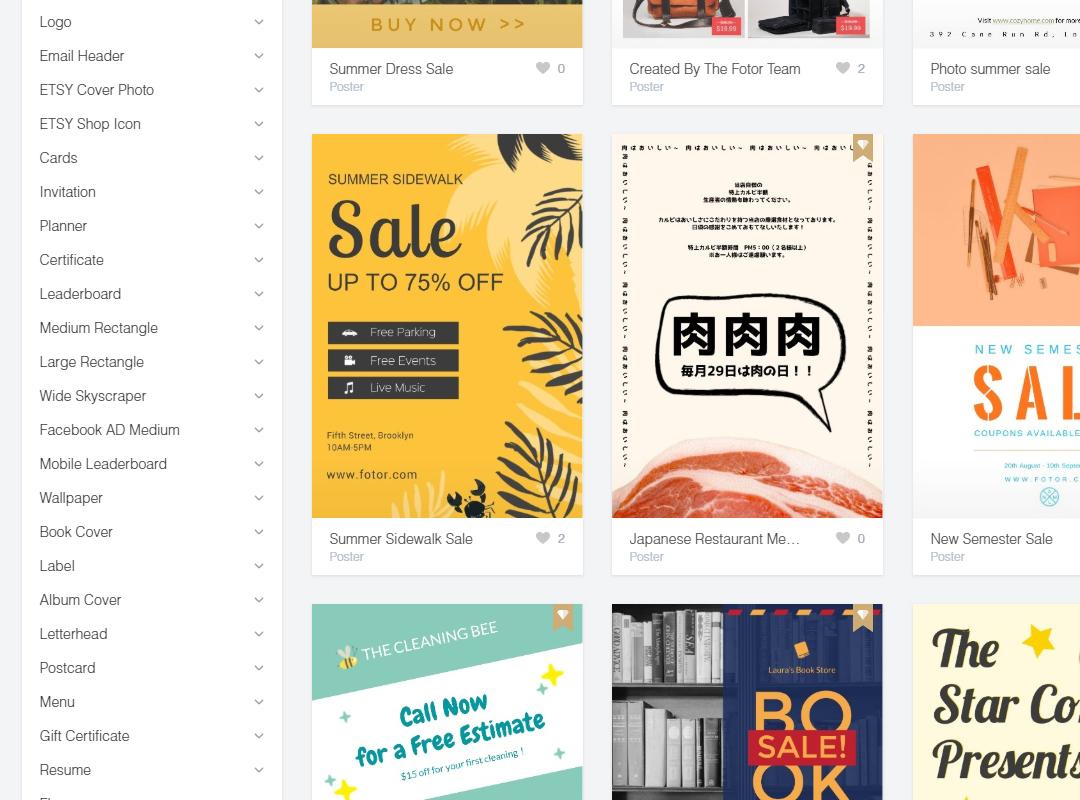 Each one of the leaves is its own clip art! You can change both the color and reposition or move the leaves ant place you'd like. It's all 100% customizable!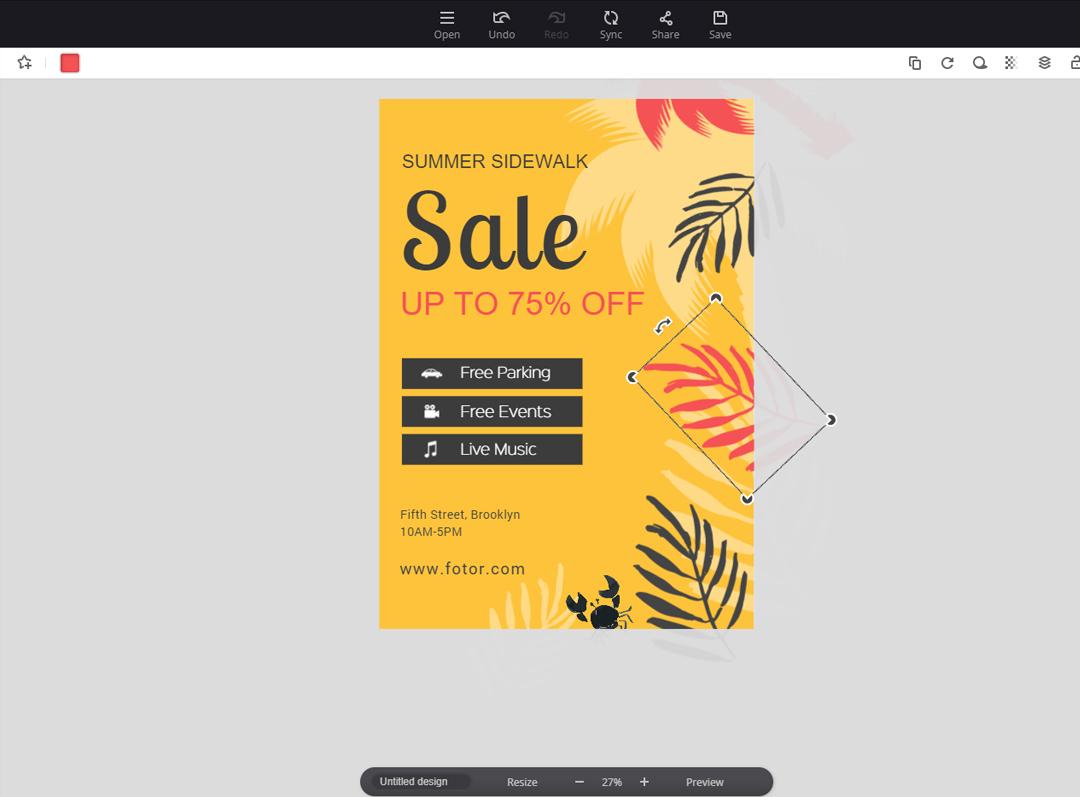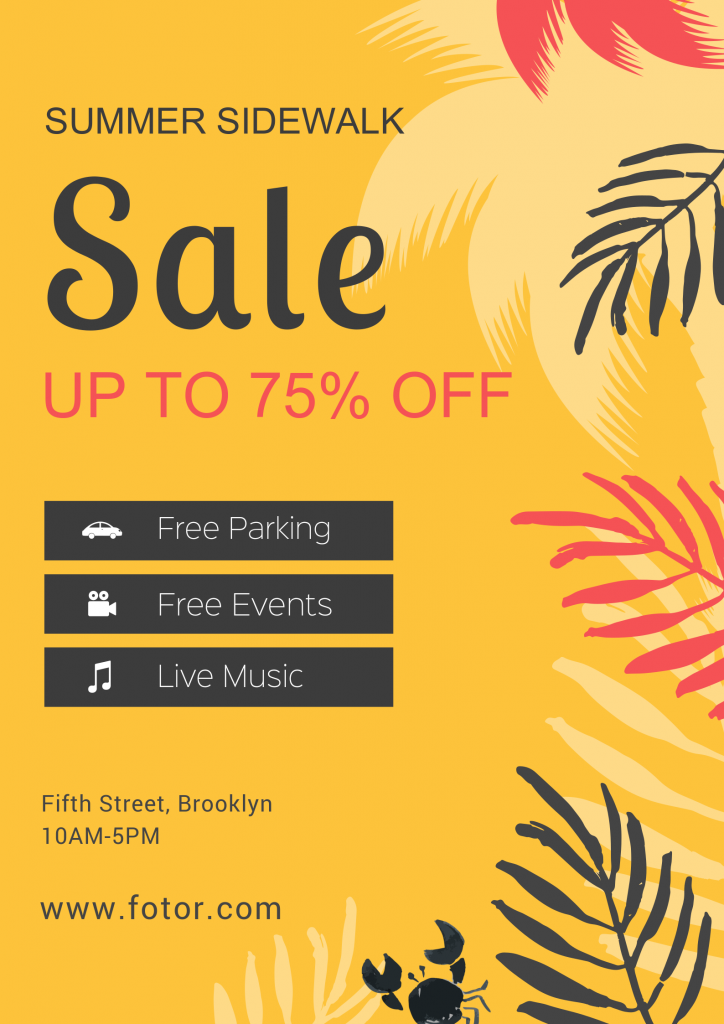 2. start from scratch
What if you want to create something completely from scratch. Well, you can do that too!
First, let's upload an image onto our canvas by clicking the import button. Next, drag and drop your image onto the canvas. Finish up the background by changing it to a pale yellow color.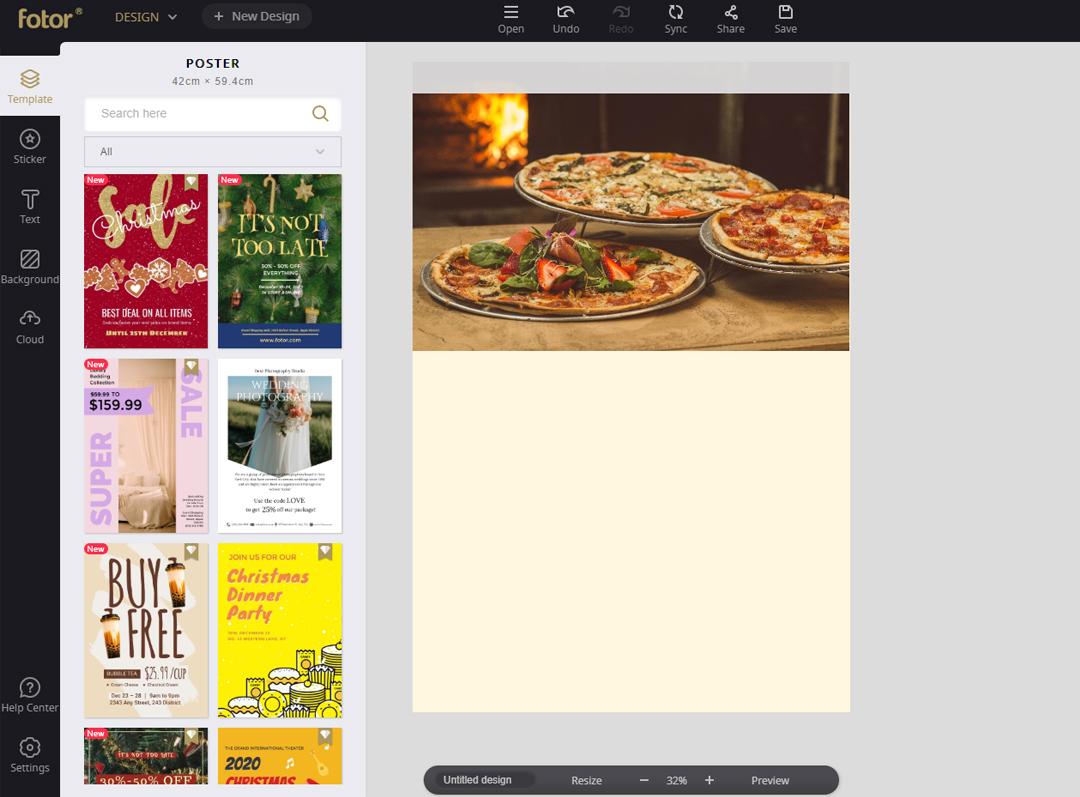 Now, to add some text by clicking the Text tab found on the left-hand side of the screen. Drag and drop a Heading, subheading and somebody text onto the canvas, filling in your posters information. You can check more information abouthow to add text to your photo here.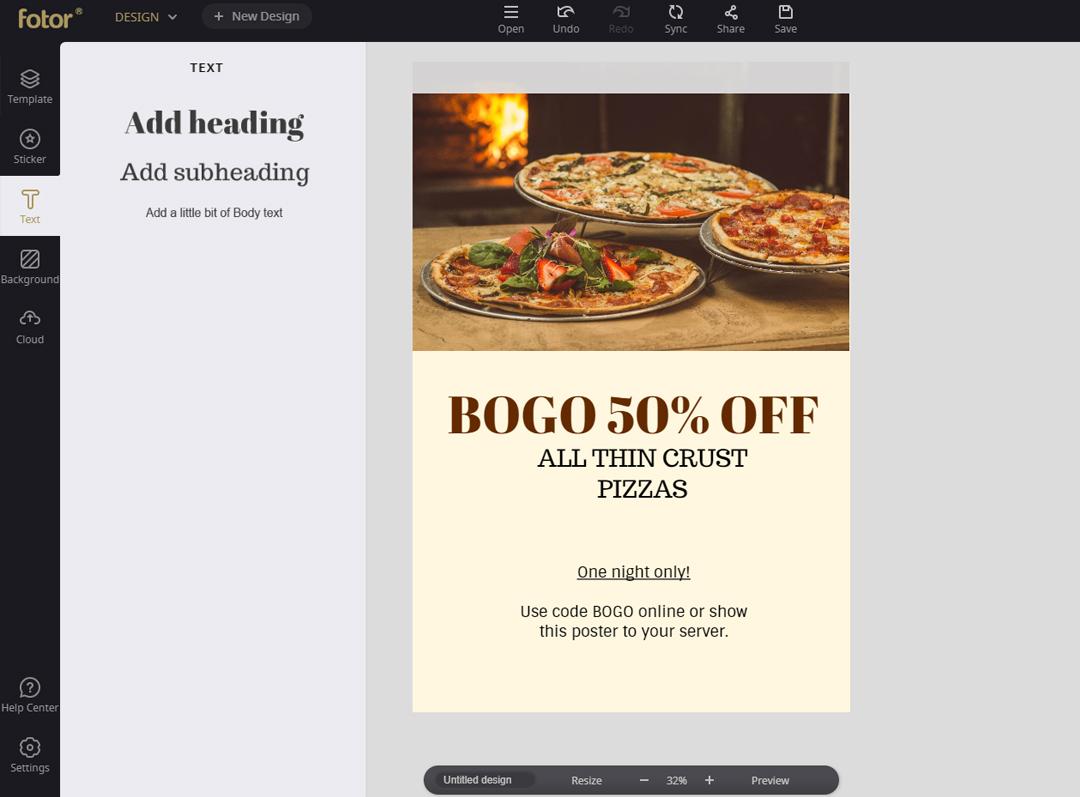 Add Some Decorative Clipart
Finally, let's click on the Sticker tap to see all of the Fotor's clipart! To find what you need quickly you can type it into the search bar. Once you have found the perfect clip art, you can simply drag and drop it onto your canvas! You can do it with as many pieces of clip art as you want. Here I did two, the pizza and the rectangle at the bottom.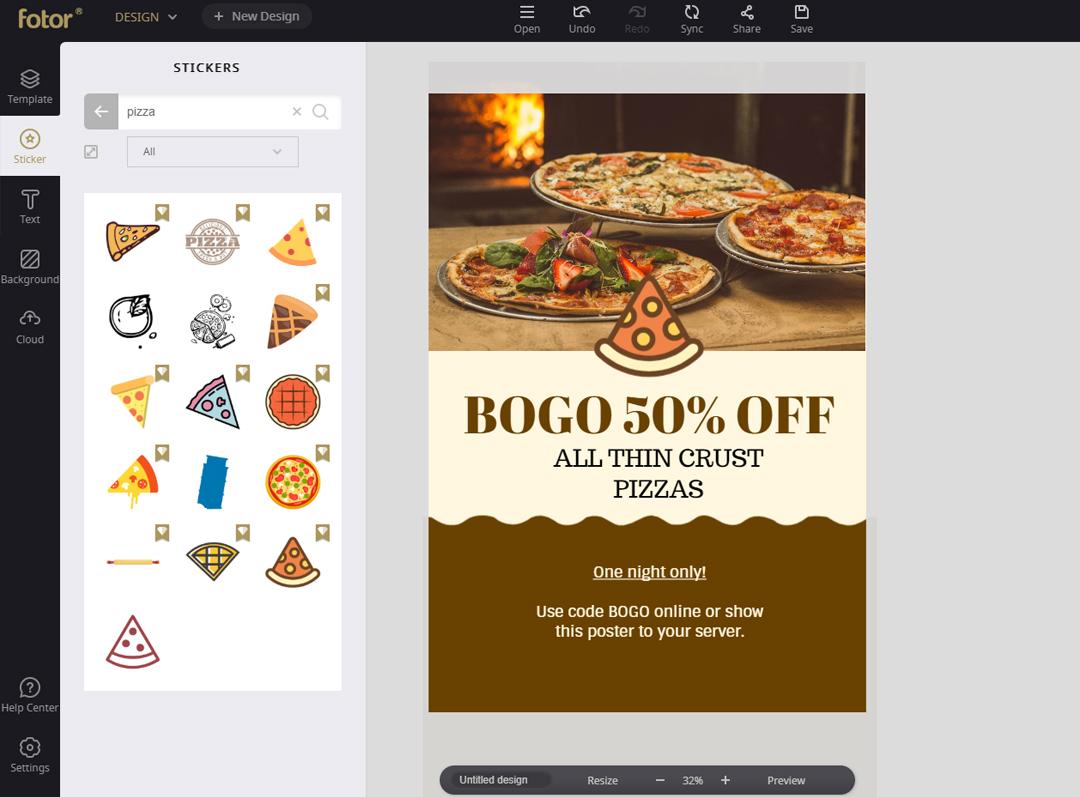 And we are done! Go ahead save and share your new poster!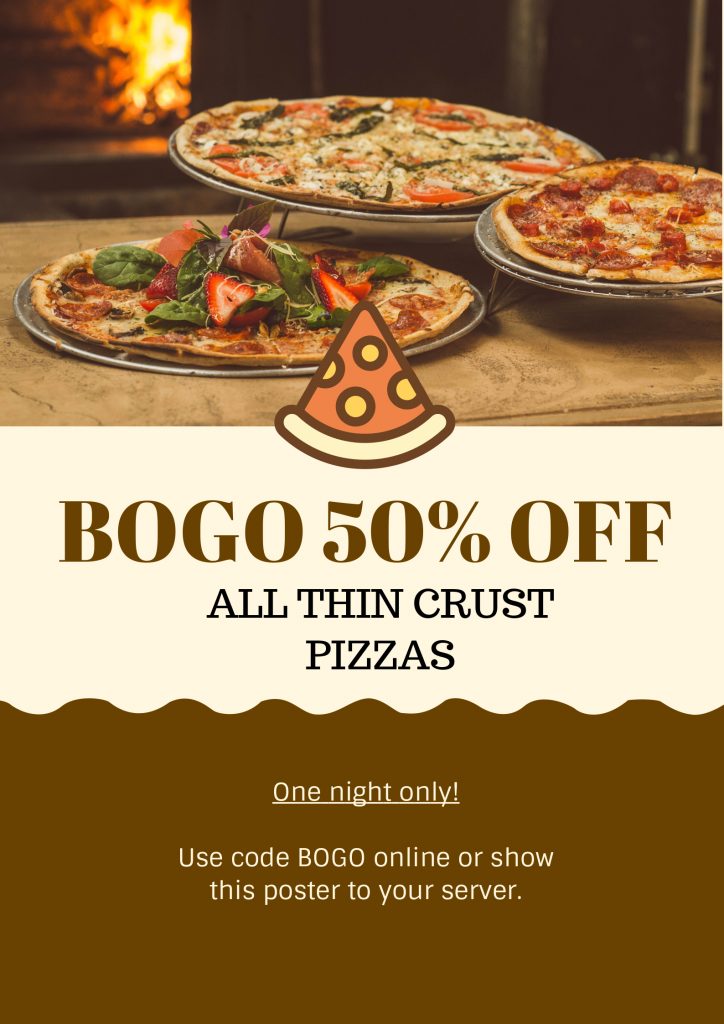 3. FAQ
Can I use stock clipart as my logo?
Yes, as long as they allow commercial use! Though my advice is to edit it first, so it will be more unique to you and your business. I'd recommend using Fotro for any logo making, as all of their clip art and stickers come with customizable color along with other ways to make the logo yours!
Can I use clipart for commercial purposes?
Normally yes! You will find a large number of clipart images are free to use both personally and commercially, however, make sure to double-check each individual clip art image just to make sure.
What file format is clipart?
It will normally be .png or .jpg. However, you can also find them as Illustrator file formats for those of you who use Adobe Illustrator.
How can I add clipart to a photo?
There are many ways. For the quickest and easiest way, I recommend Fotor as it allows you to drag, drop and edit a piece of clip art onto an image all inside your browser. No program needed!
How do I make clipart transparent?
When using Fotor the process is just four steps:
Open Fotor and click the "Edit" button.
Upload the photo you wish to edit, then click "Magic Clipper".
Using the retain brush and removal brush, color the parts you want to keep and remove.
Click "Apply", then save and format it as you want.
4. Outro
And there you have it! 15 best free clipart websites that are completely free to use no matter what your profession might be, and the top clipart sites sites sites that the internet has to offer. Using clip art is a great way to add interest to any document, big or small, so go out and explore the thousands of clip art options you have out there!
About Us:
Fotor is a free online picture editor and graphic designer, allowing you to use online photo editing tools, such as add filters, frames, text, stickers, and effects…and apply design tools to make creative photo designs and graphics. Online photoshop and graphic design software have never been so easy! Also, if you want to get more helpful and inspirational tips, please visit our blog home page to extend your reading.

---
Related Posts :
Leave a Reply :
Sours: https://www.fotor.com/blog/best-free-clipart-sites/
The 11 Best Websites for Free Clip Art
Richard uses clip art regularly to add visual appeal to his work, and he hopes to share the resources he has discovered with others.
Finding the right images and clip art for your document can be a tedious and time-consuming task. Scouring Google images yields few high-quality results, and it can be difficult to determine which images are free and legal to use. While purchasing quality clip art is an option, most of us would prefer not to dent our budget just to add visual appeal to our current document or project.
Free clip art exists in abundance, but while some images are both free and high-quality, others are only free because they aren't attractive enough to charge for. In my opinion, there are several criteria that free clip art must meet in order to add value to a document or project. Good clip art should:
be modern-looking.
be available in color.
contain 3D objects and people.
be easily insertable into documents.
To help you cut down on unnecessary cyberspace trudging, I've compiled the following list of free, high-grade clip art and image resources from around the web.
The 11 Best Free Clip Art Sites on the Web
Clker
Artvex
Wpclipart
Dreamstime
Sweetclipart
Phillipmartin
Mycutegraphics
Hasslefreeclipart
Classroomclipart
Free-clip-art
School-clip-art
Which resource you'll find most helpful will depend on the nature of your project and the type of the content you are searching for. The strengths of each of these sites are discussed in more detail below.
Where to Find Free Clipart for Your Website, Article or Offline Project
Let's learn a little more about these options:
1. Clker

Offering a wealth of vector clip art, all of which is royalty-free and available in several file types (SVG, PNG and ODG), Clker is definitely one of the best free clip art sites around.
2. Artvex
Apart from a dodgy search tool that sometimes fails to return any results at all, Artvex is actually a very good site.
3. Wpclipart
Harboring tens of thousands of images, Wpclipart is one of the largest directories of free clip art the web has to offer.
4. Dreamstime
Dreamstime's operators collect what they consider the 'best' clip art from around the web to curate their huge collection of quality images.
5. Sweetclipart
Despite being somewhat rudimentary-looking, Sweetclipart offers a collection of simple but varied free clip art images. The site's simplicity makes it extremely easy to find an appropriate image for your project.
6. Phillipmartin
Phillipmartin's images are particularly stunning in their color and design, making them an excellent choice for children's and teachers' projects alike.
7. Mycutegraphics
As the name suggests, Mycutegraphics is more than just a clip art site. Backgrounds, animated gifs and coloring pages are all easily accessible with its streamlined search feature.
8. Hasslefreeclipart
Although Hasslefreeclipart has an abundance of ads, they aren't too obtrusive and don't affect its usability. The free clip art here is colorful and cheery, making it perfect for creating teaching materials.
9. Classroomclipart
While Classroomclipart's ads can get annoying, it does offer a decent selection of cartoon-style clip art.
10. Free-clip-art
Although the look of Free-clip-art's site itself is quite bland, the available images here are actually very well-designed.
11. School-clip-art
School-clip-art's offerings are vast and varied, but beware—certain images may be too small to use in larger-scale projects.
I hope you find these resources as helpful as I have. At the very least, this list should save you some Googling headaches as you search for free, high-quality clip art and images to use in your next project.
Let me know which of the above websites you find the most useful!
Jeff on May 30, 2020:
Great list, found lots of good stuff on here. Another one I found was Absolutely Free Clipart over at https://www.allfree-clipart.com
Vanilla g on April 05, 2020:
Thanks for the info! But I don't think that dreamstime is free at all! And for the "One week free trial" it wants my credit card!
John on February 13, 2020:
Check https://creazilla.com/ as well. Lots of vector and clipart images absolutely for free. Not attribution required, but appreciated.
freejpg on December 11, 2019:
Great Resources!!!! check also https://en.freejpg.com.ar
phung0905 on June 04, 2019:
Hello everyone,
Let's come to visit my website on: https://nhathongminhhcm.org
nhathongminhhcm on June 04, 2019:
Hello everyone, let's come to visit my website on: https://nhathongminhhcm.org
Clipartuse on March 20, 2018:
This is a very helpful and useful list for all those searching for free clipart. It can be hard to look for the right clipart that looks good.
https://clipartuse.com/
Aaditi on March 03, 2018:
thnk you sir ..this answer helped a lot and i also read ur article on THE SENSITIVE PEOPLE .. that was grt !
Jonas on August 12, 2017:
for those looking for clipart and illustrations, visiting https://pastelpad.com might be useful. Free illustrations to download for blogging, content marketing, social media or webdesign.
Rim87 on March 28, 2017:
Here's another cool resource of free http://bsccongress.com
S3rg10 on October 24, 2016:
Hi, another great site for high quality free clip arts is http://clipartbest.com
Thanks!
Richard J ONeill (author) from Bangkok, Thailand on May 03, 2016:
Hello younghopes, :)
Yes, you can use these. You just have to reference the owner of the clipart with a textlink, and that's it.
Take care.
Richard
Shadaan Alam from India on April 29, 2016:
Thanks for this awesome hub, I was looking for some sites for clipart and this is a great list. Can you please tell whether I can use these cliparts on my zazzle store or on my own website. Is this allowed?
Ryan from Liverpool on March 29, 2016:
Brilliant - just what I was looking for! Cheers for sharing!
Vicky on February 29, 2016:
Thanks, that is more resource than I expect.
LaurieNunley517 from Deep South on January 24, 2016:
Wow! Really nice looking Hub and thanks for the graphics/clipart information. I'm sure to be looking into some of these sites at some point.
Stockolia on June 04, 2015:
Check out www.stockolia.com - 3D graphics, cliparts, illustrations. Search & results engine.
Susie Lehto from Minnesota on May 10, 2015:
You have some sites listed that I had not see before.
Love that sense of humor you used to create this.
Kristen Howe from Northeast Ohio on March 05, 2015:
Great free clip art list hub. Very handy and thanks for sharing. Voted up!
jonhope on December 29, 2014:
Great list. AAAclipart are of quite poor quality and they are watermarked.
Also try http://www.hungryclipart.com
Serg10 Lucas on October 13, 2014:
Hi!
Many thanks, a helpful posts. I use cliparts a lot in classroom.
There is another project I'd like to recommend: http://www.procliparts.com it has very high quality, 100% free cliparts!
Ceres Schwarz on May 30, 2013:
This is a very helpful and useful list for all those searching for free clipart. It can be hard to look for the right clipart that looks good.
Christine from Australia on May 30, 2013:
Thanks for this extremely useful hub! This will be a great time saver for all my projects in the future. :)
Jean Bakula from New Jersey on May 29, 2013:
Wow, thanks for all your hard work and sharing all these great sites. Sometimes it's so hard to find the right pictures.
Faith Reaper from southern USA on May 29, 2013:
Thanks for this useful and informative hub here.
I love the free clipart you have chosen to use in this hub too :)
Voted up +++
Blessings, Faith Reaper
Denise W Anderson from Bismarck, North Dakota on May 29, 2013:
This information is most helpful and will save me a lot of time. Thanks!
Rose Clearfield from Milwaukee, Wisconsin on May 29, 2013:
Thanks for the great resource!
Distant Mind on May 29, 2013:
Great job! Very useful!
Sours: https://turbofuture.com
Collection of Look Cliparts (47)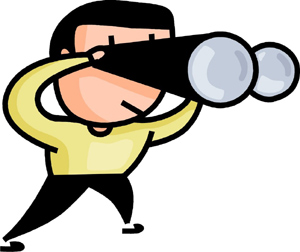 look clipart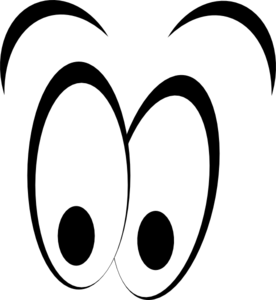 look clipart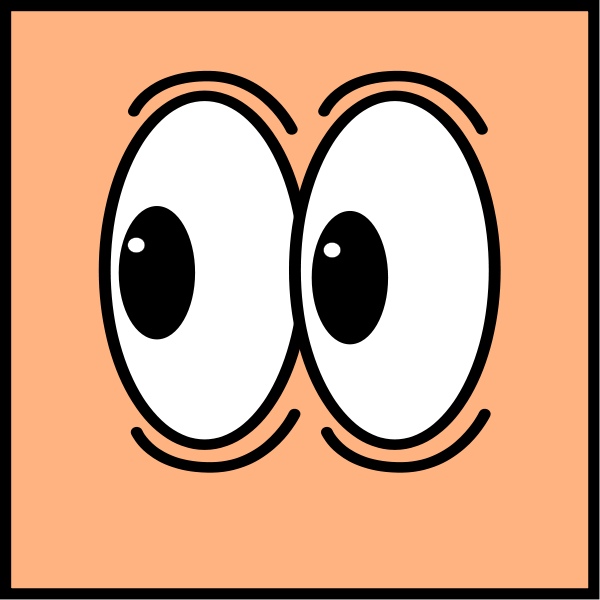 clip art google eyes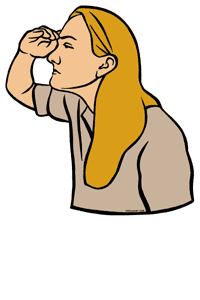 looking clipart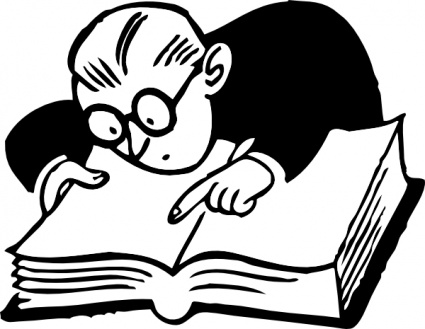 cartoon looking in book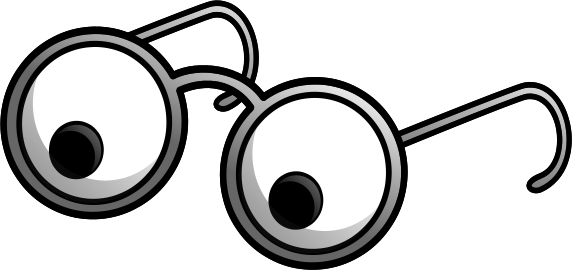 eyes glasses clipart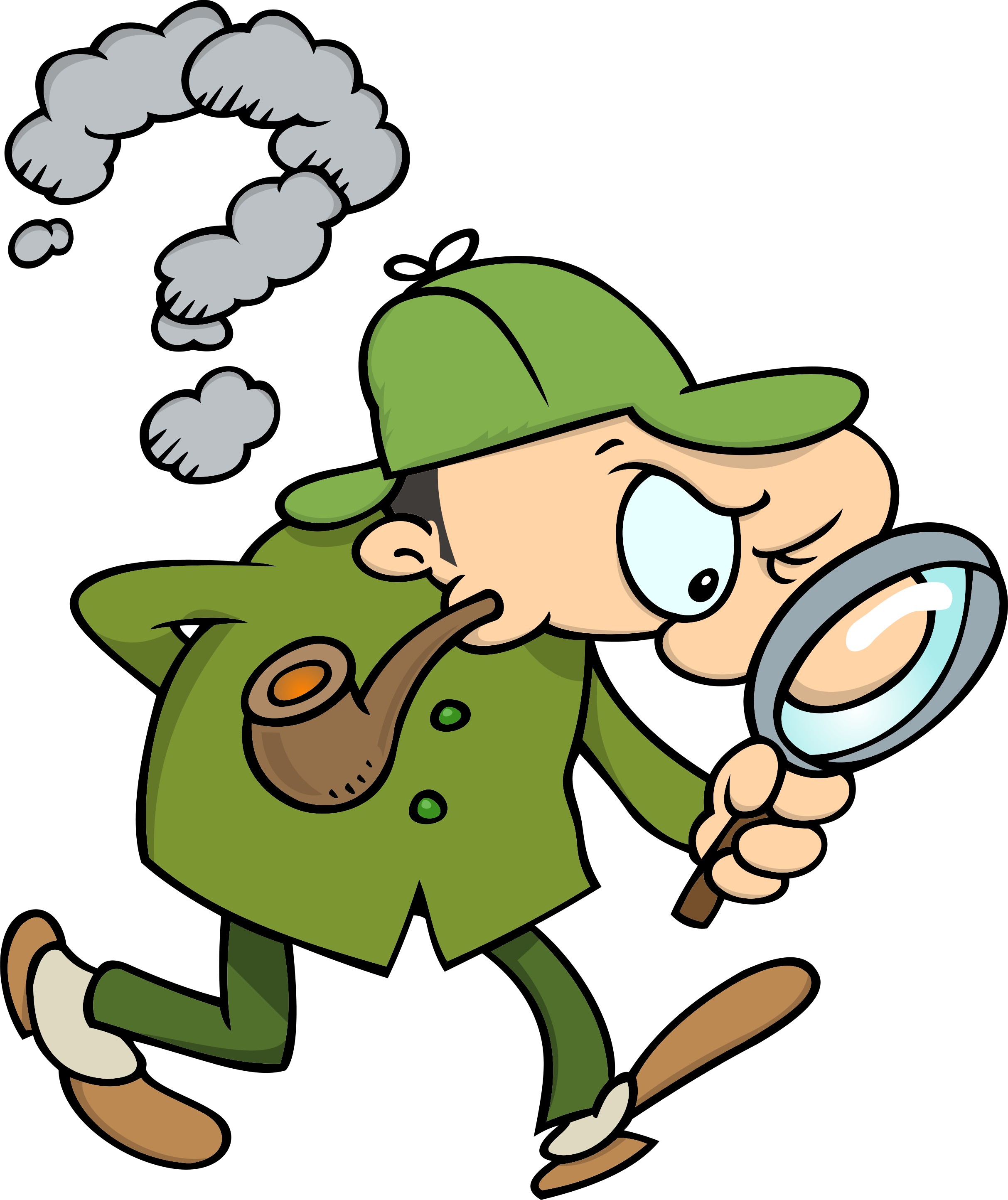 problem clipart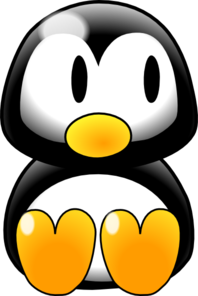 penguin clip art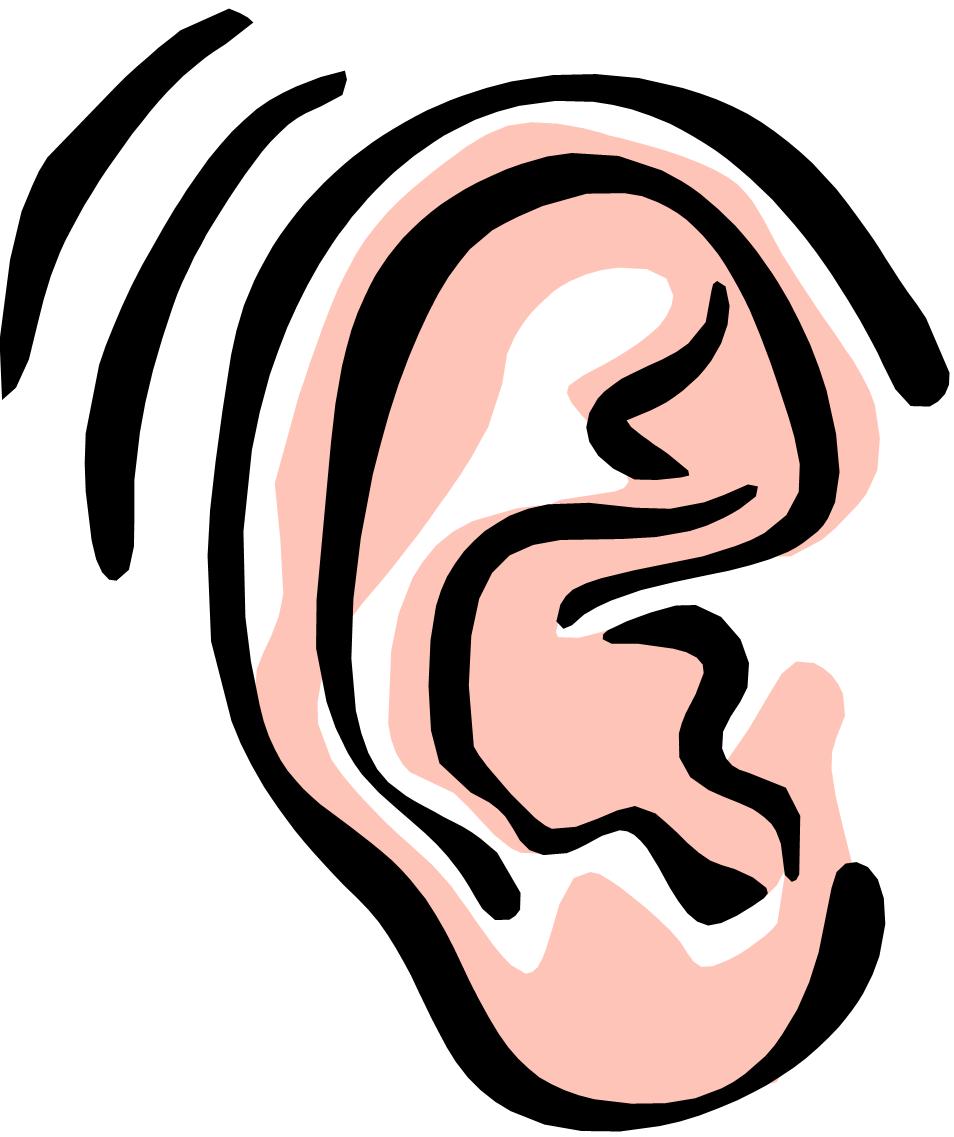 hearing clipart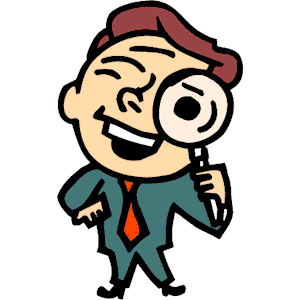 look clipart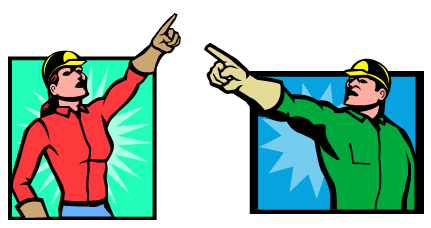 your clipart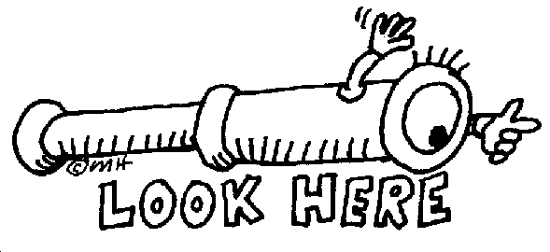 look here clipart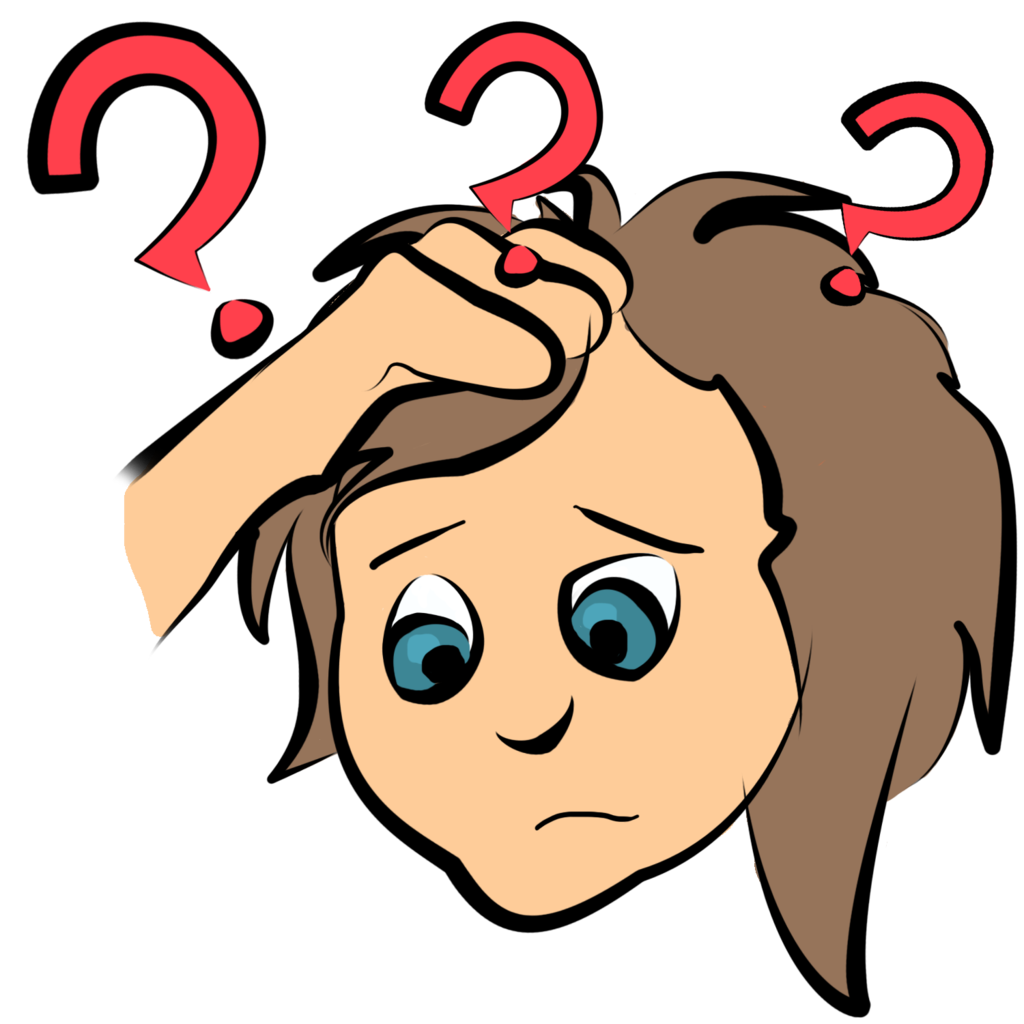 confused clipart transparent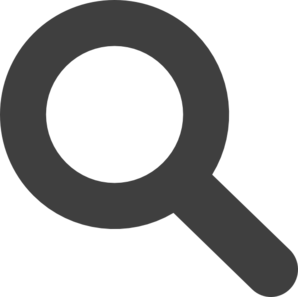 mac os search icon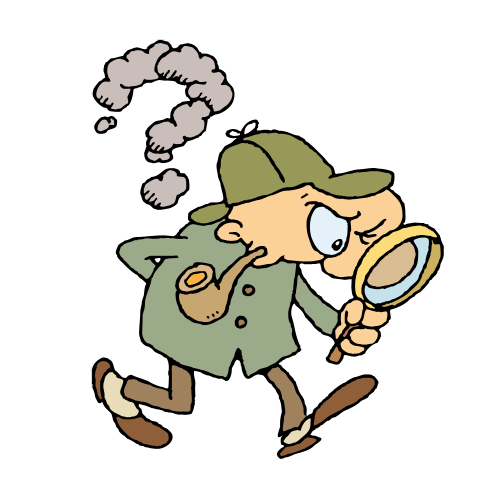 magnifying glass clipart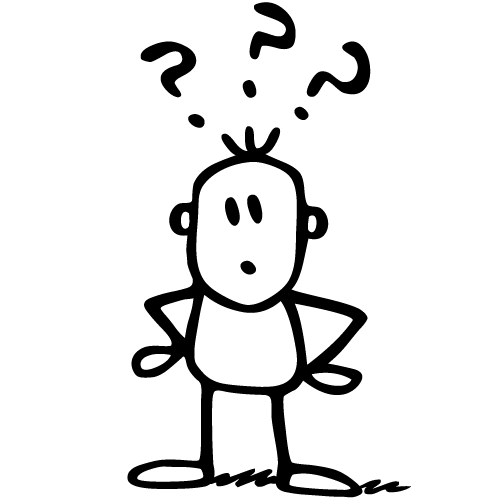 does it mean clipart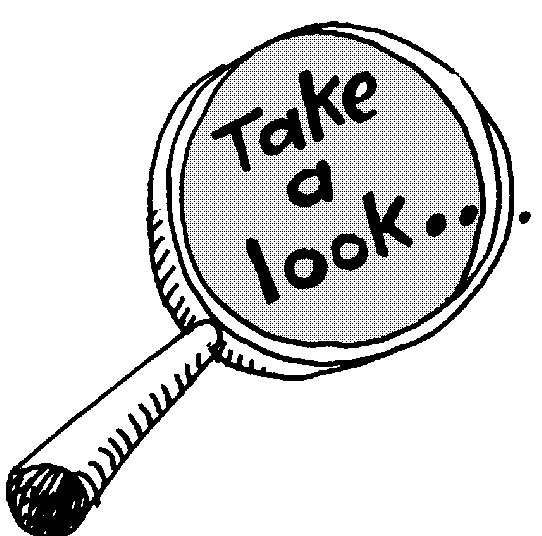 magnifying glass clipart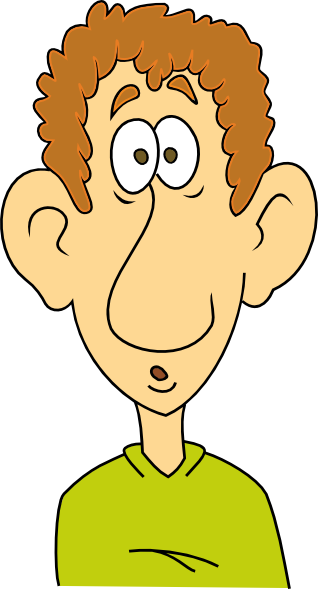 free clipart surprised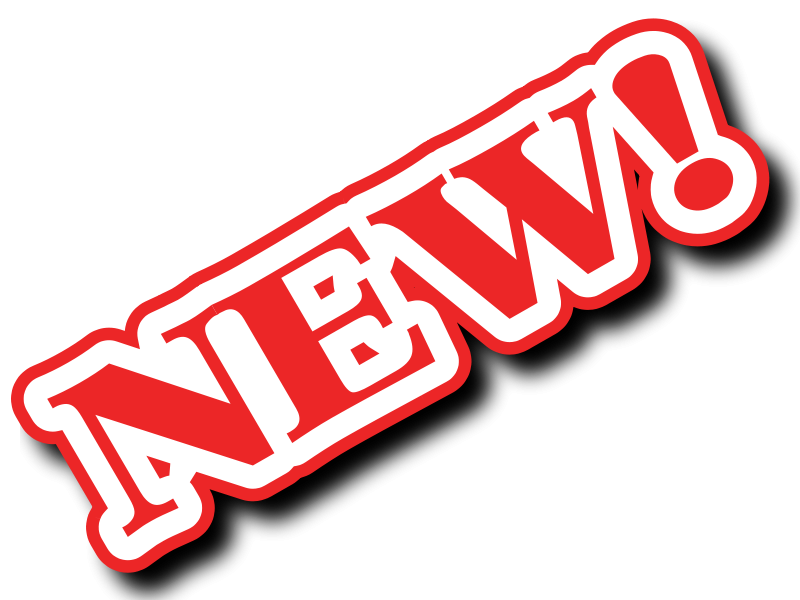 new clip art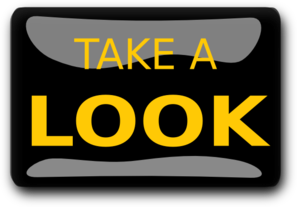 take a look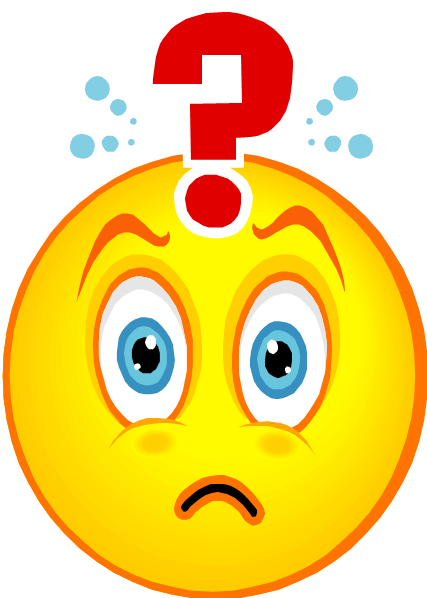 clipart confused face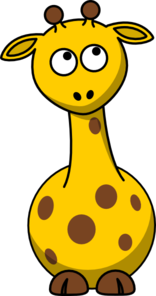 giraffe cartoon clipart
cant teach an old dog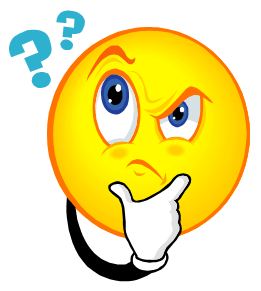 thinking cartoon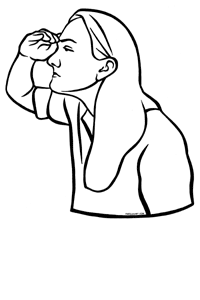 looking clipart black and white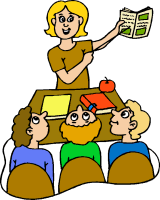 teacher clip art
look after phrasal verb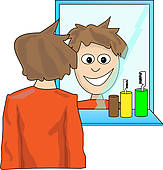 person looking in mirror clipart
baap beta jok in hindi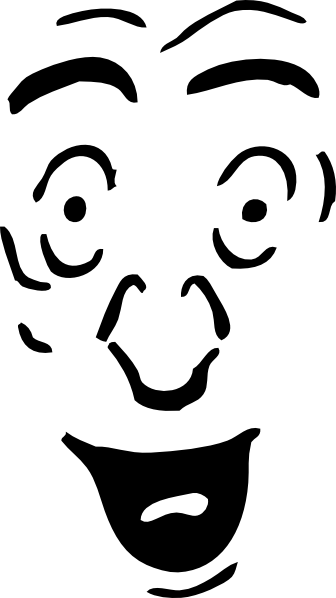 tea time tayla
anna frozen png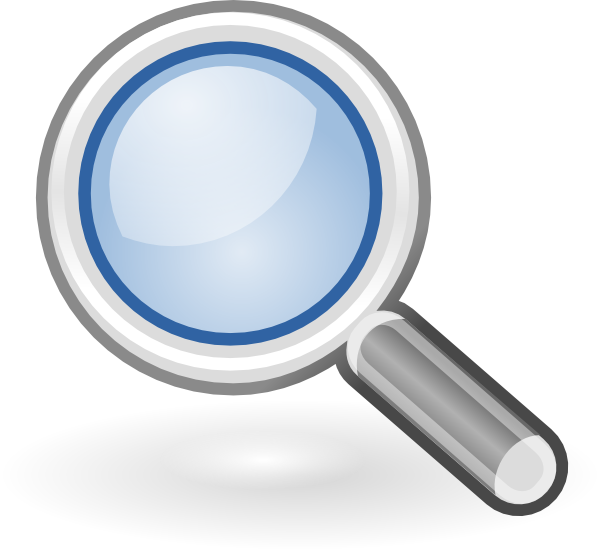 search clip art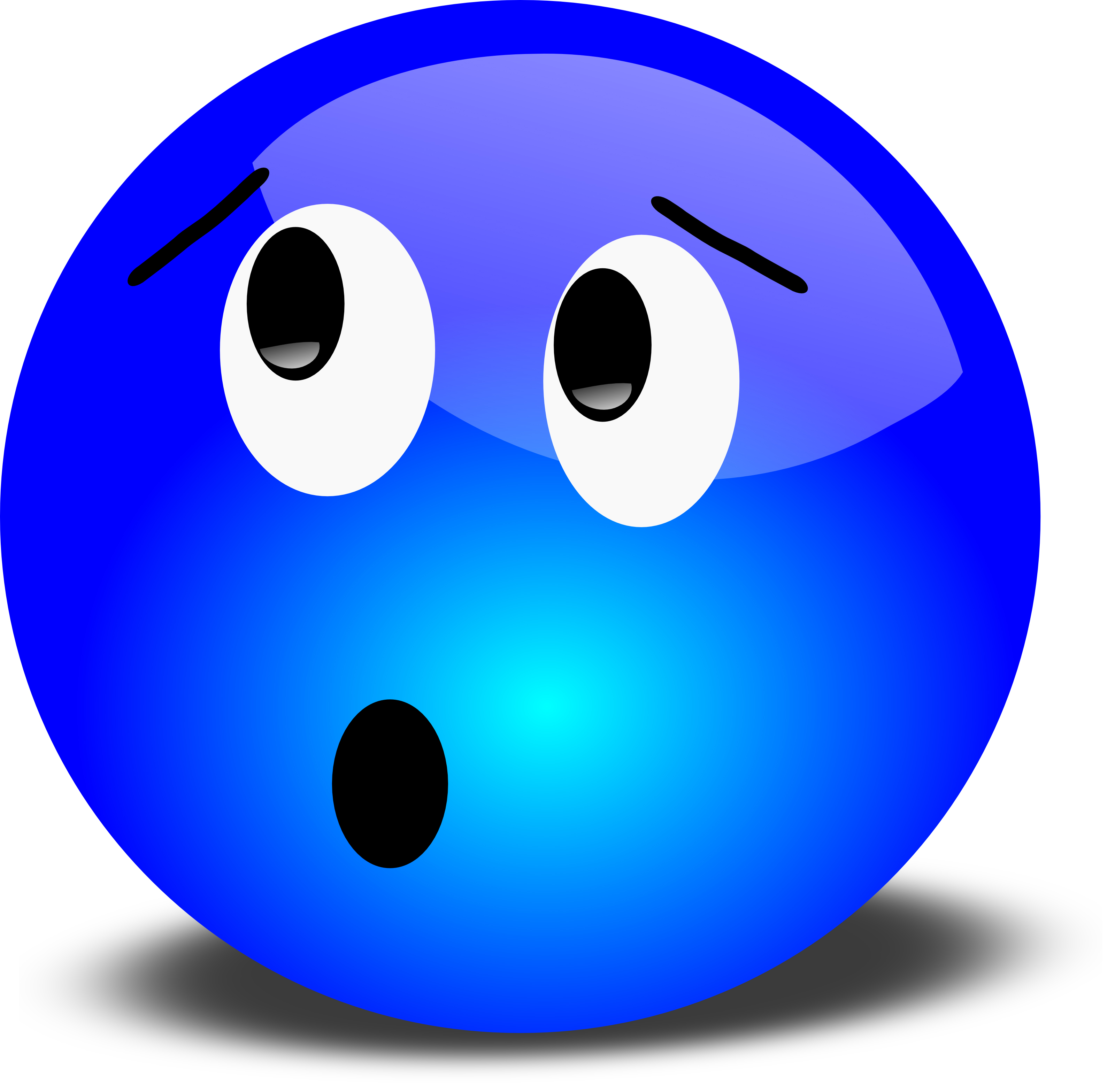 blue smiley face emoji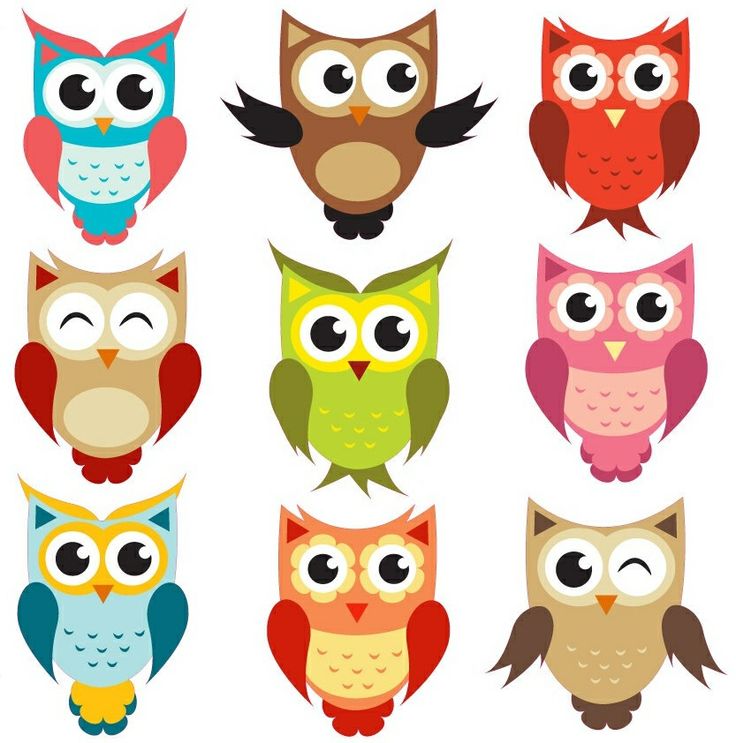 owl cliparts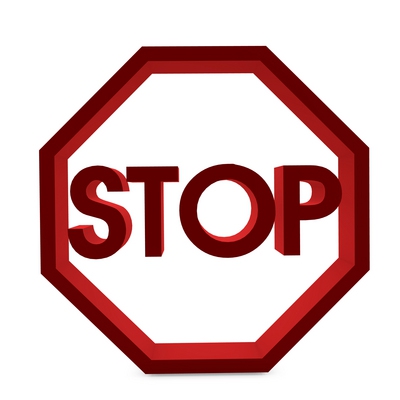 stop sign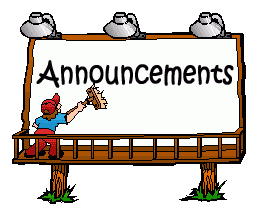 announcement clipart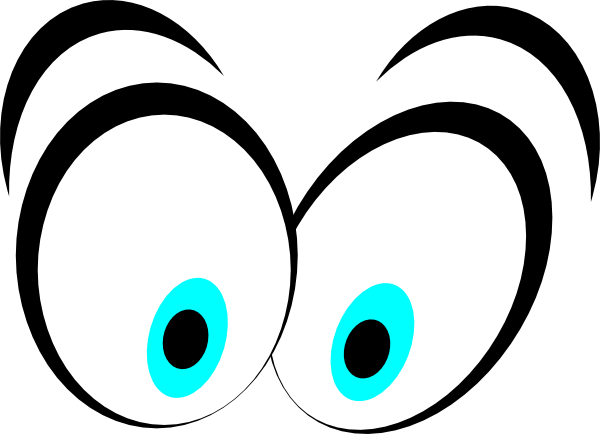 look clipart png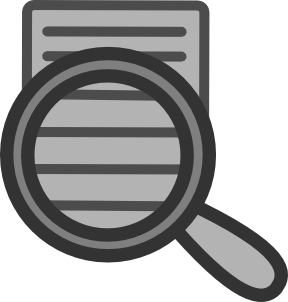 documents clipart gray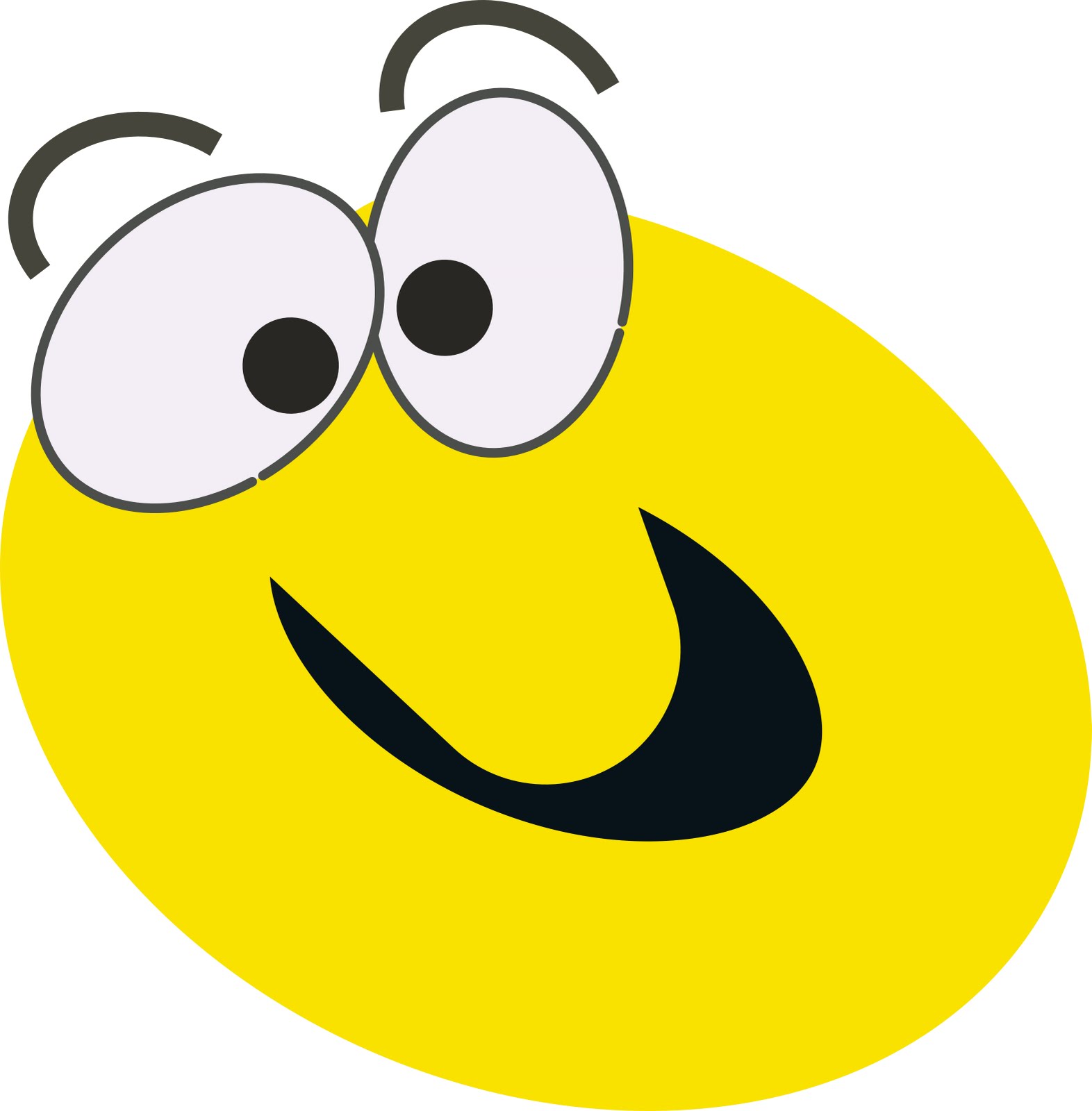 funny face clip art free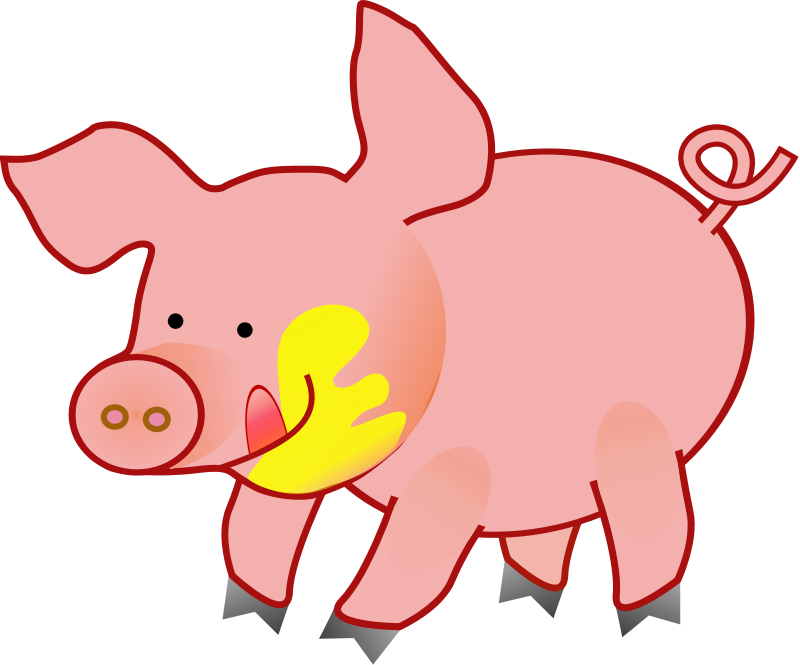 clipart farm animal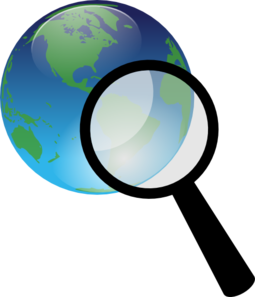 magnifying glass science clipart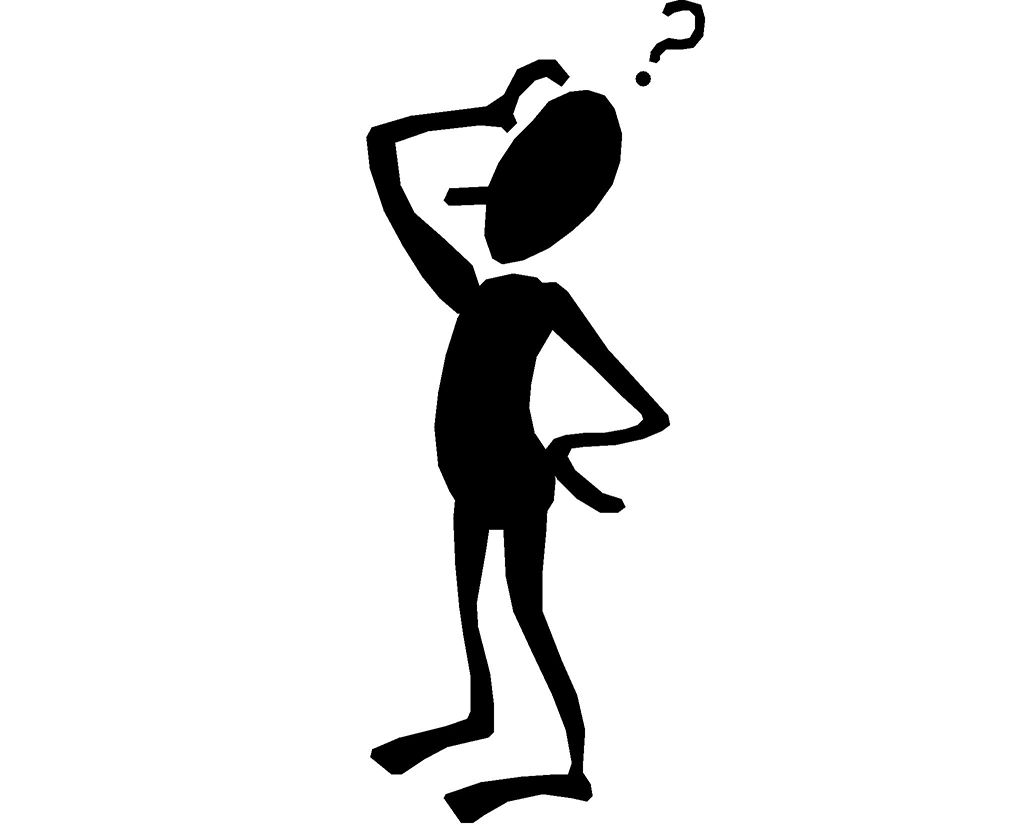 clip art confused person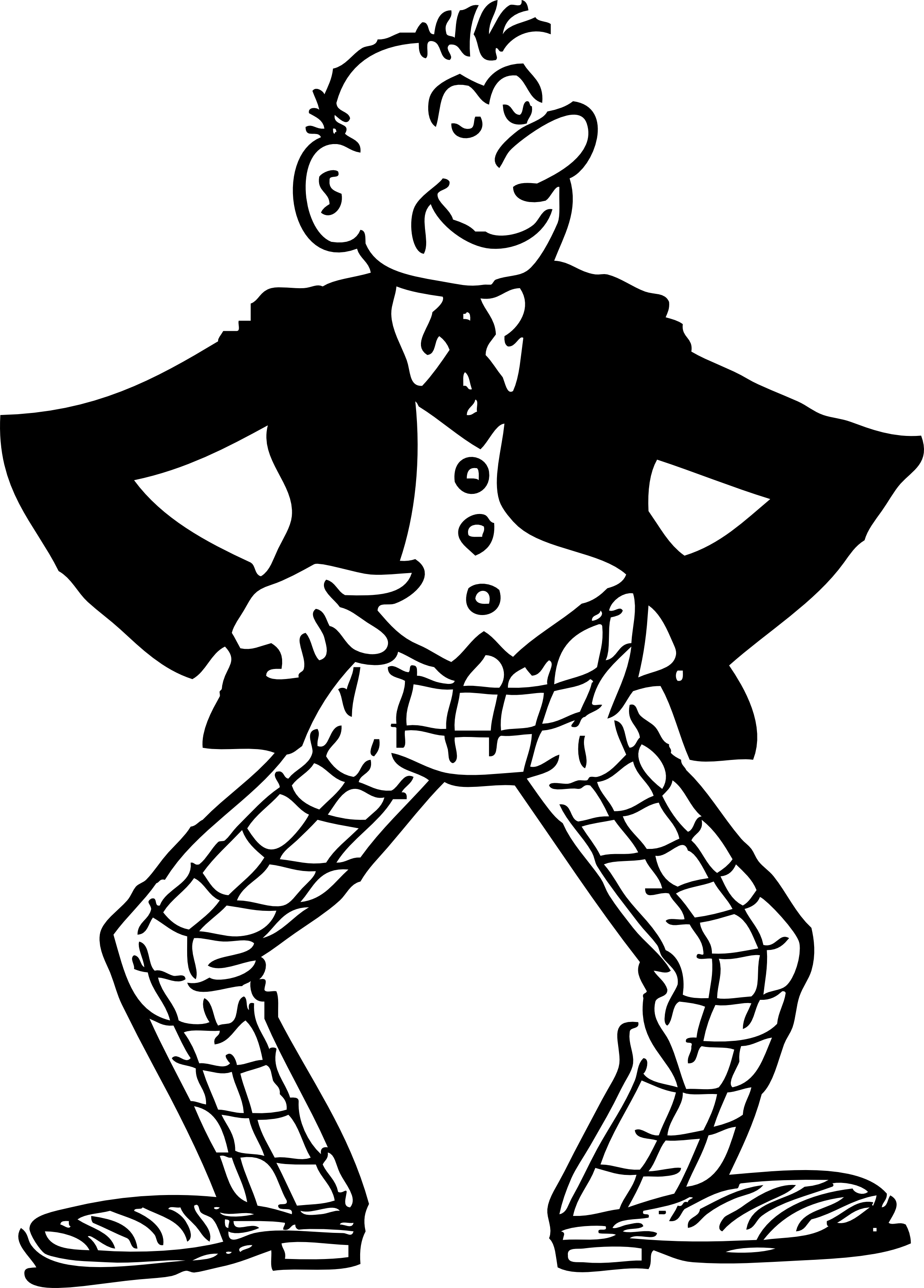 man clipart black and white png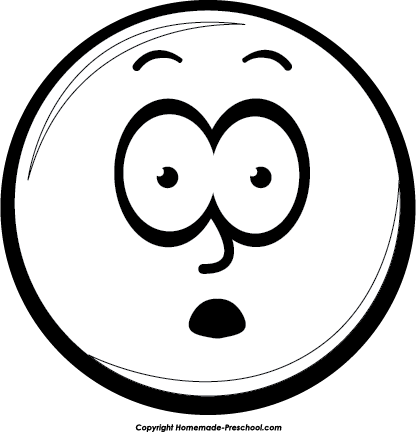 clipart of smiley face in black and white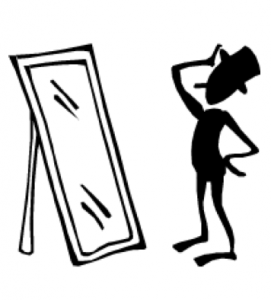 self reflection clipart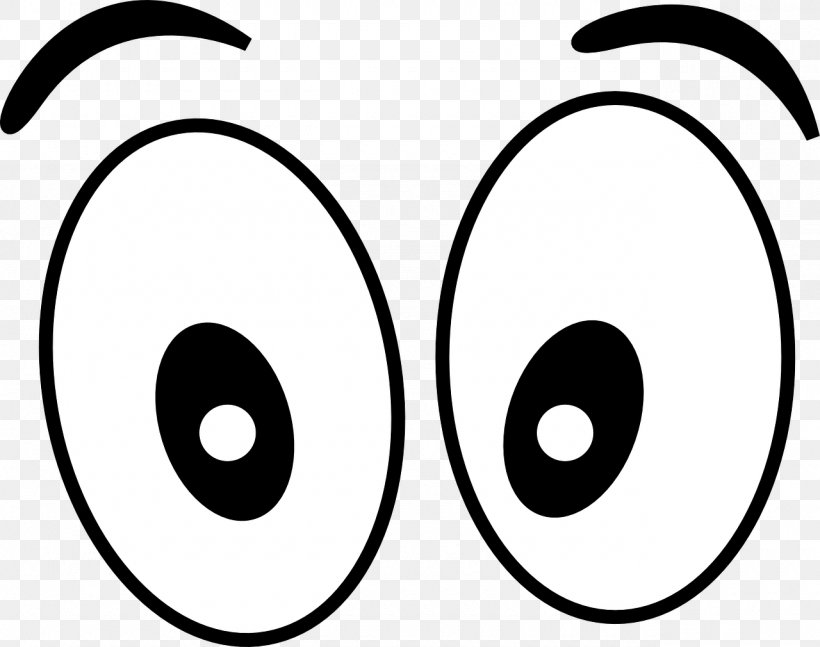 transparent cartoon eyes png
look clipart
Other Popular Clip Arts
Houston Texans Cliparts
Soda Bottle Clipart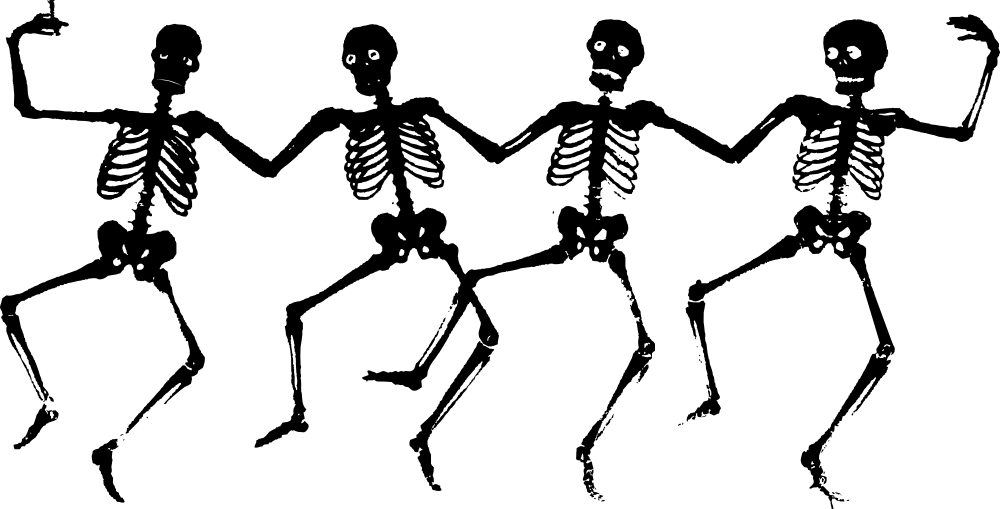 Rose Silhouette Cliparts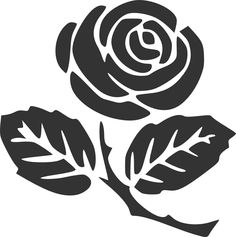 Butterfly Template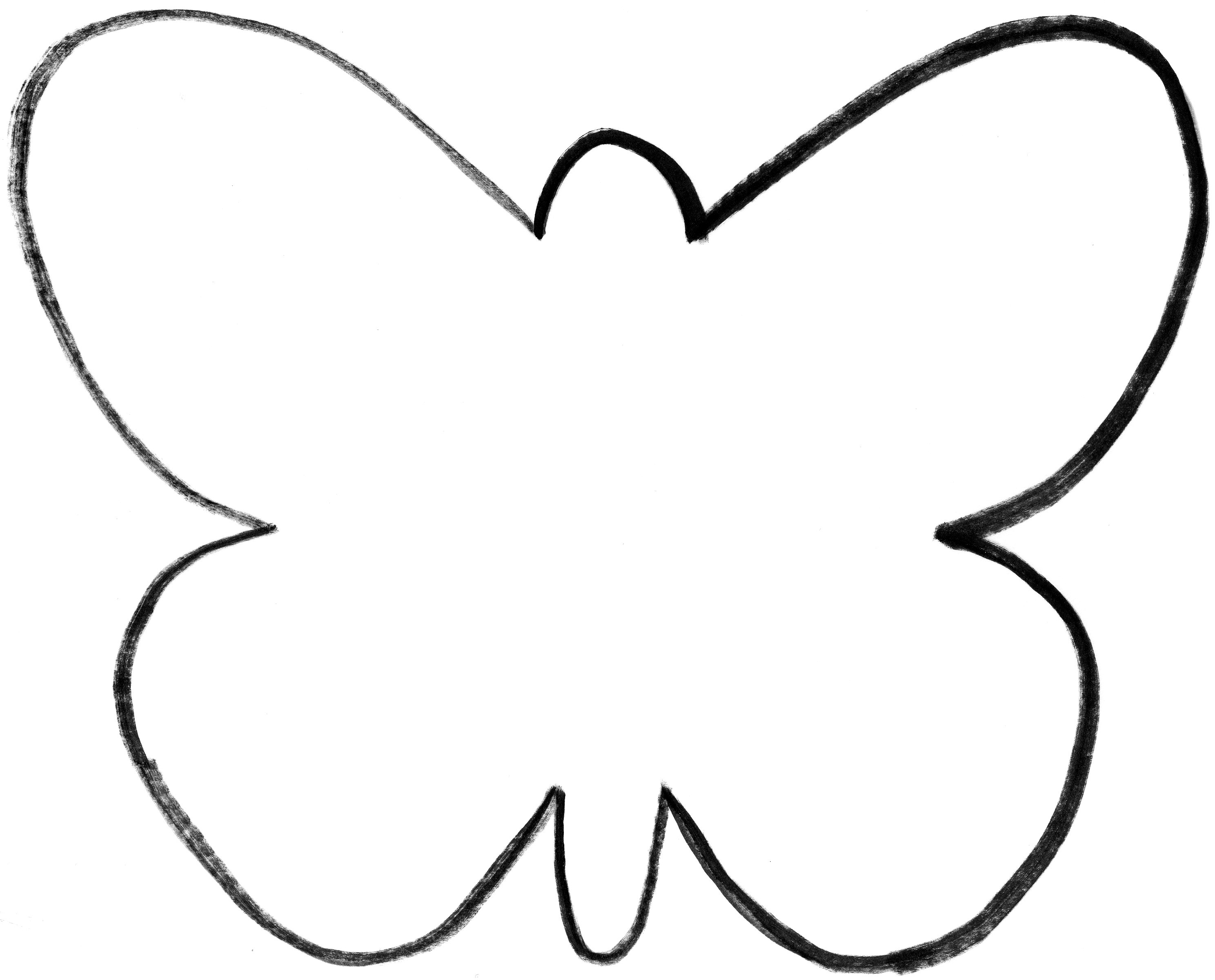 Thanksgiving Clipart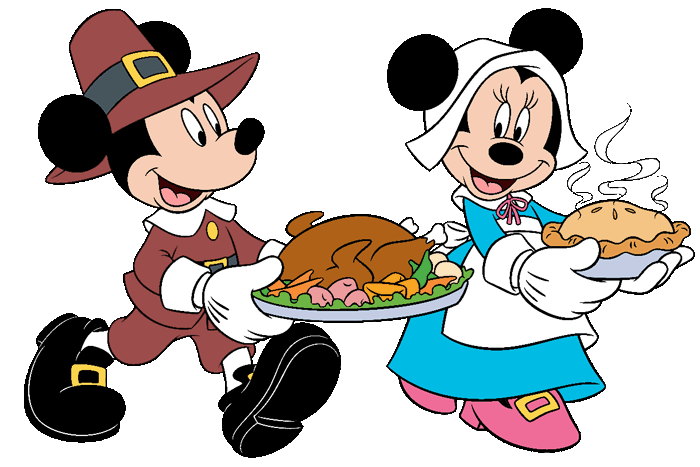 free-banner-clipart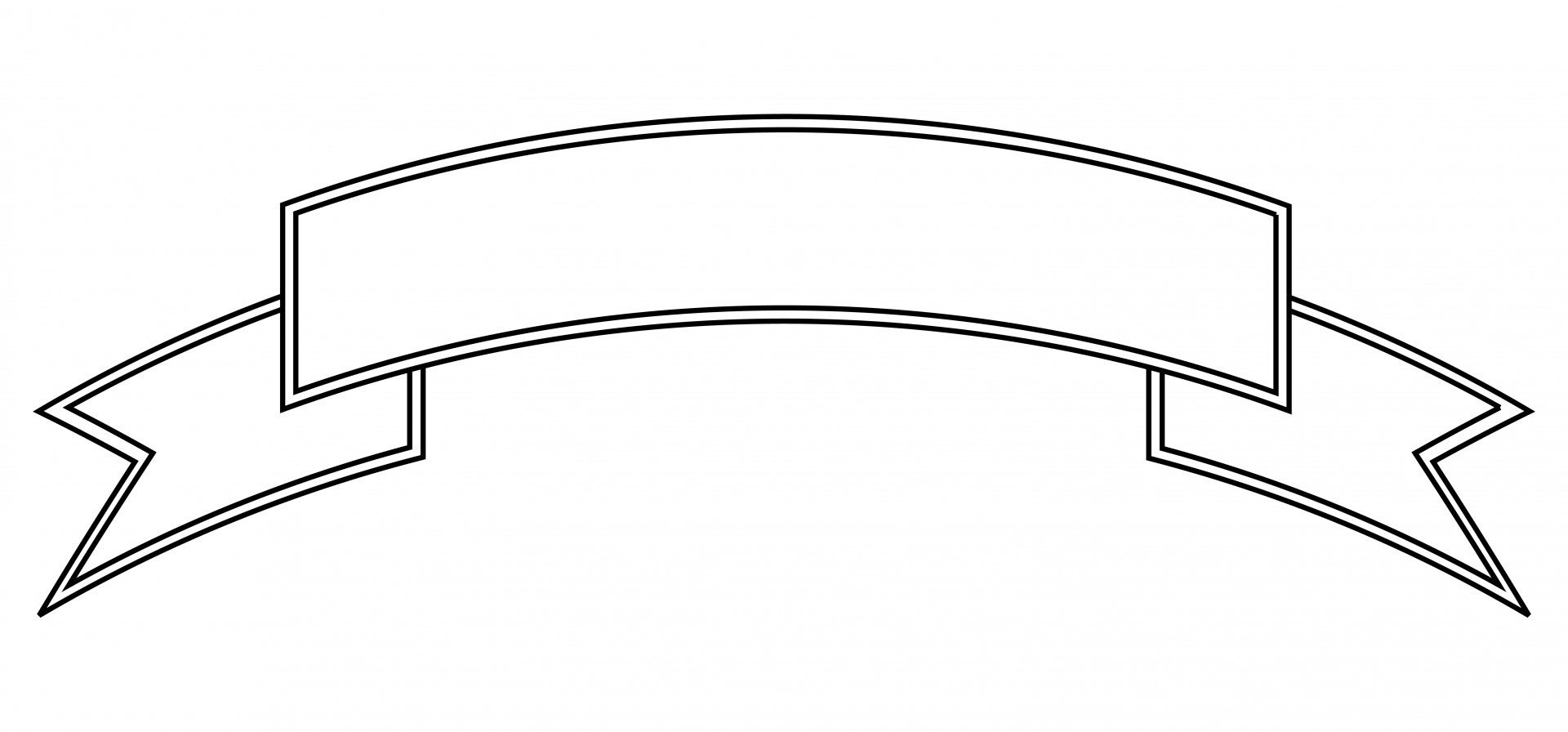 Salt Lake Temple Clipart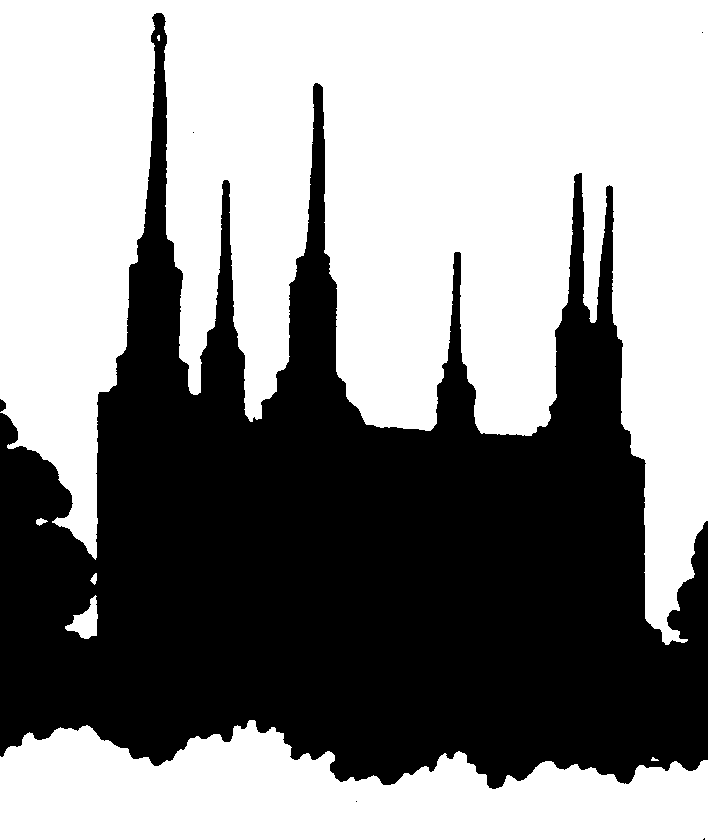 Coloring Pages Of Snowman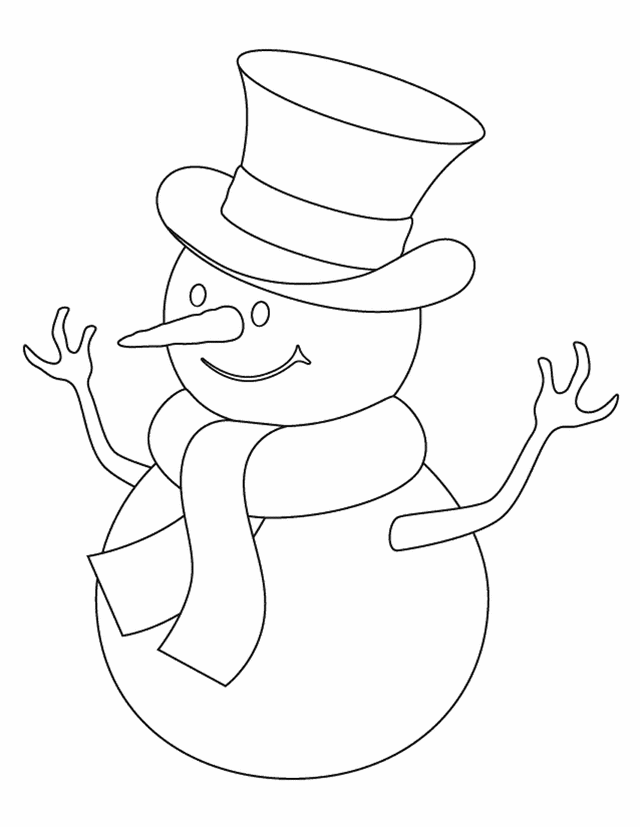 Cat Images Black And White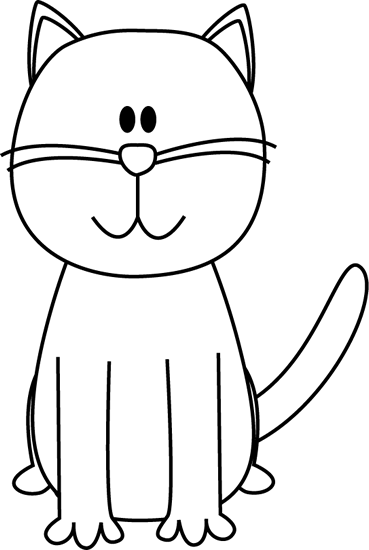 Bud Light Logo Black And White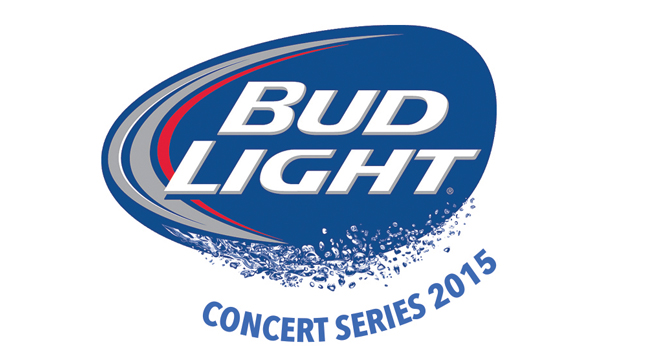 Kickball Png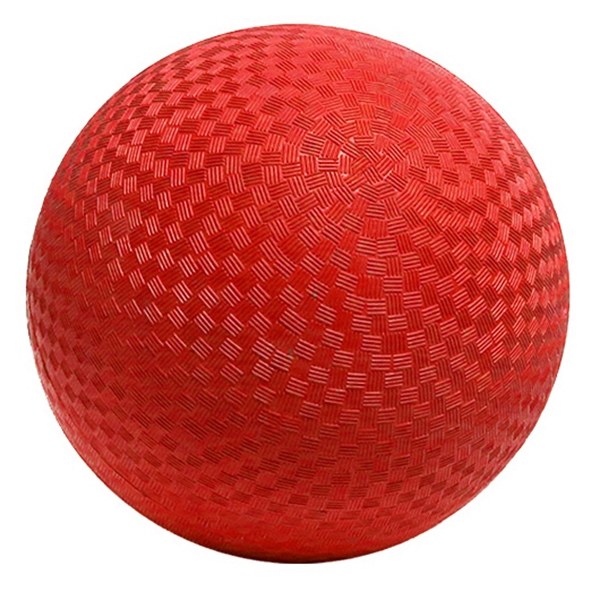 African Silhouette Art
Sours: http://clipart-library.com/look-cliparts.html
Collection of To Look Cliparts (42)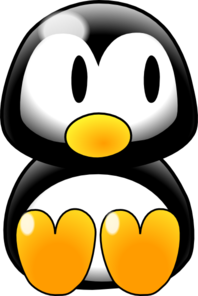 penguin clip art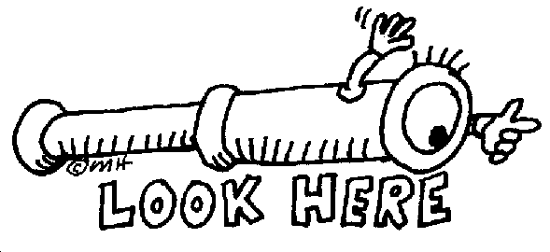 clipart look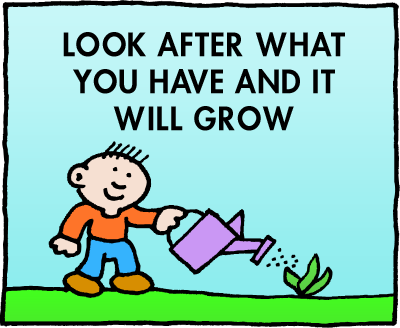 look after phrasal verb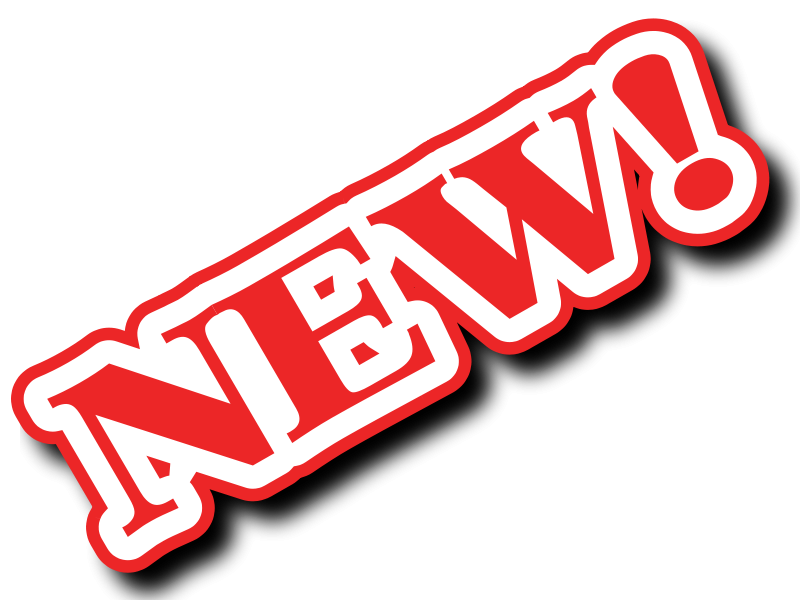 new clip art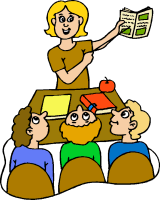 teacher clip art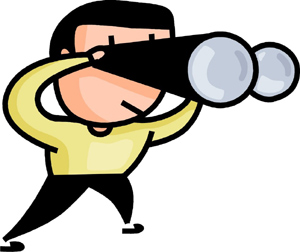 person looking clipart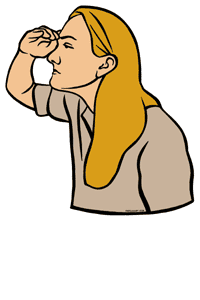 look clipart

clip art looking eyes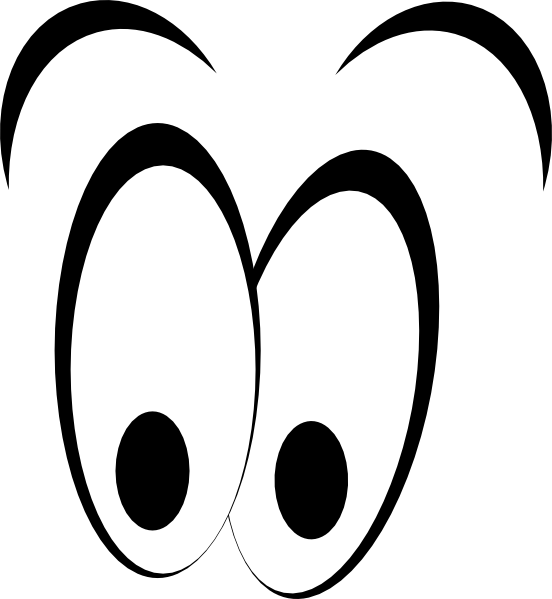 look clipart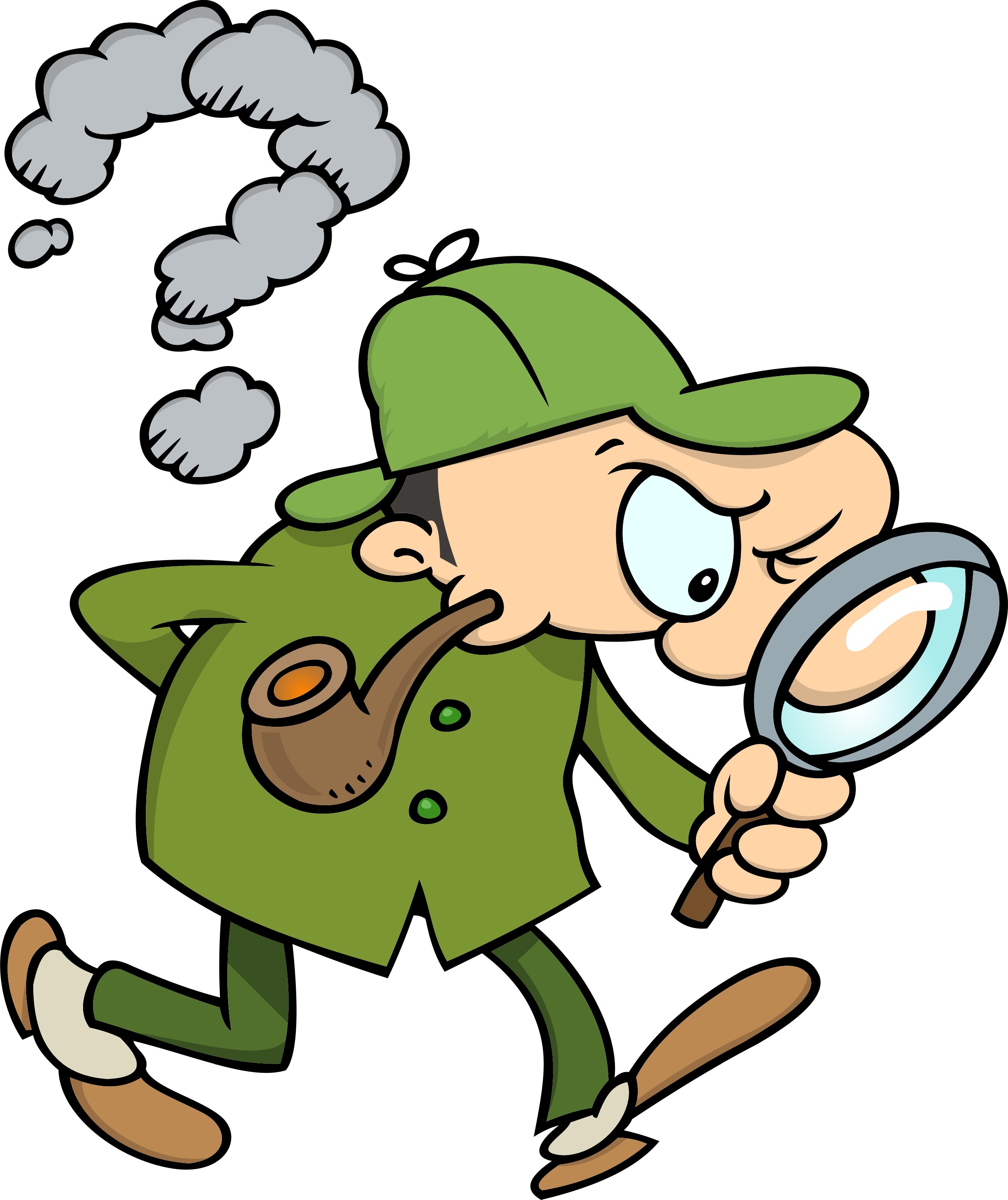 problem solver clip art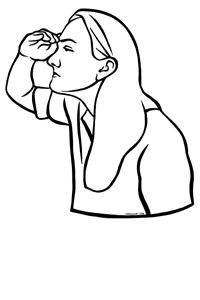 looking clipart black and white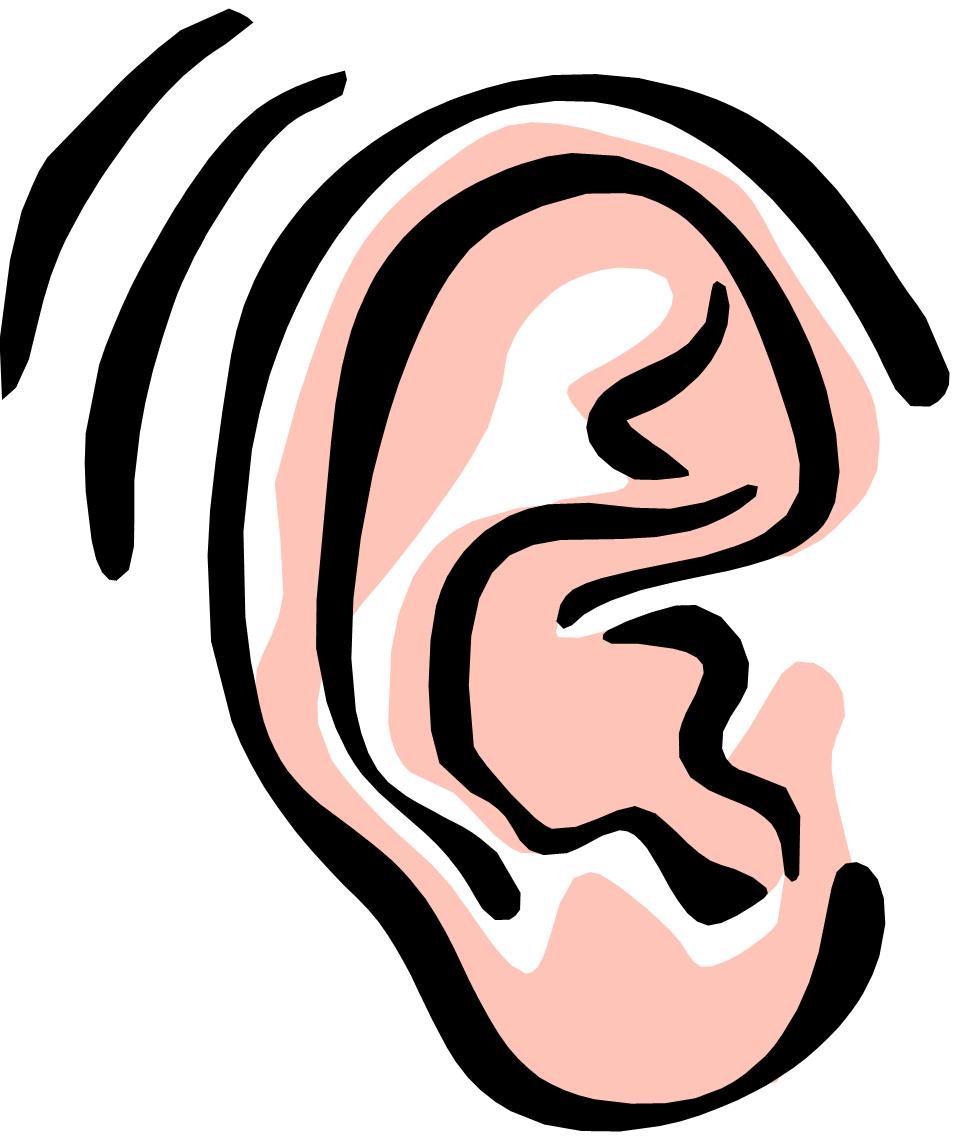 clip art ear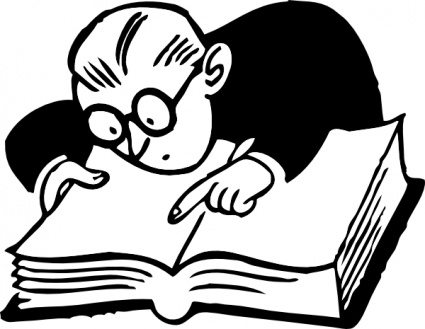 cartoon looking in book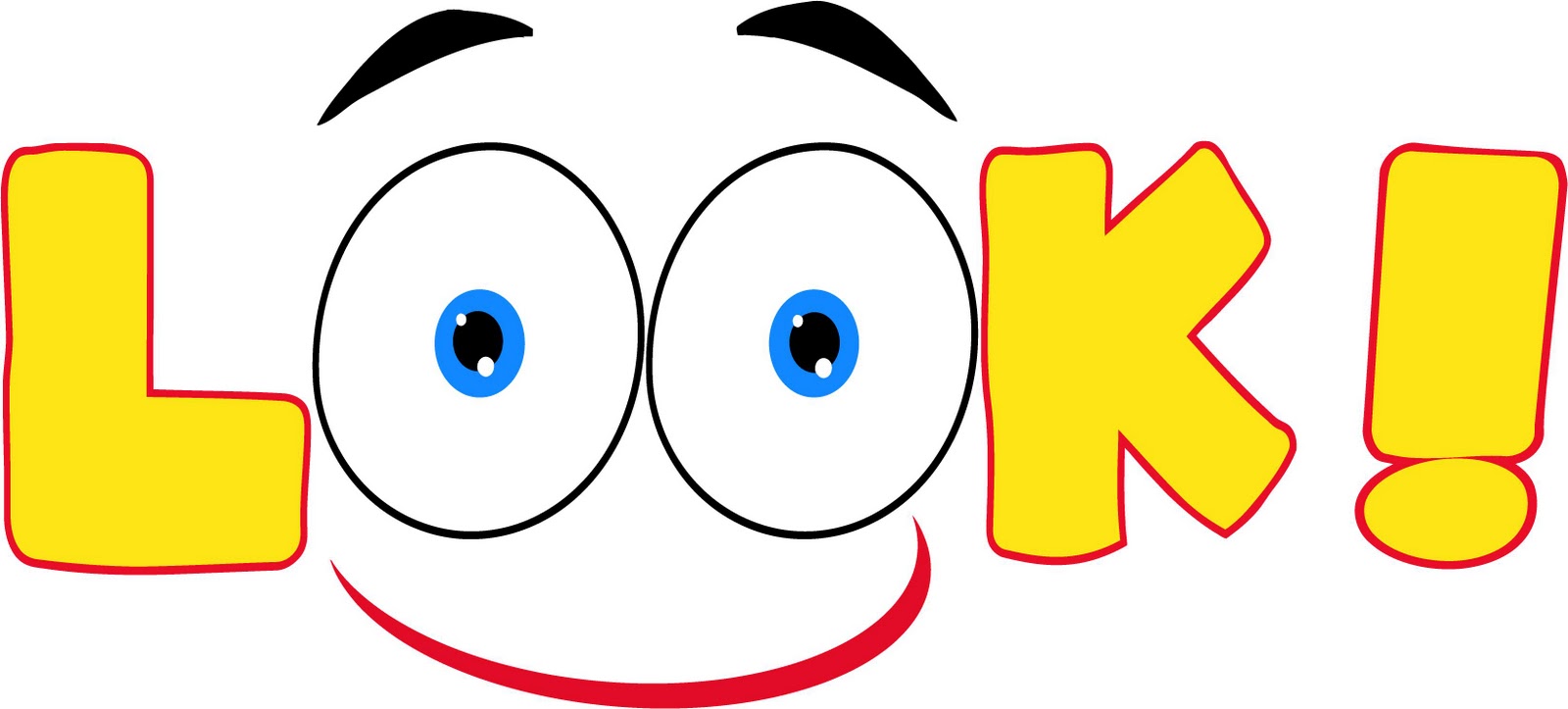 look clipart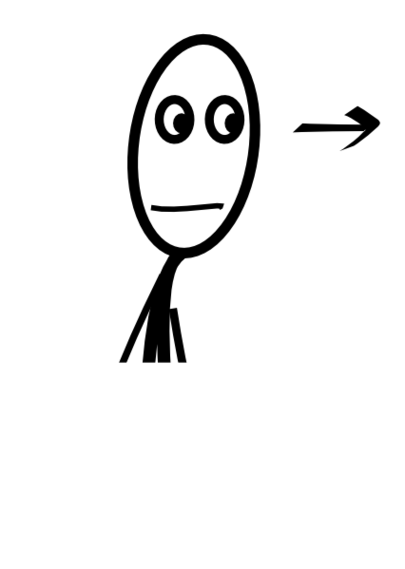 clipart look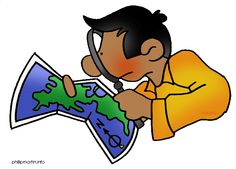 look for clipart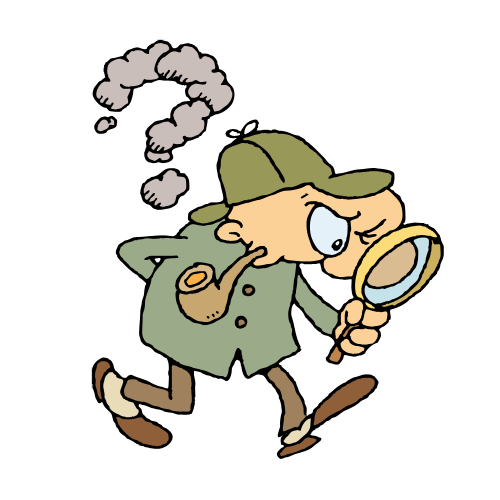 clipart look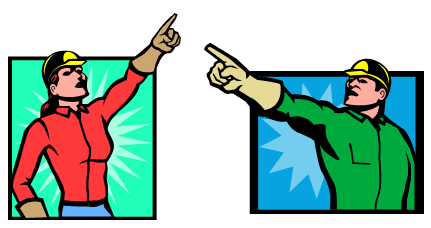 your clipart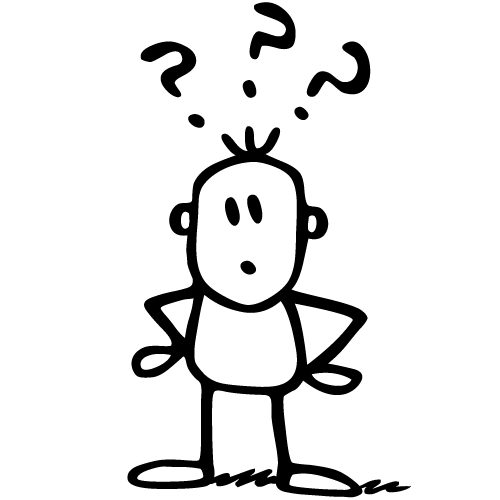 does that mean clipart

brown eyes clip art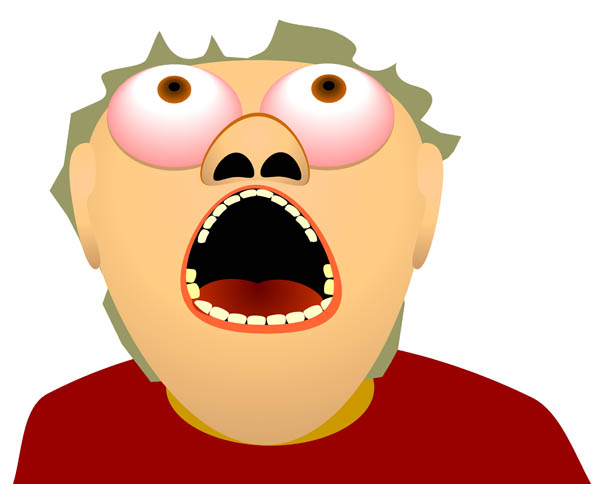 looking up in terror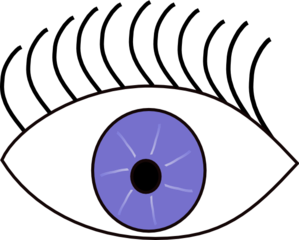 looks clip art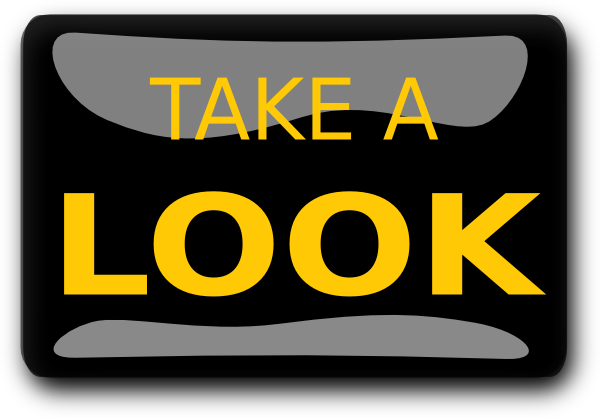 art new york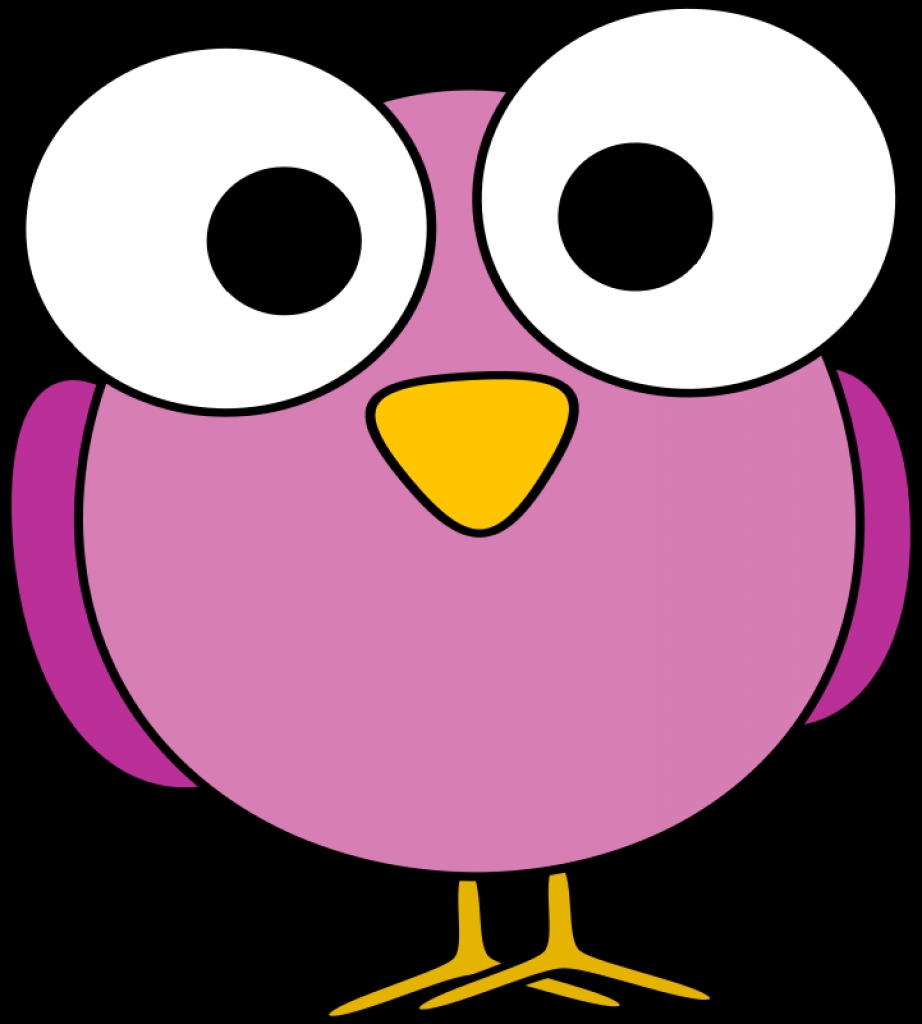 Clip art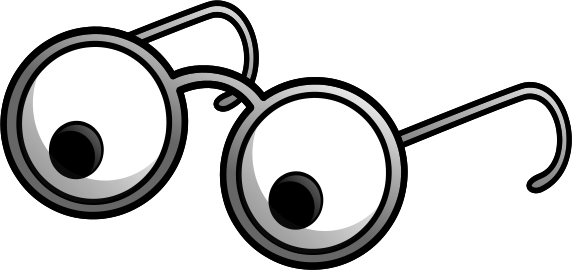 eyes glasses clipart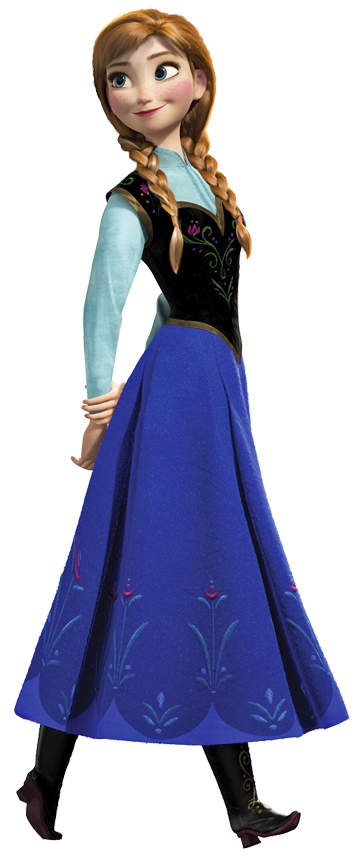 anna frozen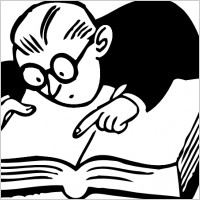 mr knowledge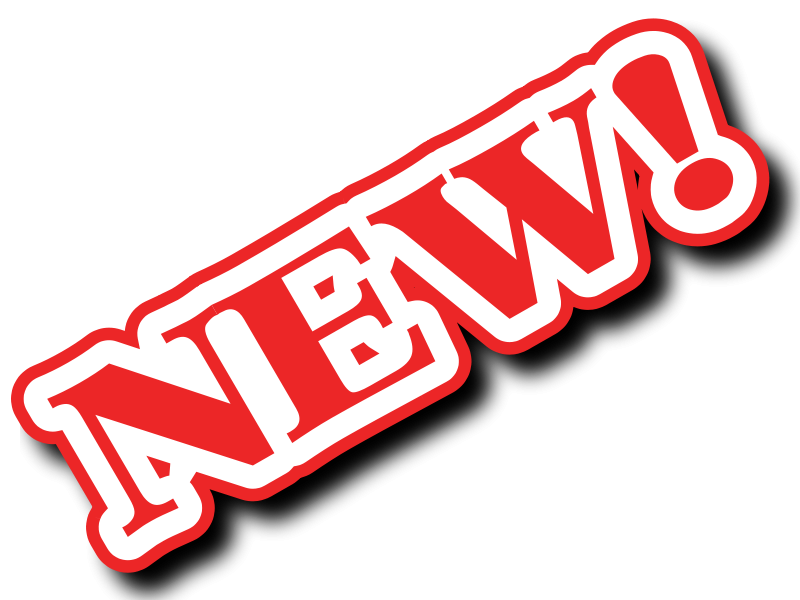 new clip art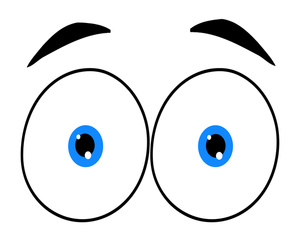 looking eyes clip art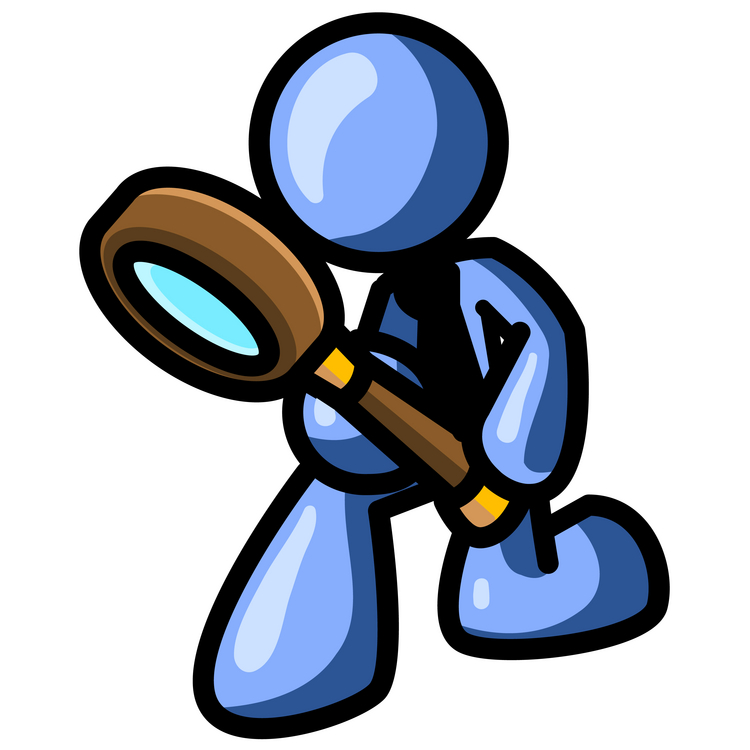 analysis clipart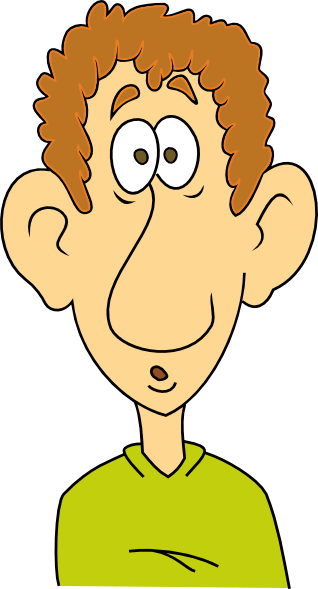 surprised clipart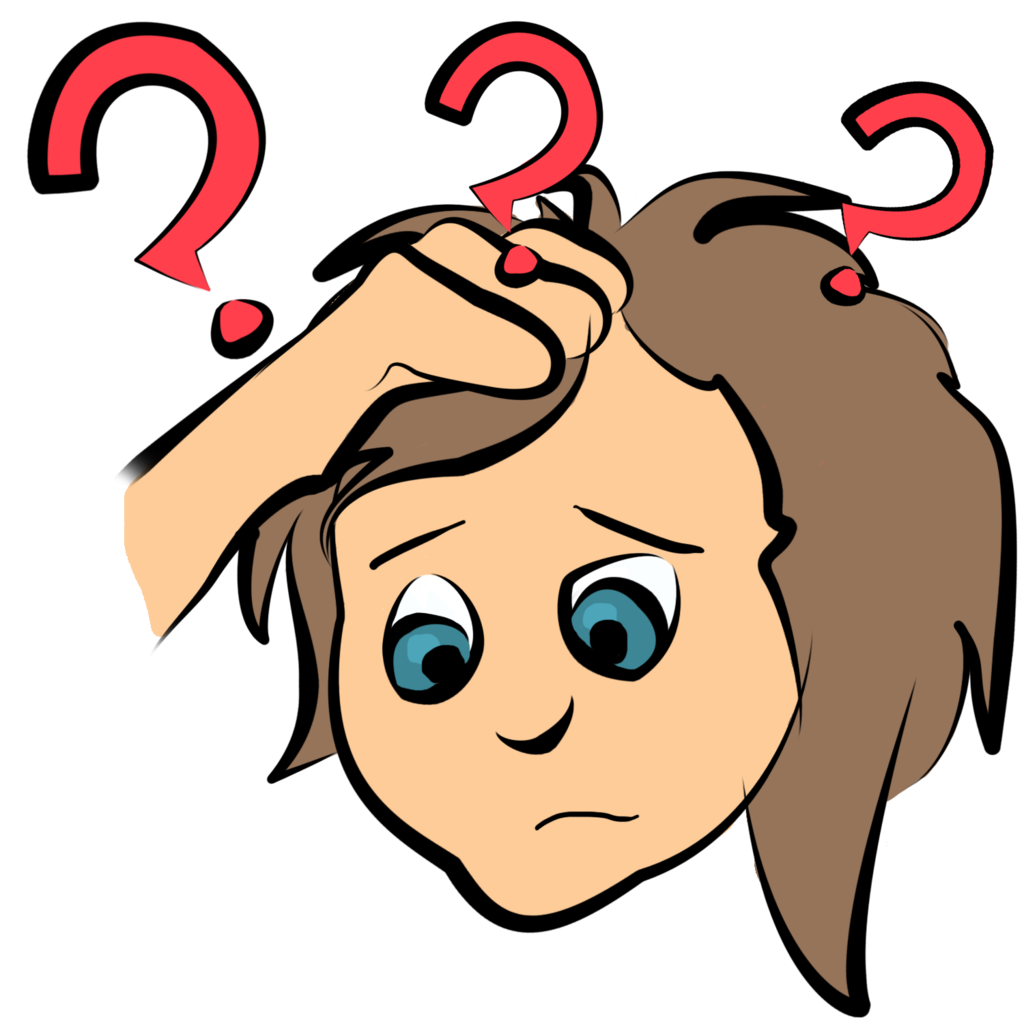 confused clipart transparent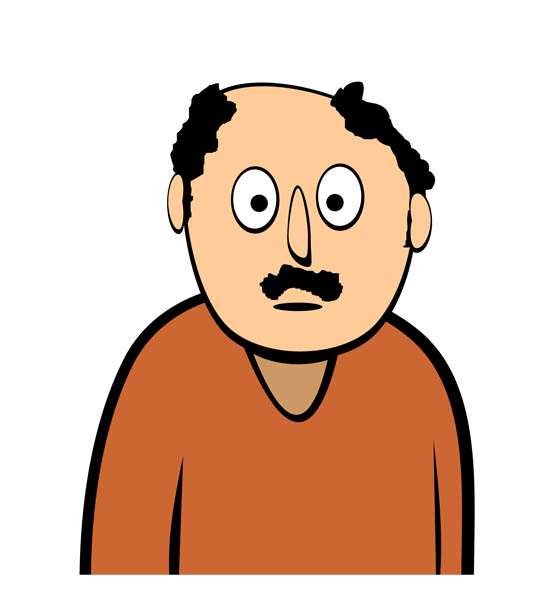 baap beta jok in hindi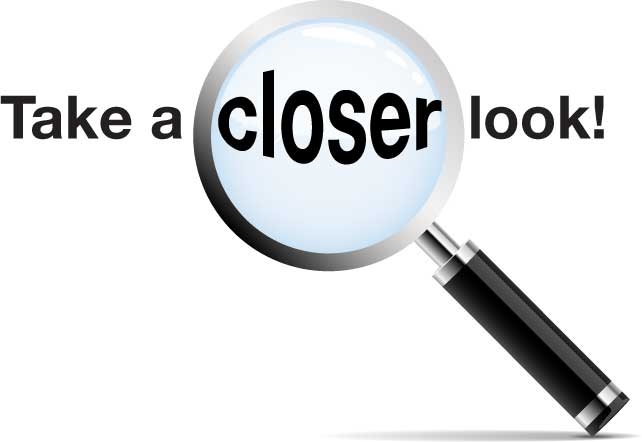 take a look clipart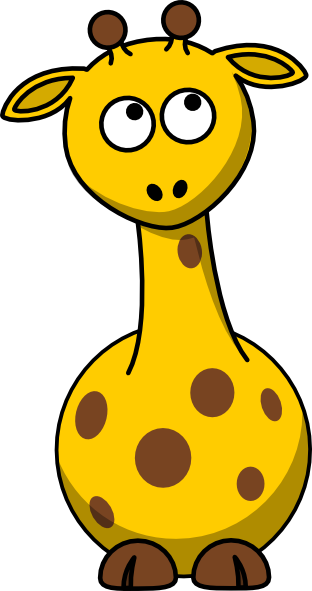 giraffe cartoon clipart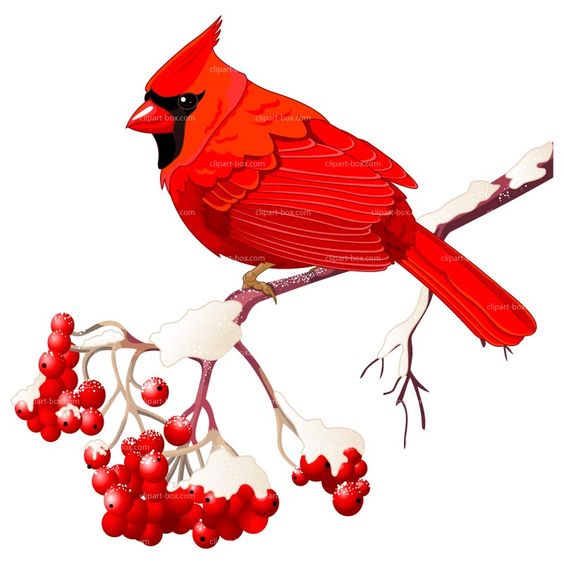 free clipart winter birds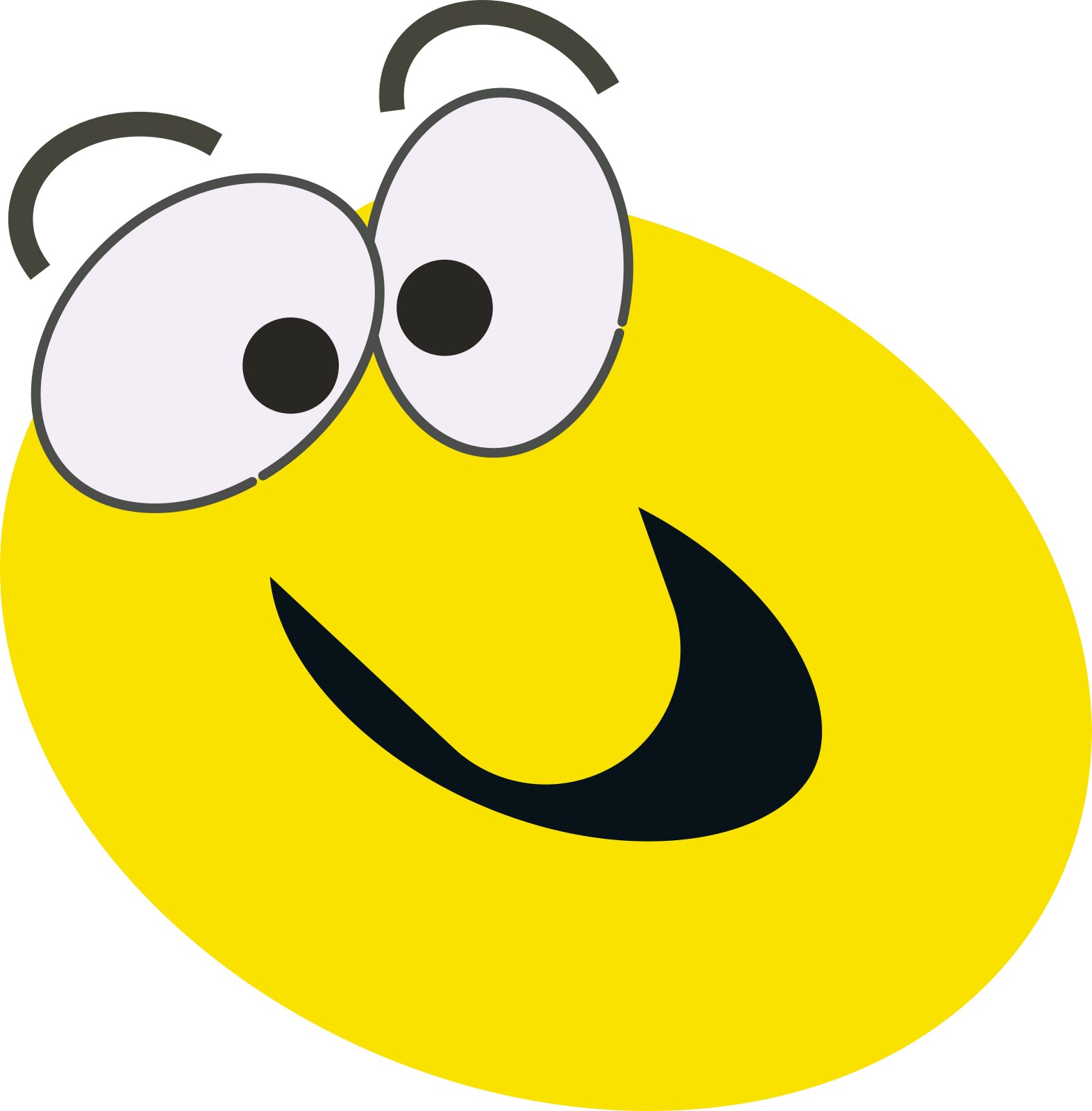 funny face clip art free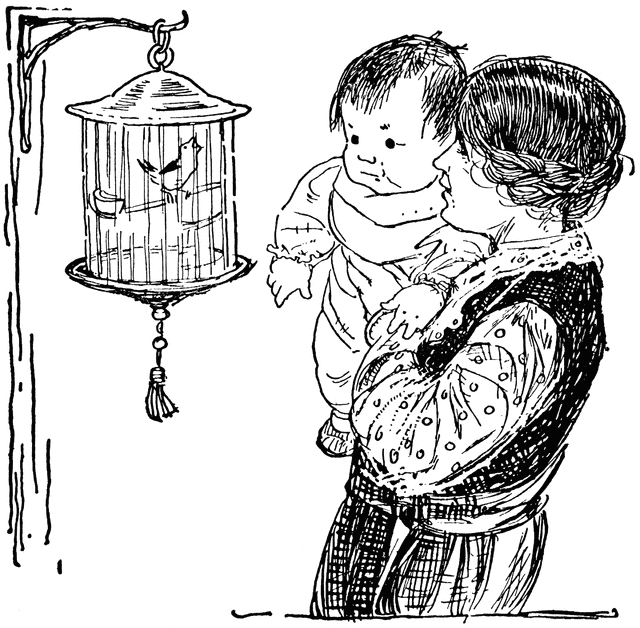 look at a bird clipart

thinking clipart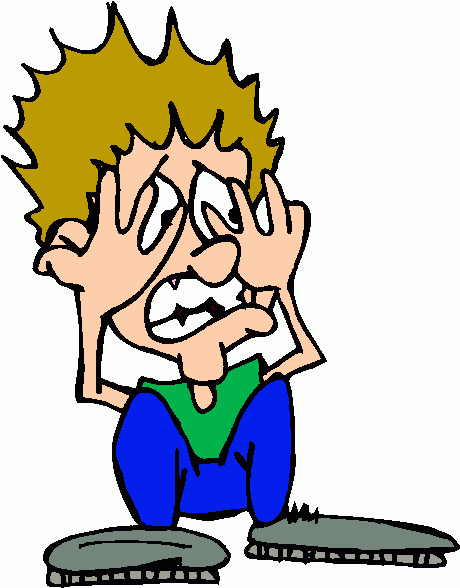 i m scared clipart
look clipart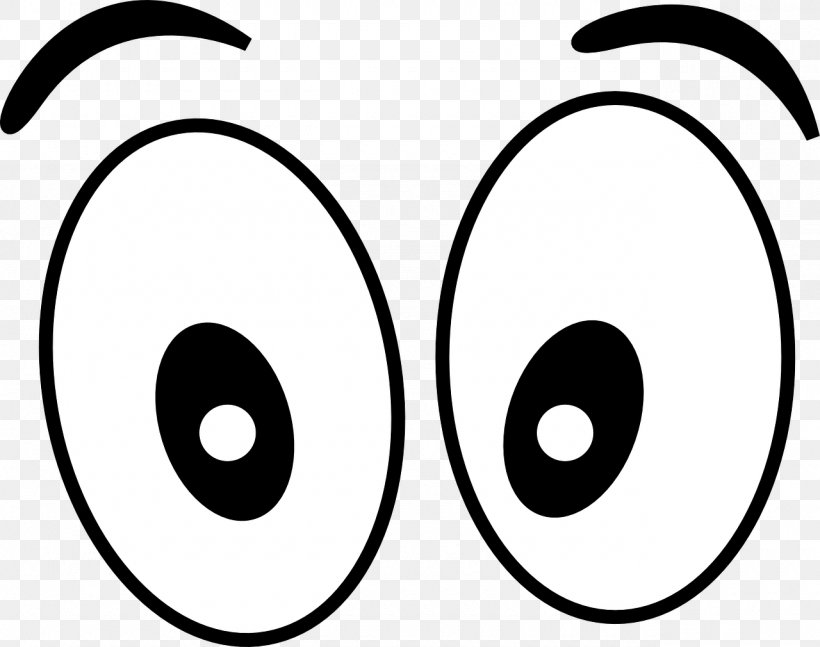 transparent cartoon eyes png
Other Popular Clip Arts
Candle Clip Art
Vine Border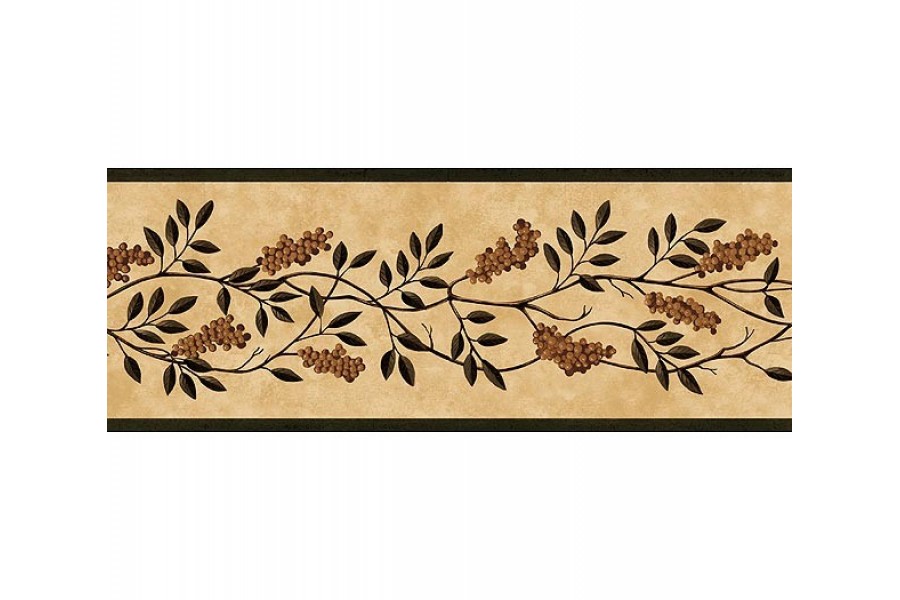 Lenten Prayer Cliparts
Green Alligator Cliparts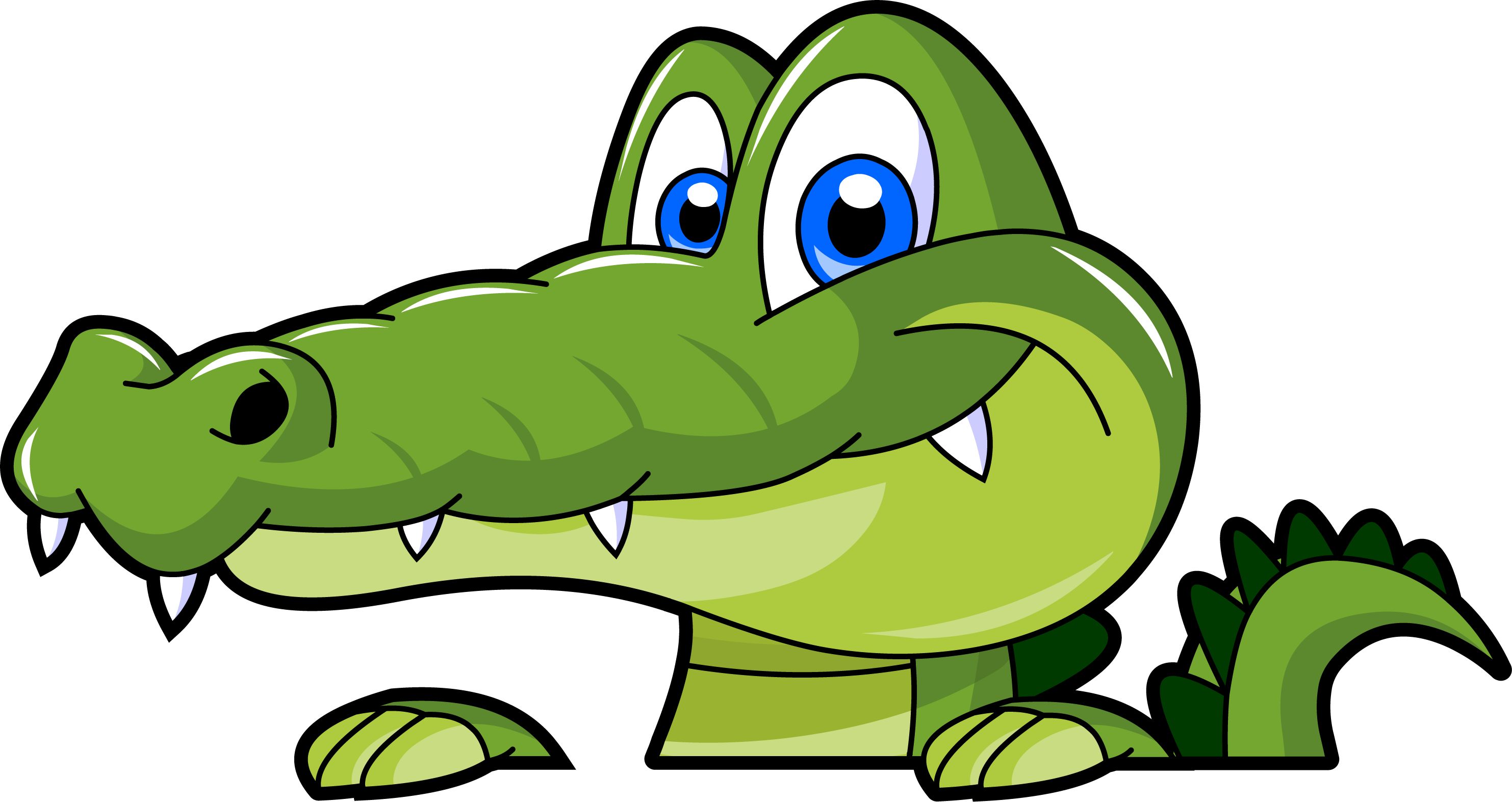 Wool Sweater Cliparts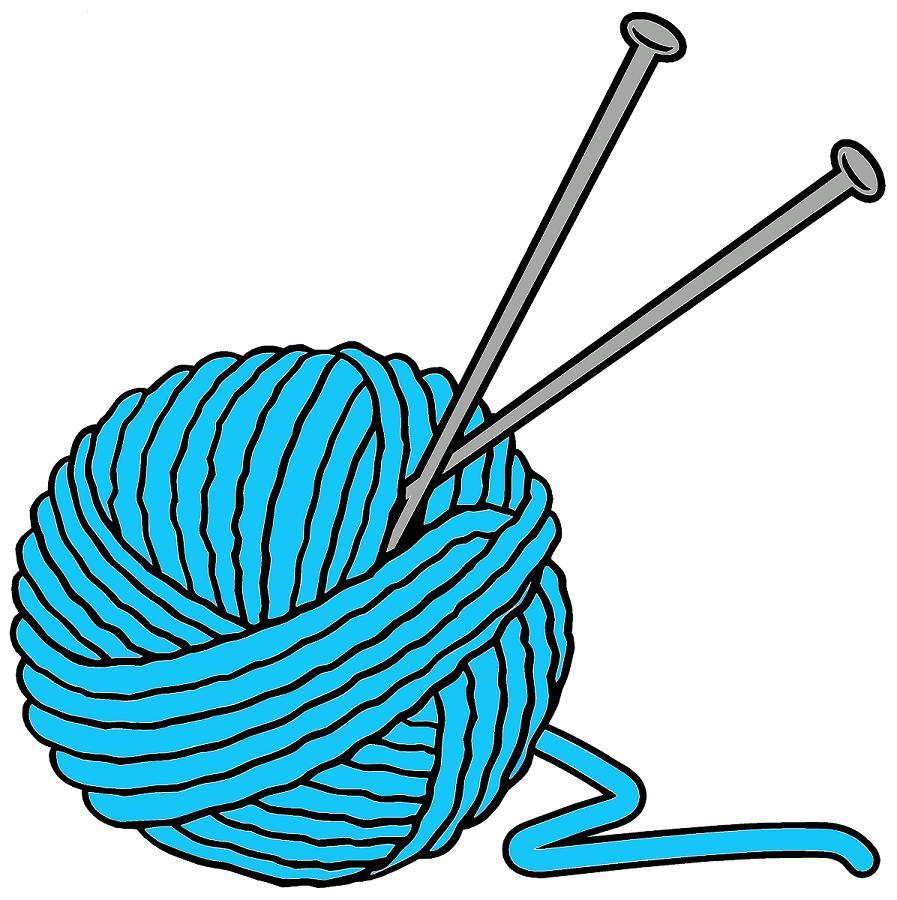 Tropical Floral Cliparts
Cartoon Soccer Girl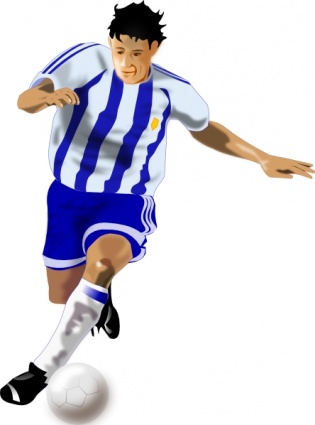 Small Tools Cliparts
Christmas Silhouette Clip Art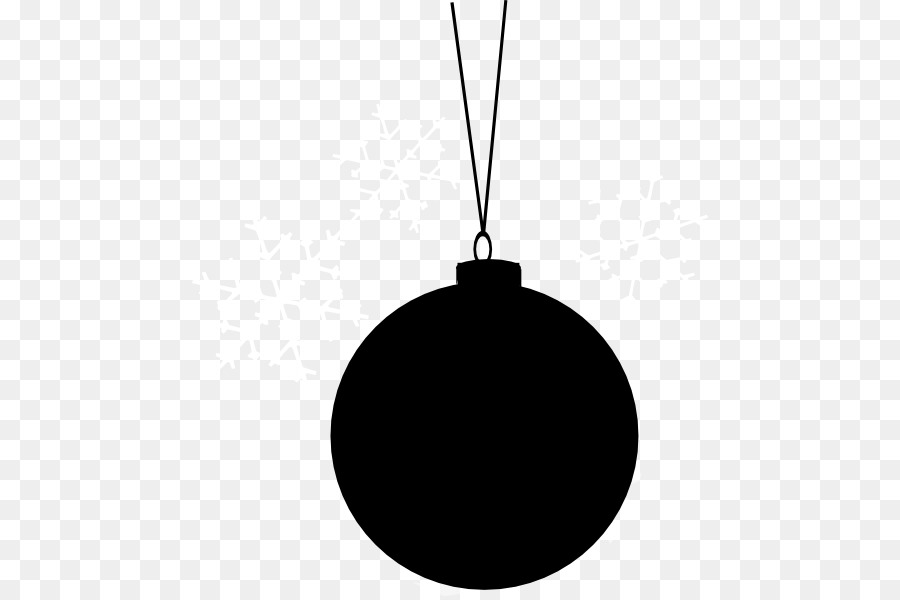 Birthday Streamer Png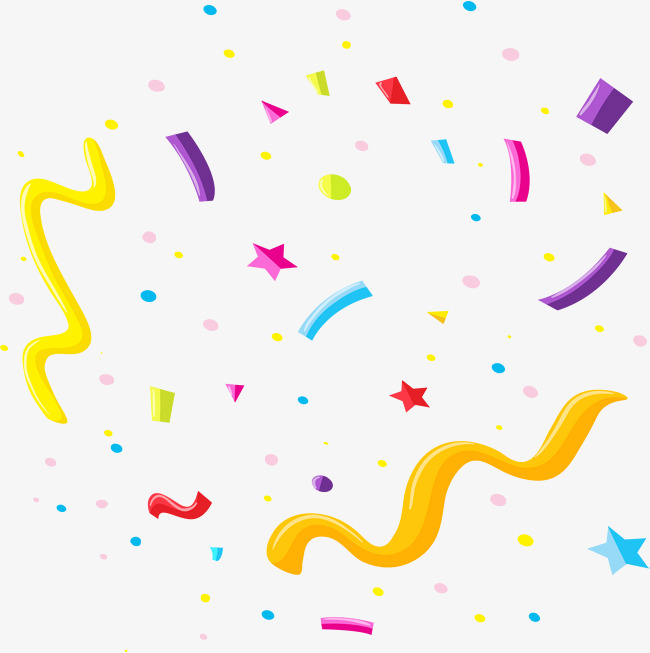 Transparent Dried Blood Splatter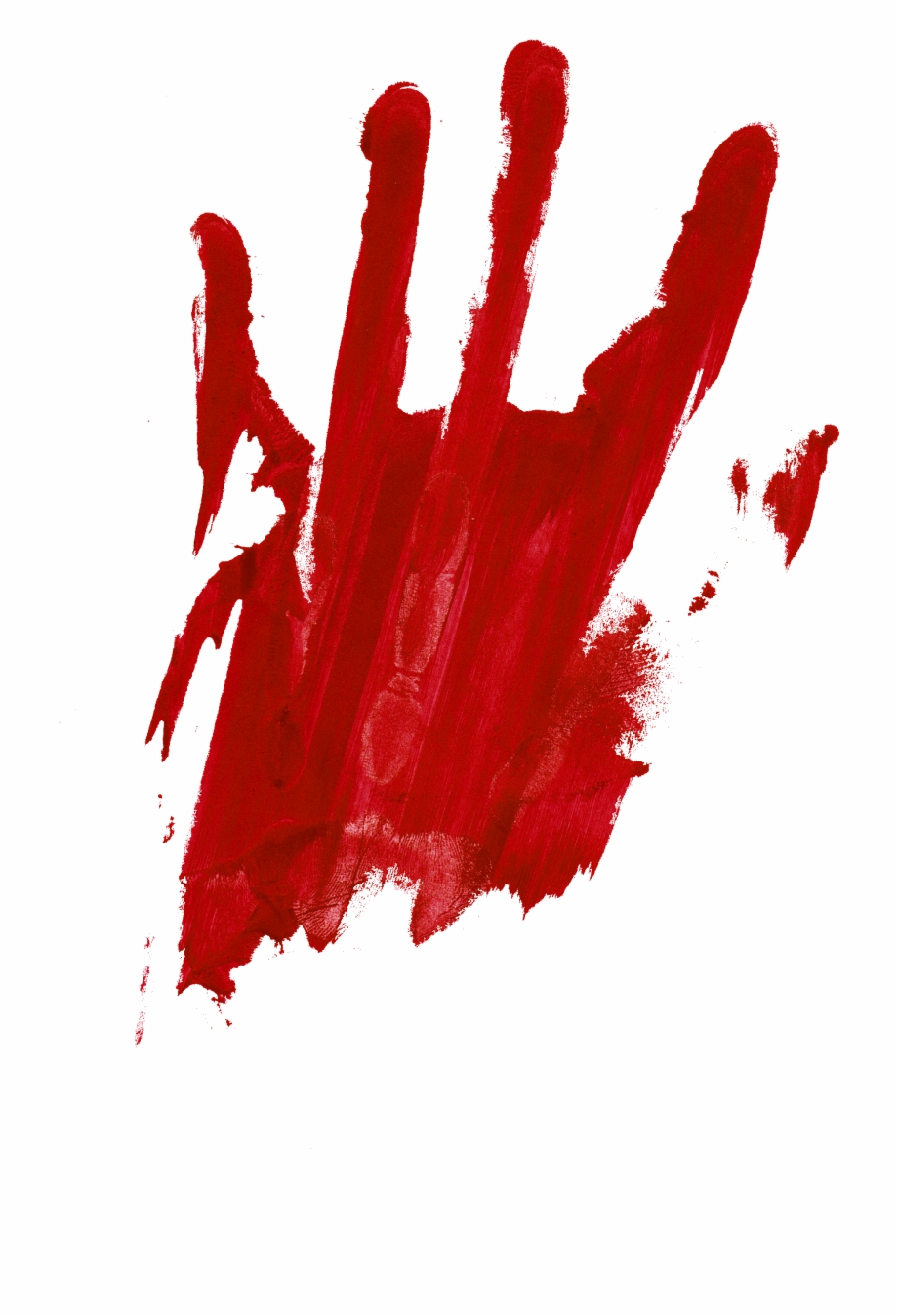 Seagull Silhouette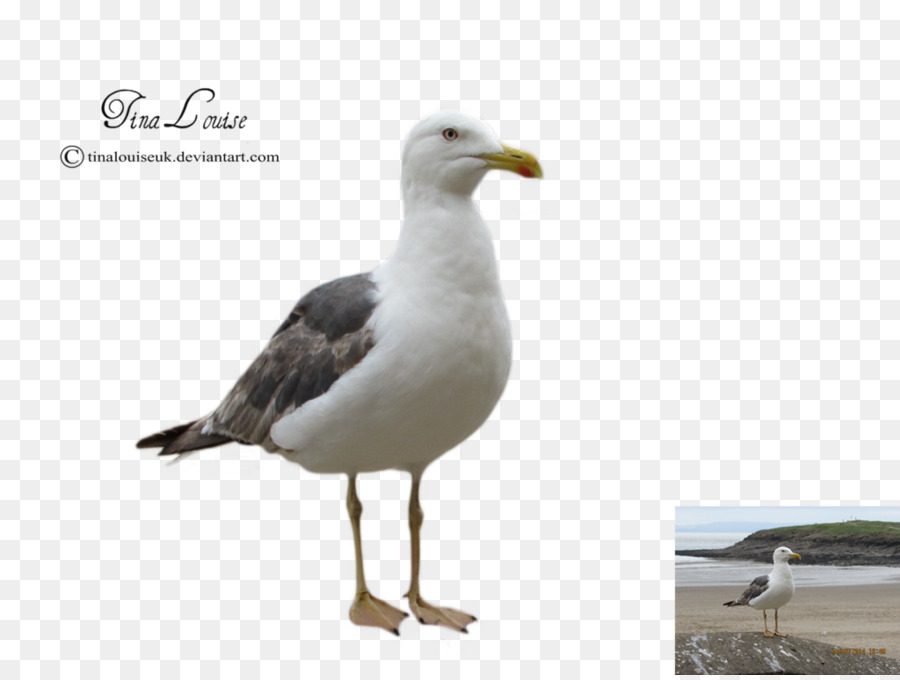 Sours: http://clipart-library.com/to-look-cliparts.html
Clipart look
I got a girly lace panties, dark blue shorts and a zero bra in the same style and color. When I put on my panties, my small joint and testicles pressed between my legs, and the bra made the appearance of a small chest. I blushed. As the reflection in the mirror and the feeling of soft tissue on my body greatly aroused me.
My segment even tried to get up, but the panties squeezed him tightly.
A girl with an uncomfortable view looked up from watching a movie. She jumped up from the couch, laid down an unfinished slice of pizza, and opened the front door. On the threshold stood her friend Amalia.
You will also like:
Financially, I was showered with gifts. But other girls from this company, who did not become a bummer, treated me with hard-to-hide contempt. When I moved to study in Kharkov after graduation, I first. Became a common slut, and then good people were found, they made me prasta. In general, this was not something unexpected, given my past, but to admit, I did not expect to be so carried away.
618
619
620
621
622