22 Easter Bunny Images Free – Updated!
Today we have added another wonderful Rabbit to this captivating collection of  Easter Bunny Images! There is a wide variety of Vintage Easter Bunny Pictures below. You are sure to find the perfect one for your Handmade Easter Projects. Our postcards with Easter Greetings are superb. Any of these Bunny Images would make great gift tags for an Easter basket or use on a Holiday Card.
Sweet Easter Bunnies Images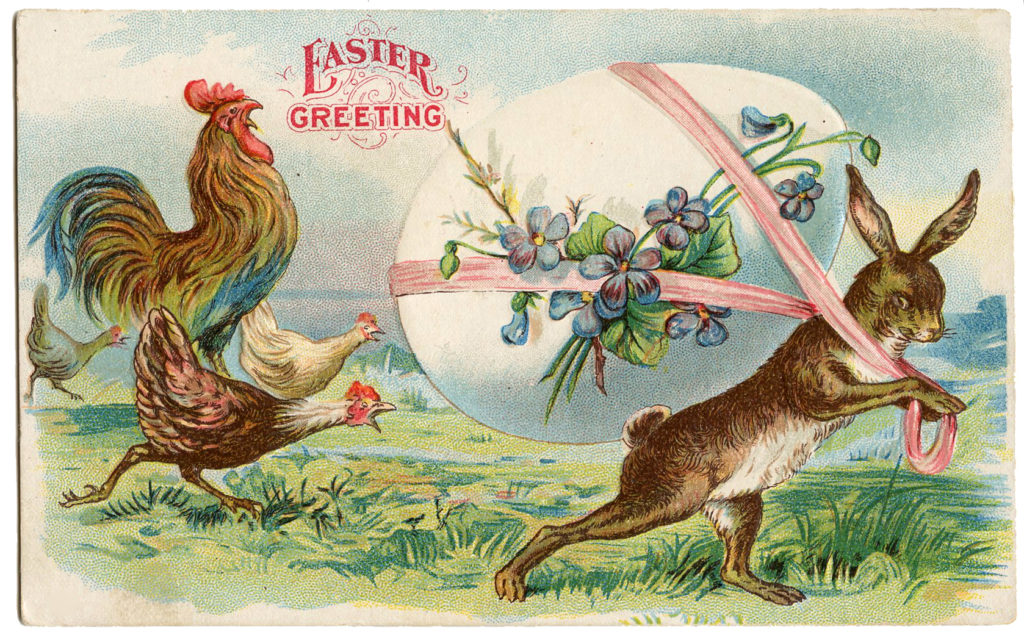 This is the latest addition to this collection. Here we have a strong looking Rabbit carrying a large Egg on his back. The Chickens running behind him don't look too pleased!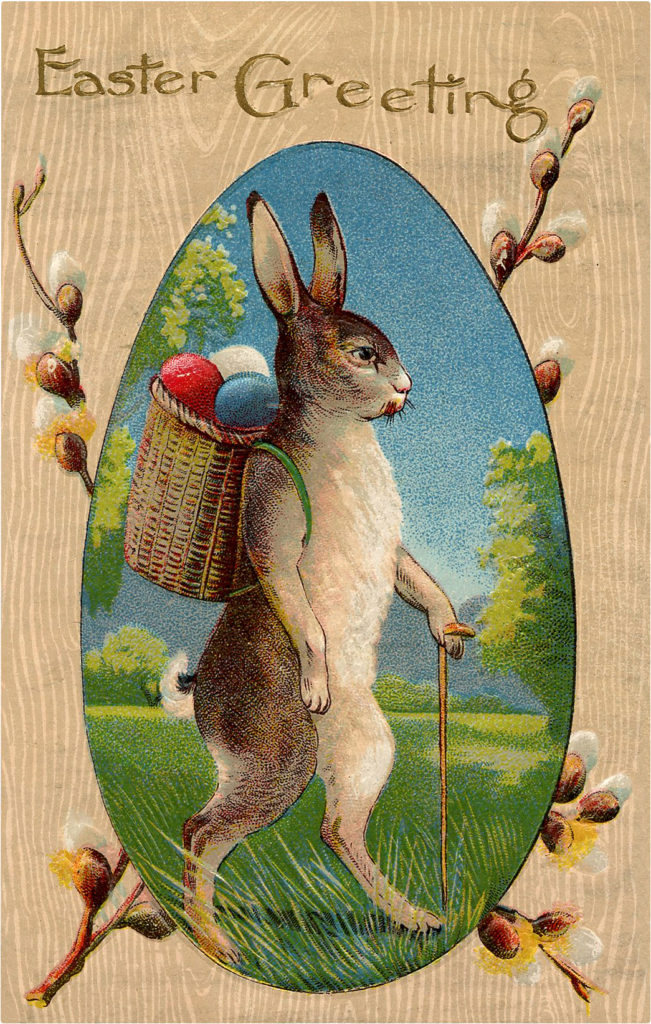 He's a wonderful Tall Bunny on 2 legs, walking around with a basket full of Eggs on his back. He's framed up in an egg shaped frame with a faux bois background. Charming!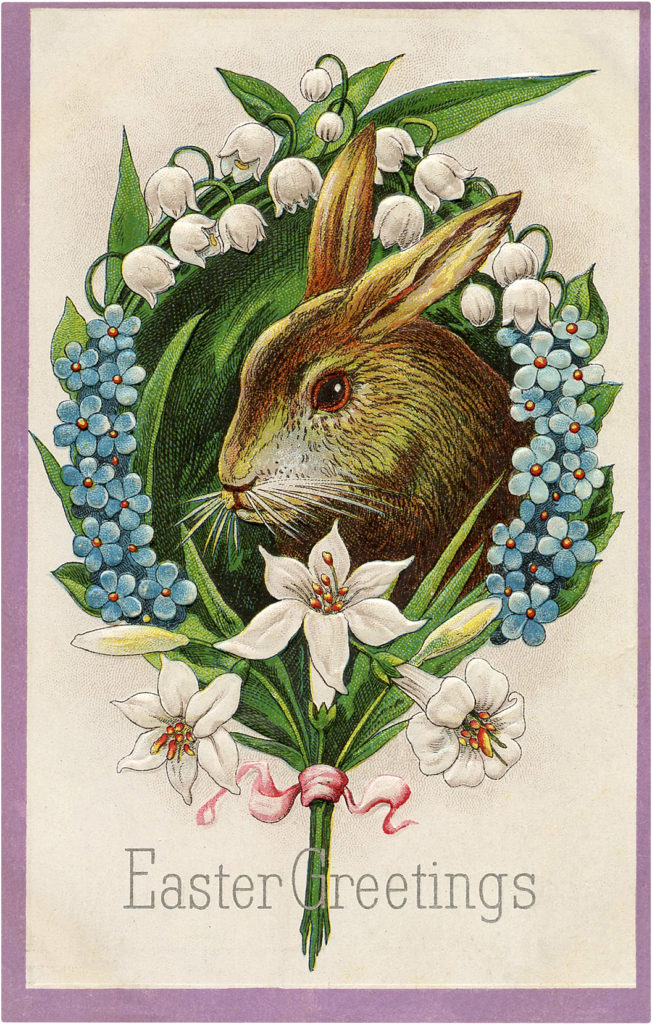 Shown above we have a very sweet Brown Bunny Rabbit framed up with an Easter Floral Bouquet, including Easter Lilies, Forget-Me-Nots and Lily of the Valley.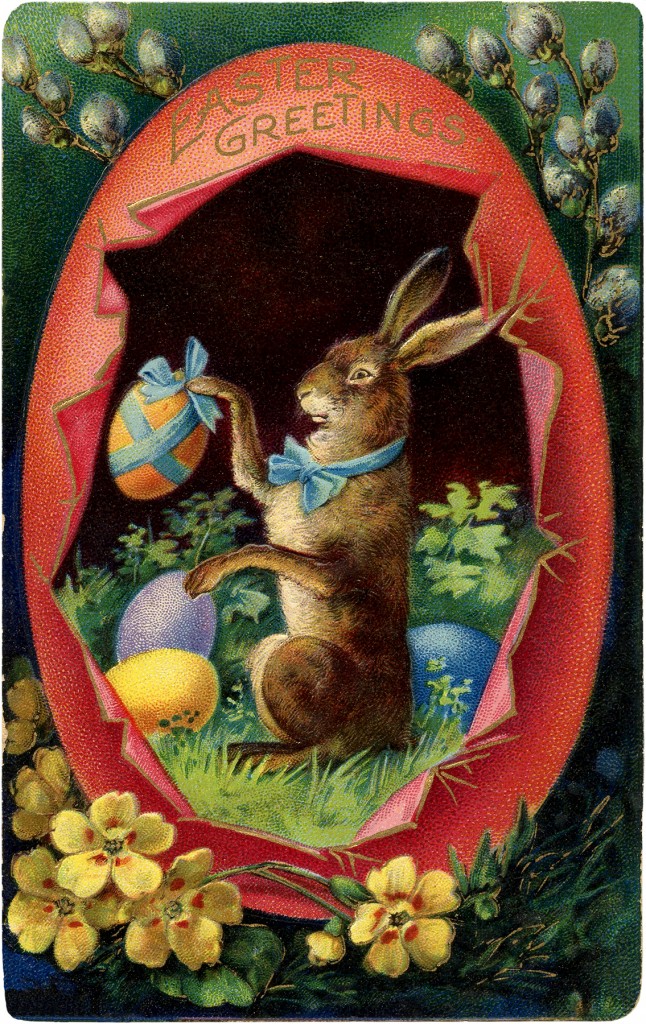 Featured above is a lovely Victorian Easter Bunny with Egg Image! It is an Antique card of a Giant Pink Egg with an adorable Easter Bunny inside. I truly love the Rabbits depicted in the cards that are standing up!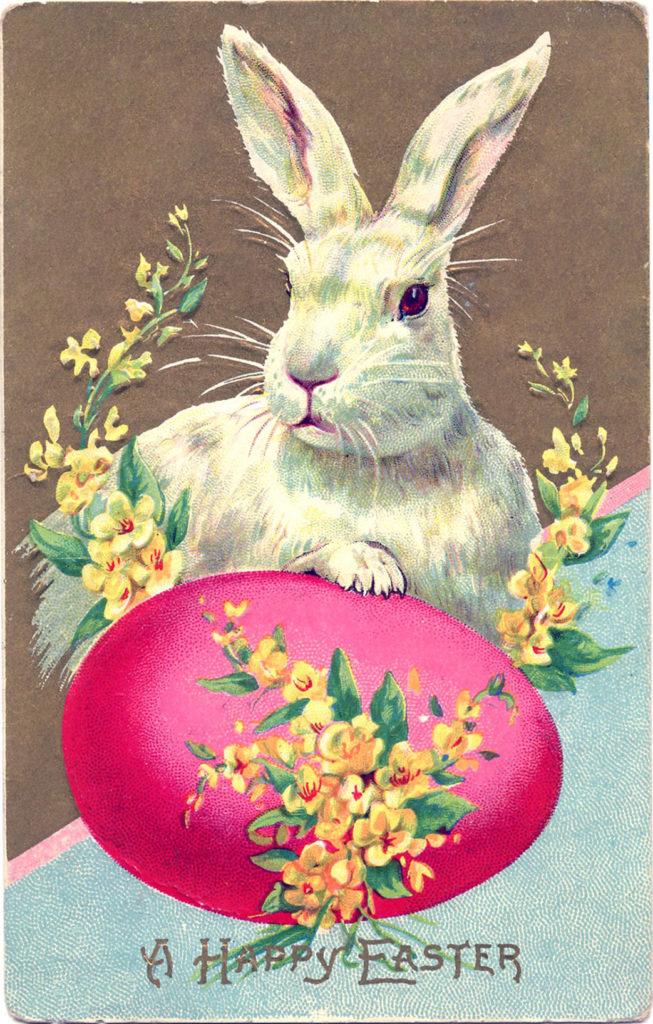 Here's a nice Old Fashioned Easter Postcard. This one shows a cute large White Rabbit with a big Pink Easter Egg! The bright pink and blue color combo on this one is striking!
Pictured above is a Cute Vintage Easter Rabbit in PussyWillow Frame Image! A cute female bunny is carrying a basket of colored Easter eggs and a red flower bouquet. She wears a green skirt and blue dotted apron, yellow shawl, and an orange scarf tied between her ears. She is standing on a dirt path with a frame of beautiful pussywillow branches and pink ribbons.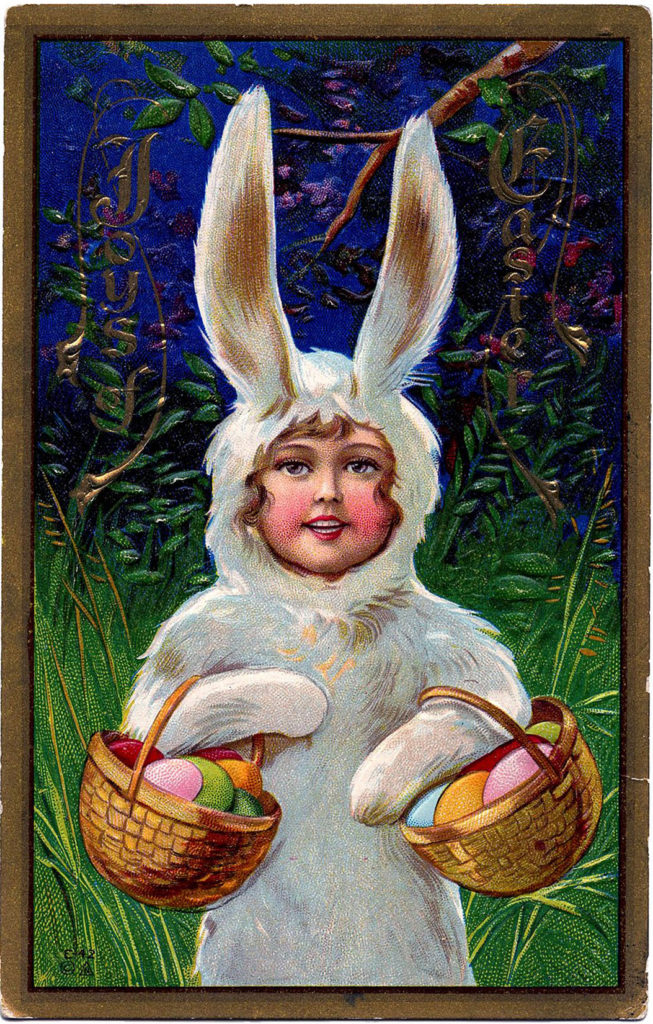 Here's a cute one for Easter!! This little girl is dressed up as the Easter Bunny; she's even got a couple of baskets filled with pastel eggs.
Vintage Easter Bunny Pictures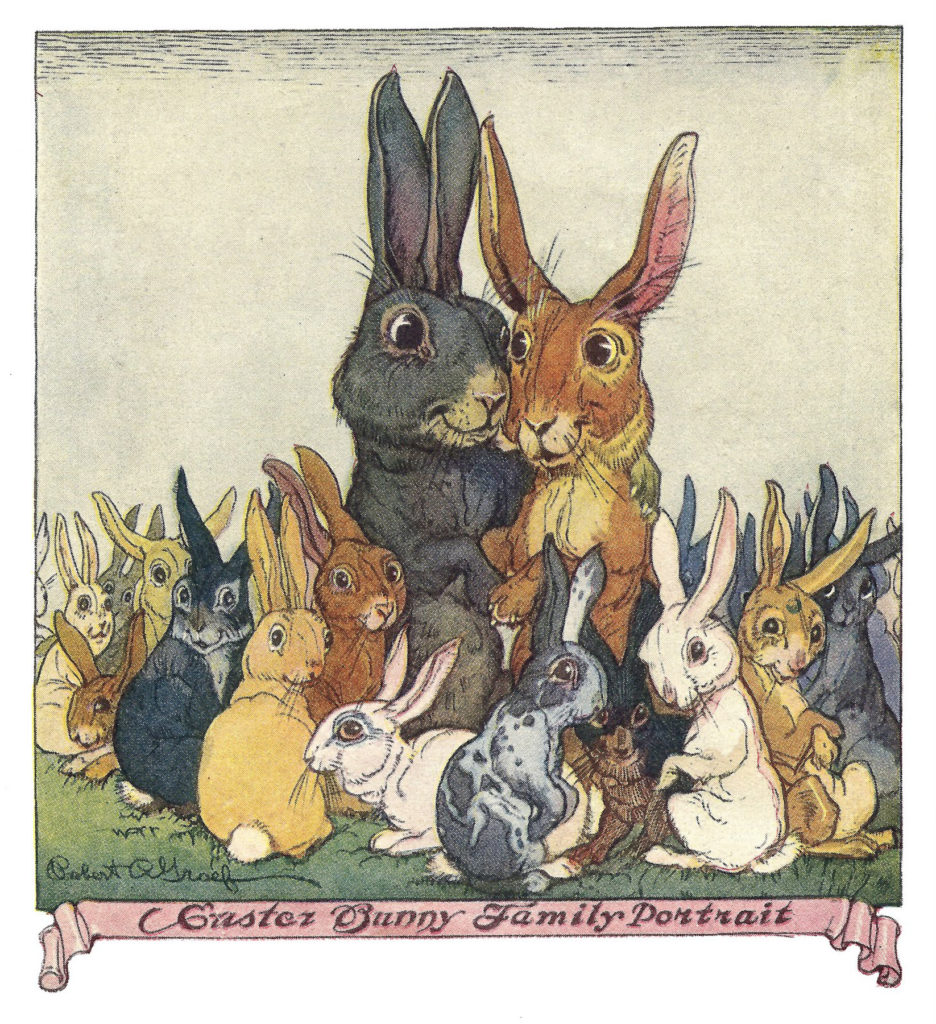 This fun graphic was submitted by a very nice reader named Sandy! It is from the cover of a 1922 ladies magazine, and shows the Easter Bunny with his wife and all of his little Bunny children! Thanks Sandy for these cute Easter Bunnies!
Cute Easter Bunny Images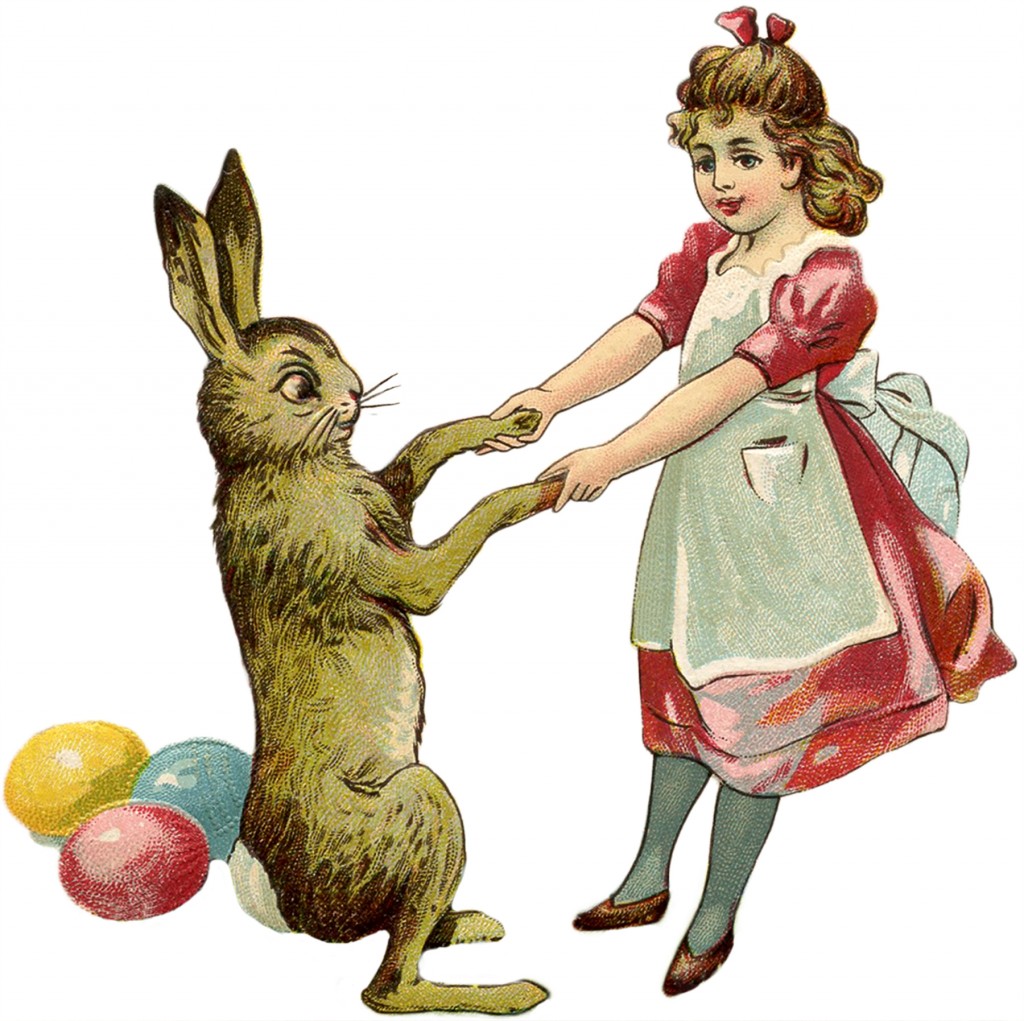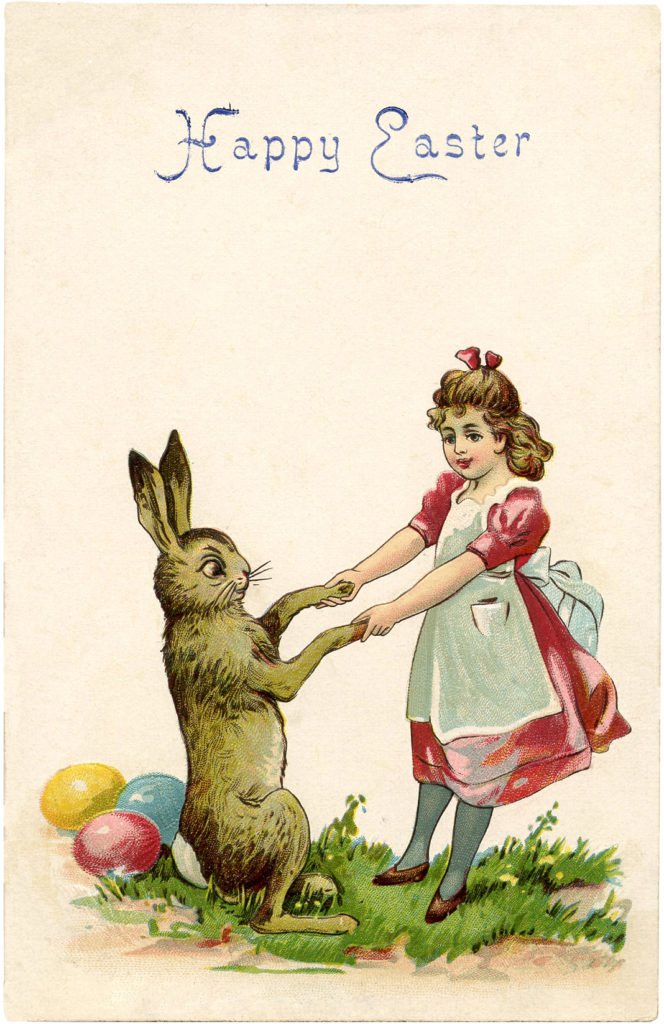 These are some darling Vintage Easter Bunny Images! Shown above is an adorable Vintage Postcard showing a tall Brown Easter Rabbit holding hands with a little Girl. He appears to have brought along 3 large colorful Eggs. So cute! The original card is at the bottom, but a second version with the background removed is provided to give you more options.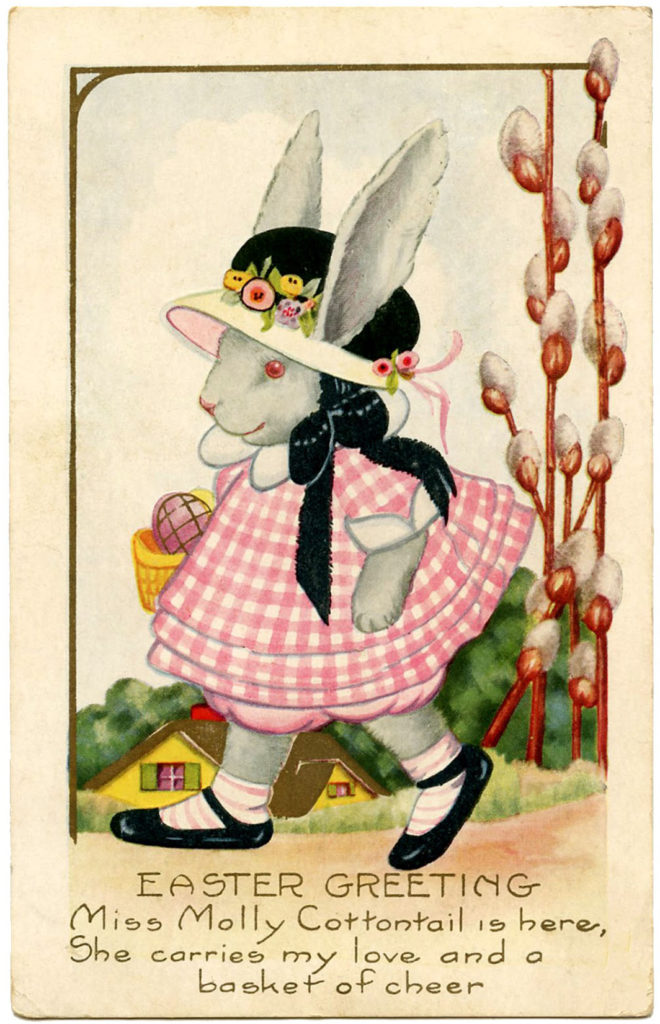 This Vintage Easter Image shows an adorable Bunny Girl in a Pink Gingham Dress! I love her Easter Bonnet too. The style of this reminds me so much of Mary Engelbreit. Darling!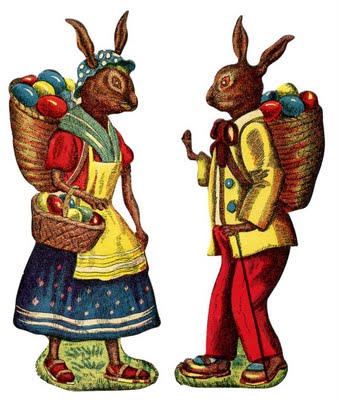 This is a fun couple of different Antique Scrap Rabbits. These Bunnies are are so whimsical with their funny faces and big baskets of eggs! I've created a Printable Collage Sheet for you guys, with these 2 whimsical Rabbits along with a third one not shown above. You can grab the Free Antique Scrap Rabbits Printable HERE.
This is a Colorful Vintage Easter Bunnies and Chicks Image! Tiny bunnies dressed in colorful clothing dance as they watch two cute little chicks hatch. Mama Bunny is there holding a basket of colored eggs. She is wearing a red blouse and blue skirt with a white apron. The card reads "Joyous Eastertide."

I love this Vintage Easter Bunny Image!! Isn't he the best?!! It's such a classic looking Victorian Bunny Rabbit. He is standing up in an adorable pose. He has big ears and a Velvet looking Fur Coat!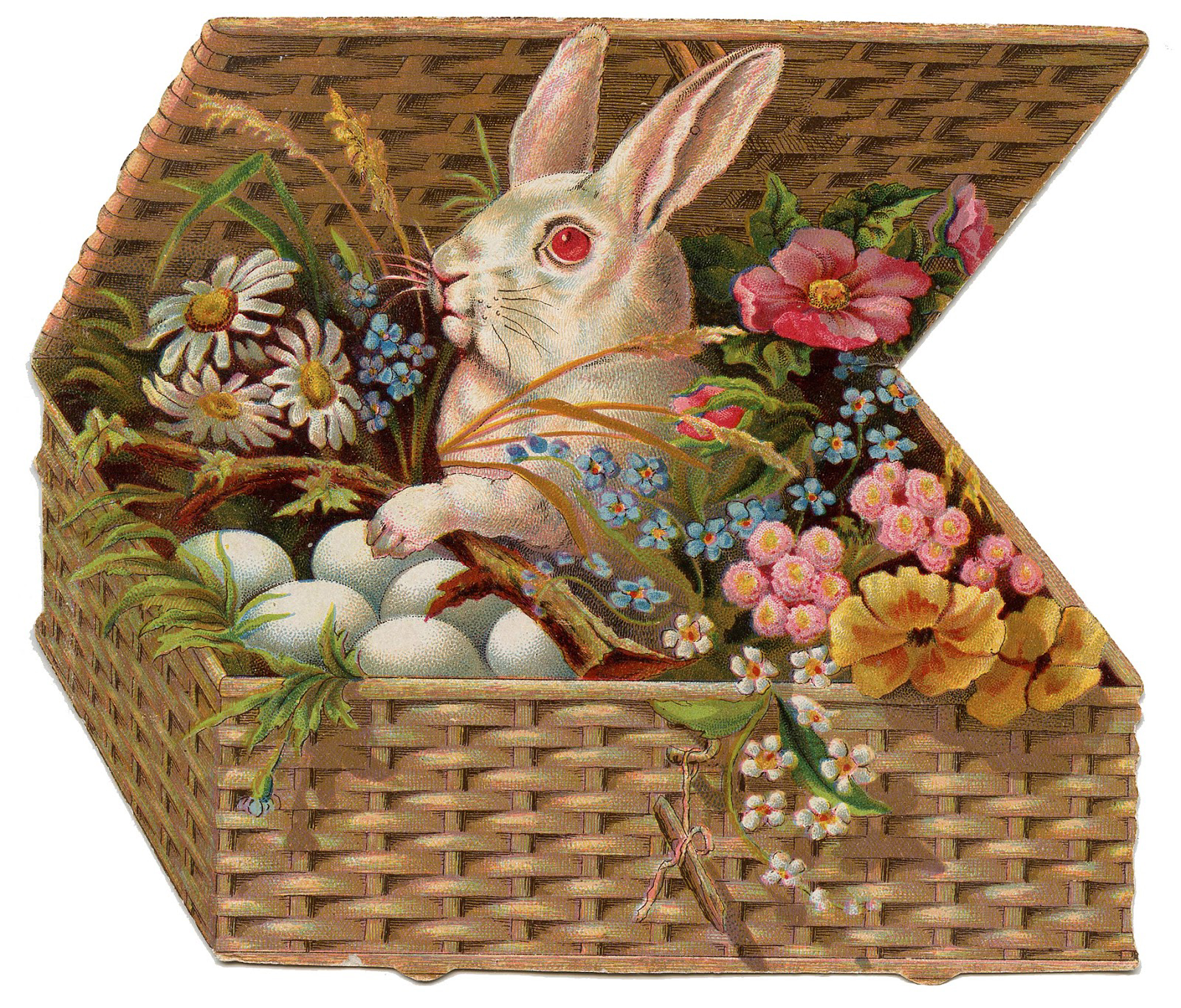 This is a super cute Vintage Easter Clip Art piece of a Basket filled with all sorts of wonderful things! Included are Eggs, loads of pretty Flowers, and a darling White Bunny with big Pink Eyes! Such a fun Image. I think the Basket itself is pretty great looking. I just love the texture on it!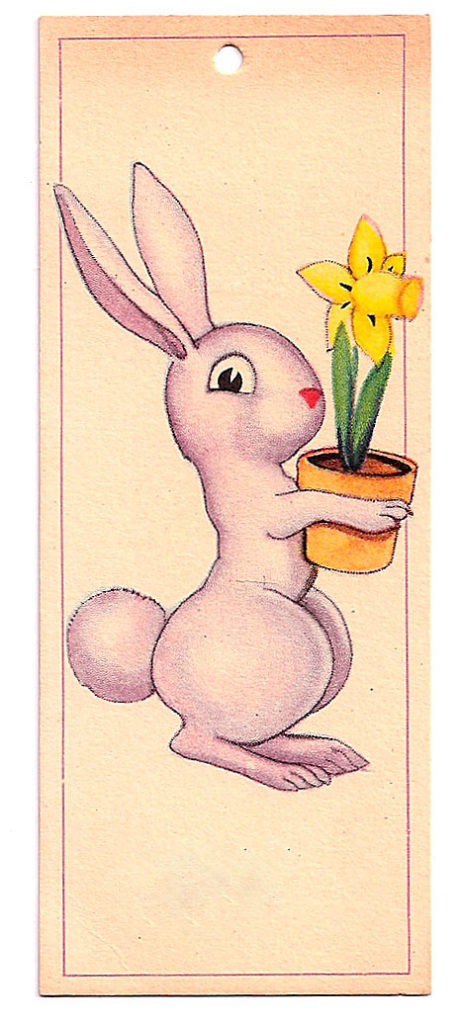 This little cutie is another one that was submitted by dear sweet Mona! It is an old Bridge Tally card with a funny pink Bunny on it! The Bunny is carrying a pot with a single bright yellow Daffodil in it. This one is not as high resolution as we normally scan, but I think it's still a pretty decent size and should work on most craft projects.
Easter Bunny Greeting Cards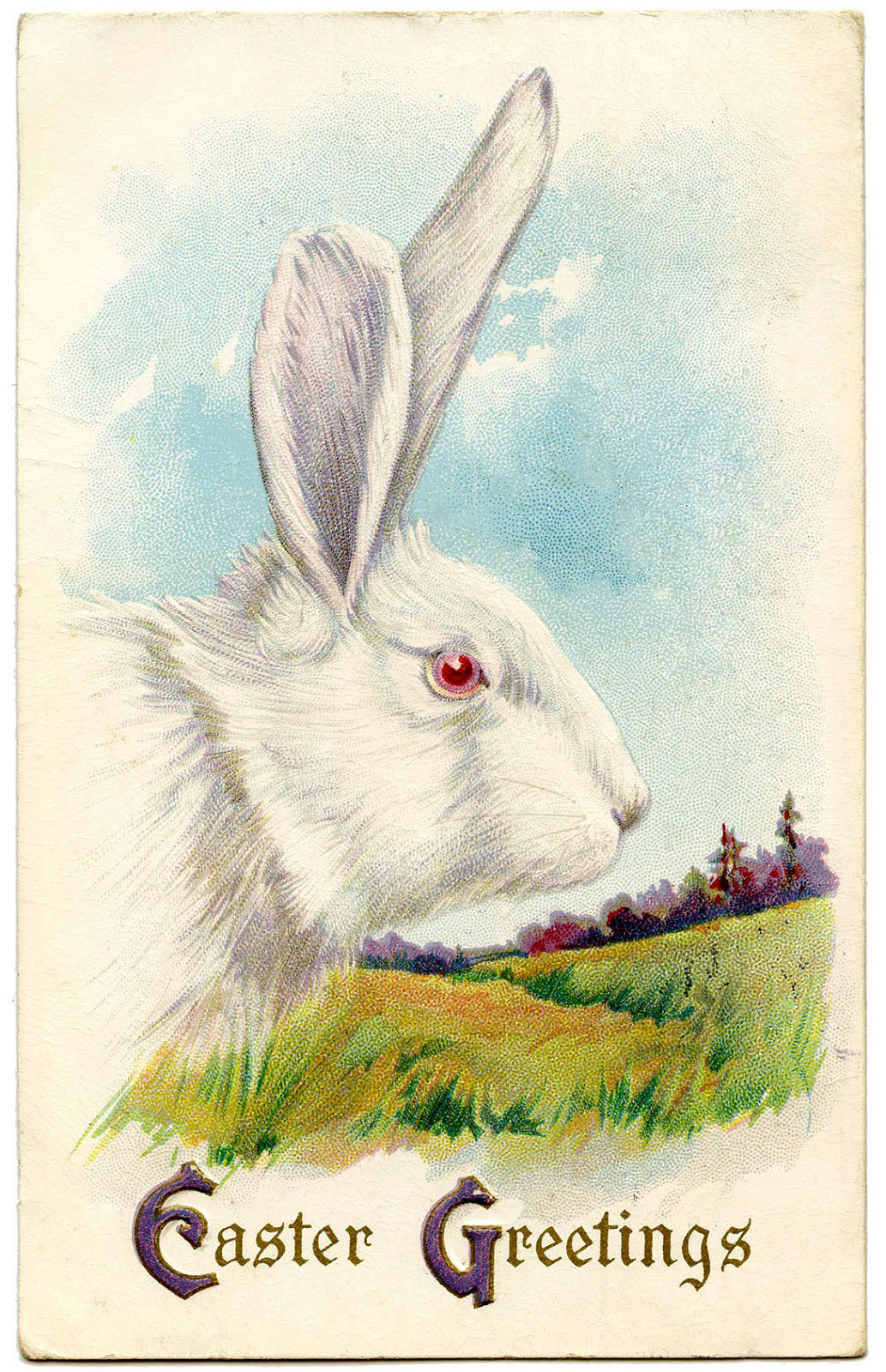 Above is an Image featuring the Easter Bunny! He's a beautiful White Rabbit with Pink Eyes!! I have a particular fondness for these cards that have large Bunny Heads on them.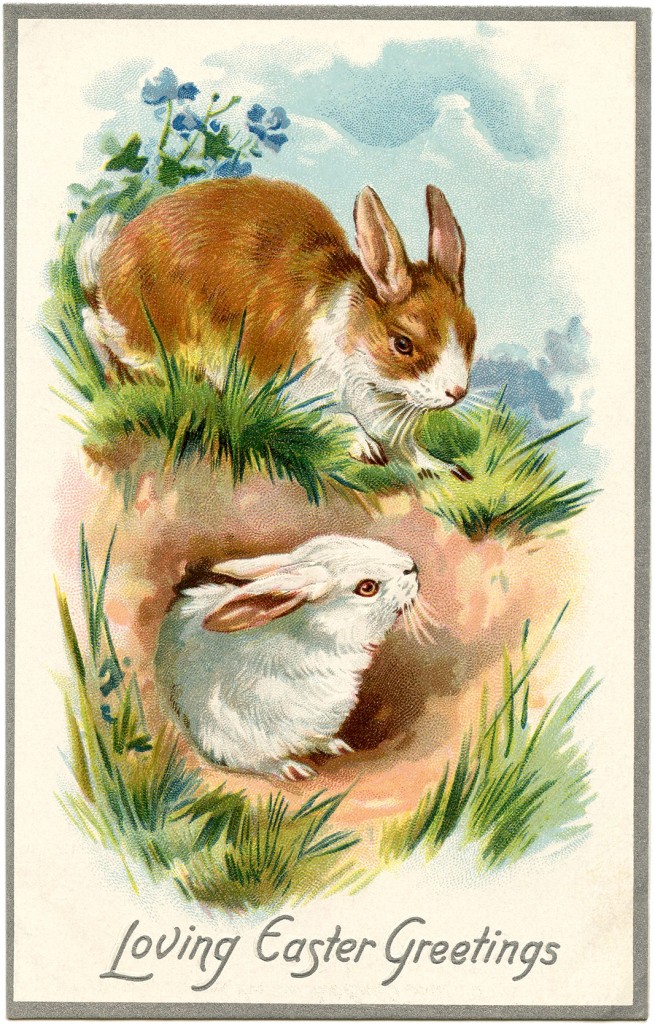 Seen above is a cute Vintage Easter Bunnies Postcard. The card features two precious little Bunnies! One of them has white fur and the other has brown and white spots on his fur. The white Rabbit seems to be playing hide and seek with the other one! The greeting on the card is "Loving Easter Greetings."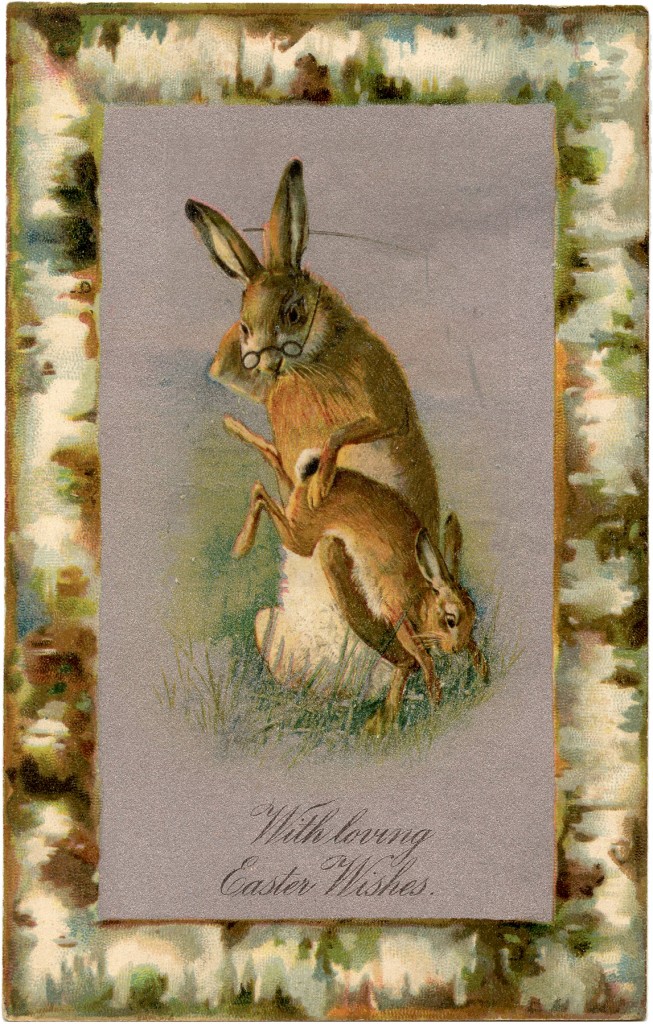 Here we have a Vintage Bunny Spanking Image. Shown above is an Antique Postcard, showing what looks to be a Grandpa Bunny giving his grandson a whooping. Poor thing! Kind of an odd subject for an Easter card! I love the fabulous Birch Bark frame on this card!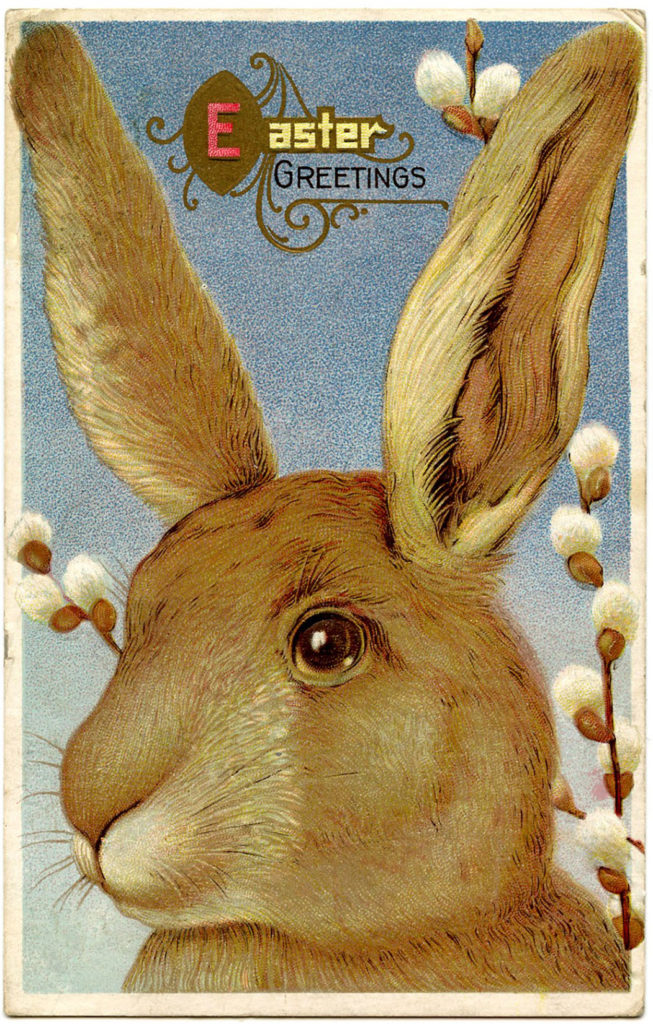 I just love the size of this Big Vintage Easter Bunny!! He has such a beautiful Face, which is framed up nicely with some soft PussyWillows.
Musical Bunny Pictures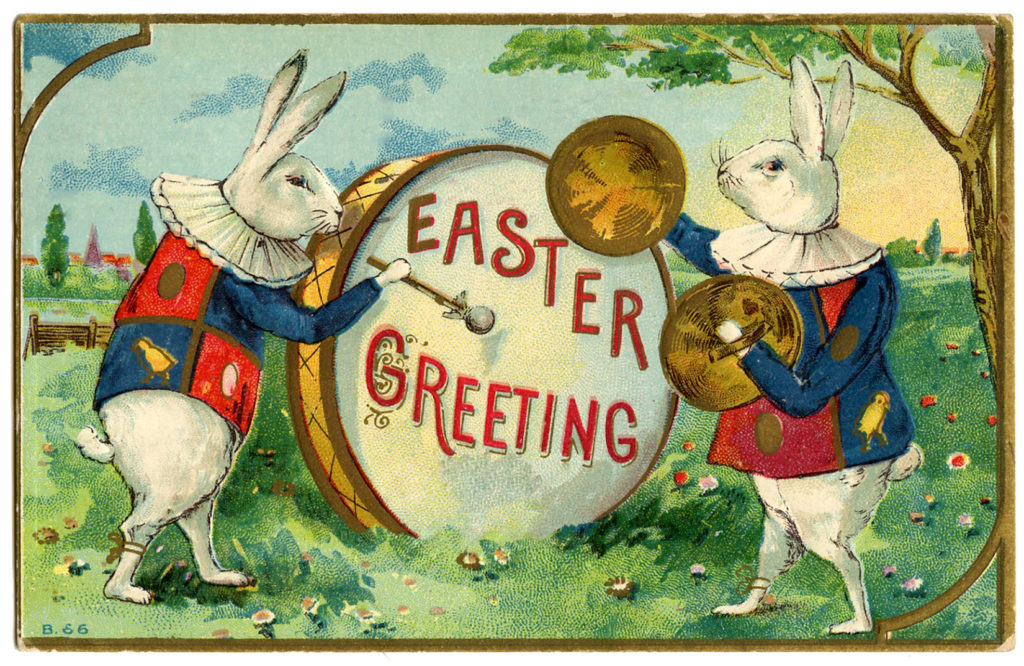 We have a fun Easter Postcard showing two Rabbits all dressed in their finery above! One is playing a Drum and the other the Cymbals. They remind me of the White Rabbit from Alice in Wonderland!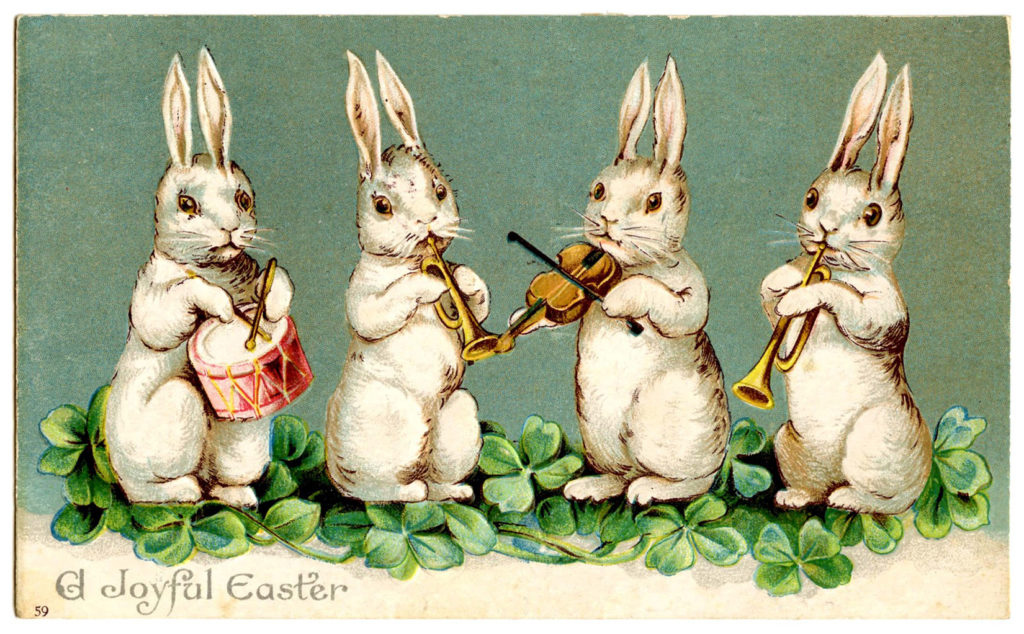 This is a whimsical looking Easter Card showing 4 White Bunnies! Each Bunny is playing a Musical Instrument and they are all sitting on a comfy looking bed of 4-Leaf Clovers!
I hope you enjoyed this fun curated collection of Easter Bunny Images!!! You might also like our 30+ Best Vintage Stock Easter Images HERE.
Hello! Are you new to The Graphics Fairy?
Welcome, I'm so glad you're here! Browse around to find thousands of Stock Images that you can use in your projects or designs! I post new Vintage images every day, as well as projects and DIY's too! Need more info about my site? Try my FAQ page.
Filed Under: Animal Images, Easter, Vintage ImagesTagged With: Animal Graphics, Easter, Rabbit
Sours: https://thegraphicsfairy.com/free-vintage-easter-bunny-images/
Free Easter Graphics - Animations

Easter graphics and animations for personal, educational and non profit websites. This category includes a wide variety of Easter related glitter graphics. We have Easter bunnies, lilies, eggs plus animated Easter eggs. Also, plenty of baskets, chicks, Happy Easter clipart, signs plus crosses and doves. Happy Easter!
Easter bunny painting Easter eggs.
Happy Easter animated on a heart.
HTML code Happy Easter with animated heart
Two bunnies in basket with star animation and flowers.
HTML code for bunnies with flowers.
An Easter bunny coloring an Easter egg.
Chick preparing an Easter basket with ribbon and eggs.
chick with Easter basket
Brand new chick with Happy Easter.
Animated Easter eggs with star animation.
Animated eggs - code for websites.
Happy Easter bunny colored eggs.
code for Happy Easter with basket full of eggs
Happy Easter animated in green and yellow pastels on white background.
Happy Easter animation

Happy Easter with yellow rose and stars.


Happy Easter




An Easter bunny pushing a barrow full of chicks and eggs with glitter animation.




Easter chicks with animation.





Green bucket filled with brightly colored Easter eggs.



Bunny with Happy Easter and glitter animation.




Easter chick wishes you a Happy Easter.





Happy Easter with a friendly bunny.





Happy Easter bunny.


bunny with animated Happy Easter sign




Easter with bunnies, chicks, flowers and Easter eggs.


Happy Easter with the Easter bunny.




The Easter bunny with a basket full of painted Easter eggs clipart.




Happy Easter with the Easter bunny plus spring flowers clipart.




He Is Risen with a glowing Cross.




Happy Easter Bunny with big ears.


code for Happy Easter bunny.




Happy Easter dancing animation.




White Easter Lilies in Vase.


Easter Lilies - code for websites.




Happy Easter with chick and eggs.




Happy Easter with Easter bunny and egg animation (could be candy eggs).




Happy Easter Bunny with flowers.


bunny with animated Easter Flowers




Easter bunnies with chicks, butterflies, eggs and flowers plus animation.




Brand new Easter chick.





Easter basket with flowers, eggs and flowers.




Happy Easter with bunny, eggs, flowers and animation.




Hopping Easter bunny with a basket full of eggs.




Bunny and angel in egg with animation.





Easter Bunny with a basket full of eggs.




Happy Easter egg.


decorate Easter egg





Happy Easter on red and yellow flower.


Happy Easter Flower




Easter train with bunny, chicks, eggs, candy and more.




Easter basket with painted eggs.


Happy Easter basket with colored eggs.




Easter bunny with colorful Easter eggs clipart.




Happy Easter Christian Cross with yellow lilies and a white dove.


cross, dove, lilies
Easter Graphics Pages
Graphics Menu


Related Sites



Easter Clipart

Sours: https://www.carlswebgraphics.com/eastergraphics.html
Collection of Easter Bunny Graphics (49)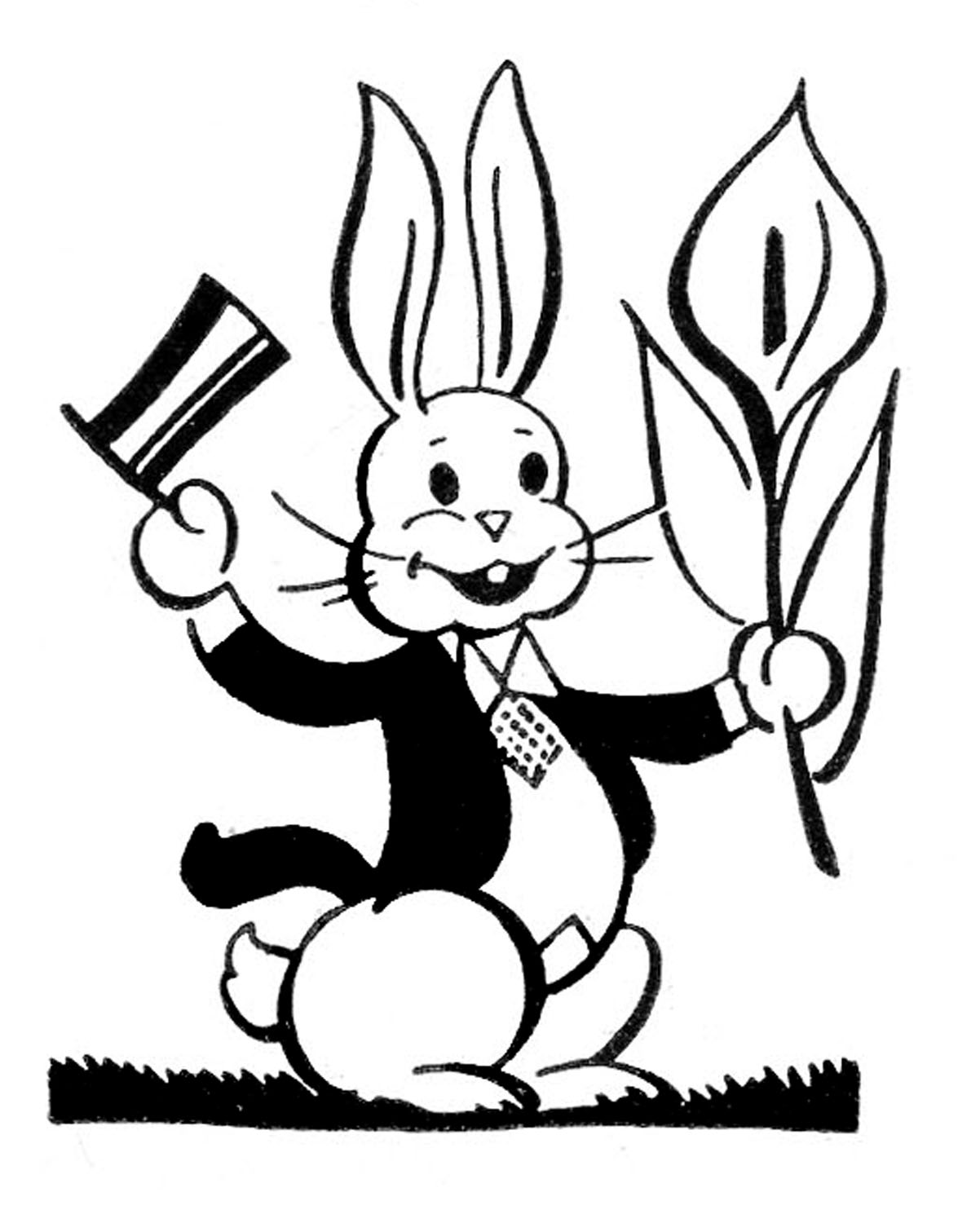 easter bunny graphics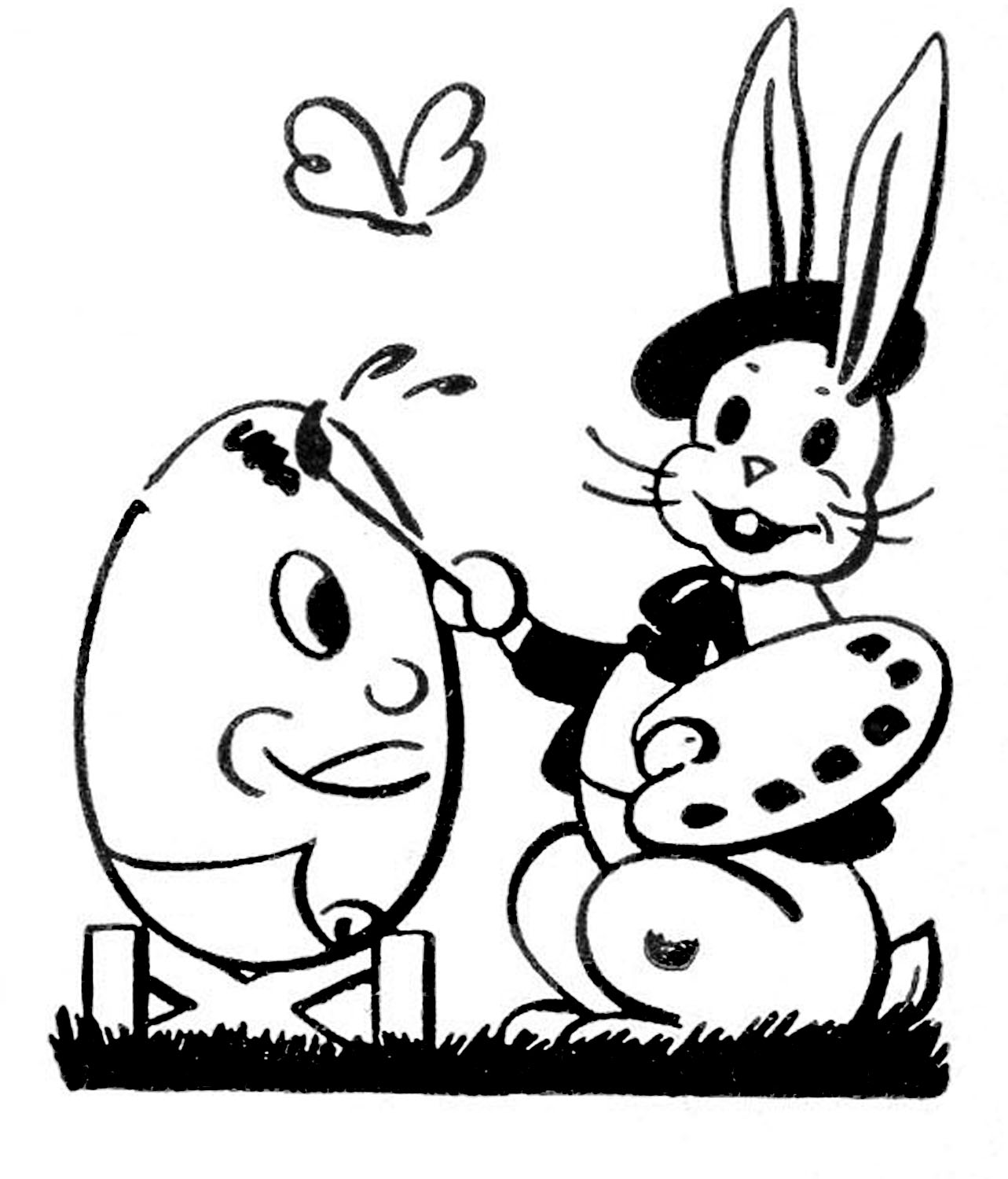 cartoon
march easter clipart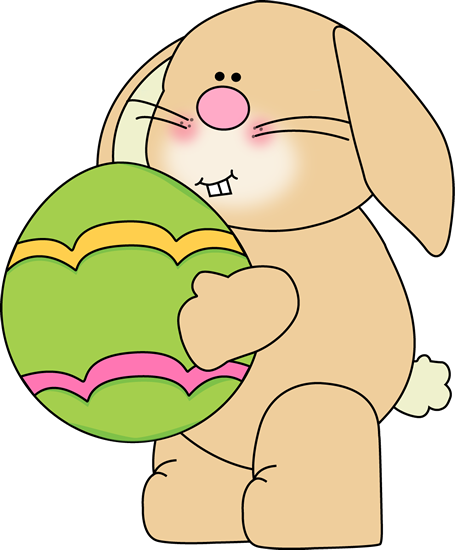 easter bunny clipart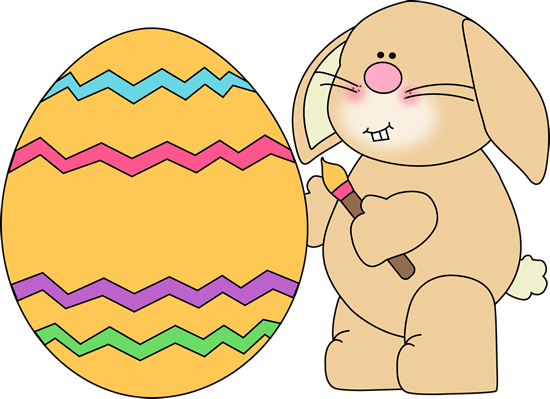 easter eggs and bunny clipart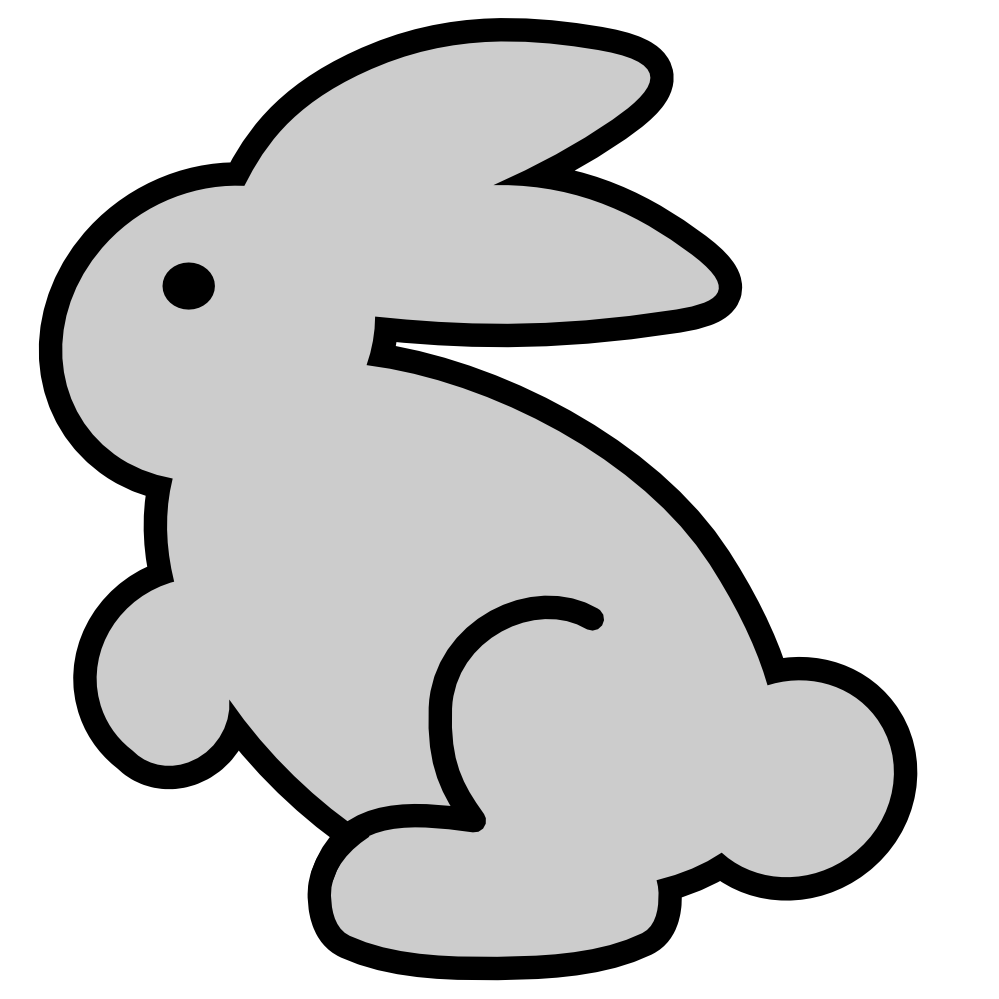 easter bunny black and white clipart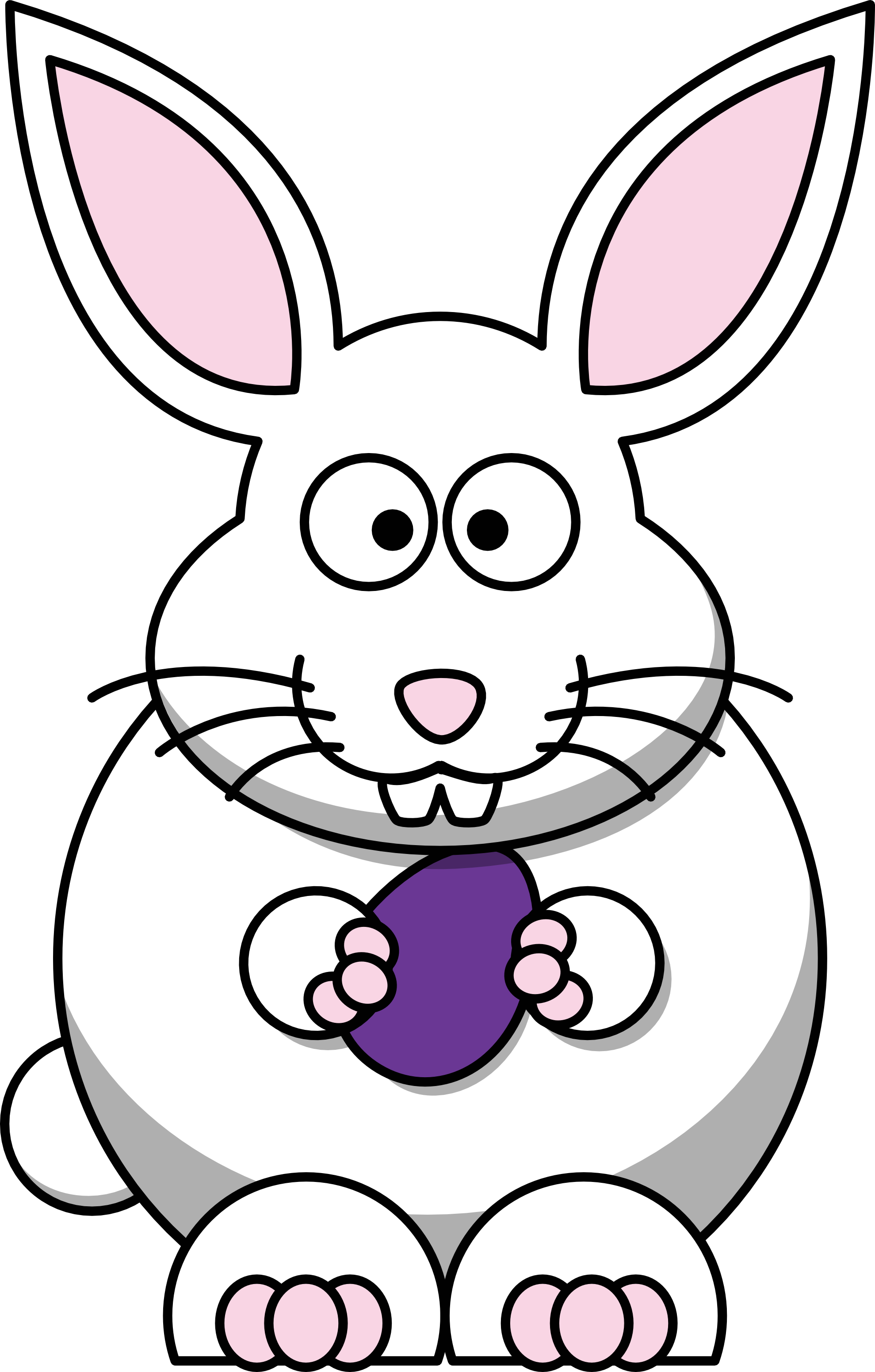 cartoon rabbit clipart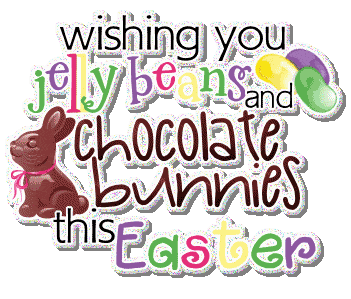 animated glitter happy easter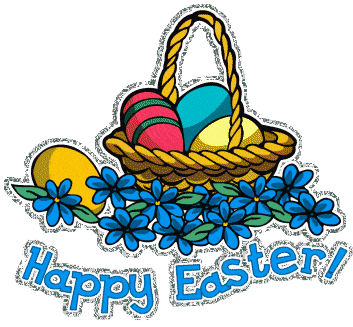 animated easter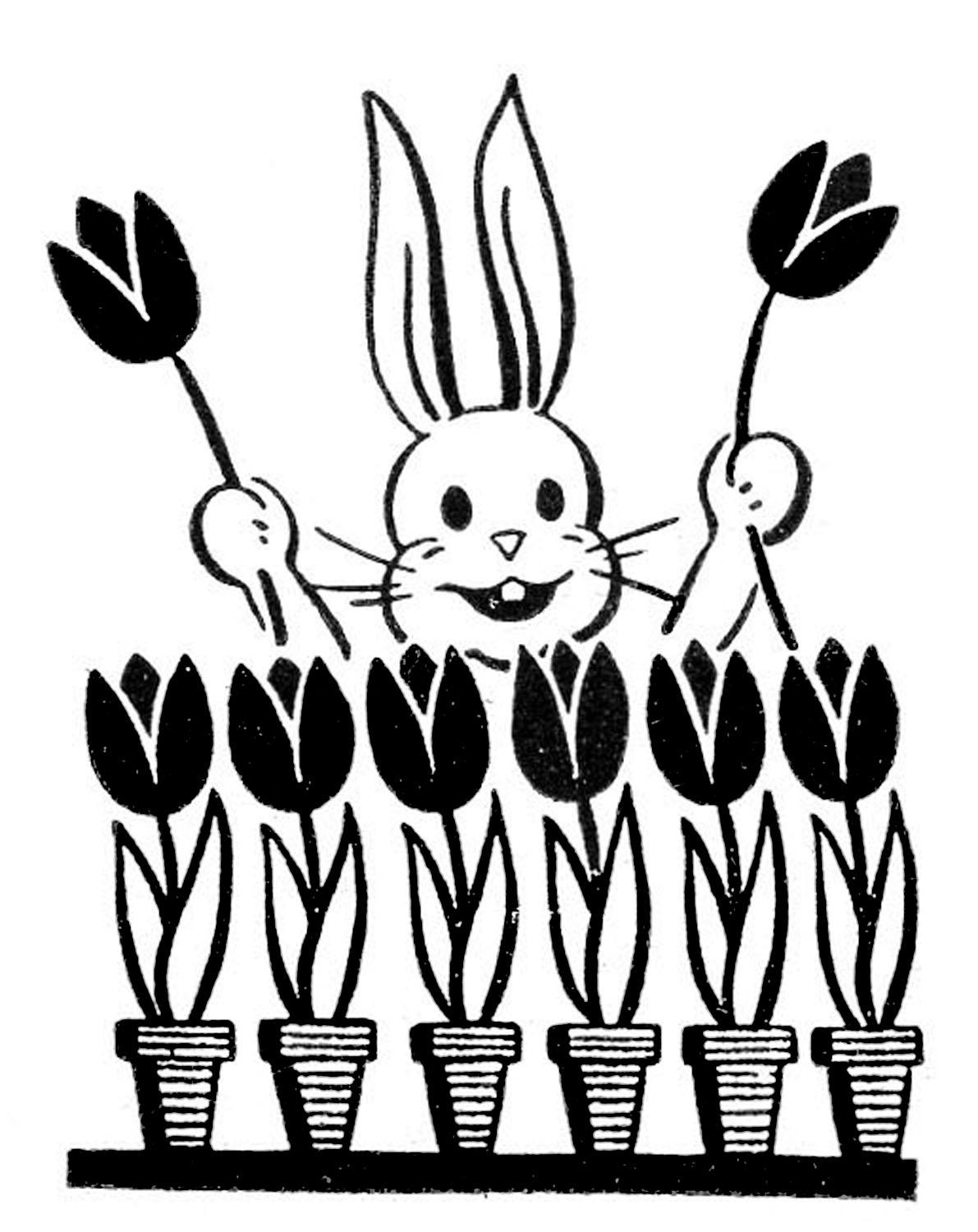 cartoon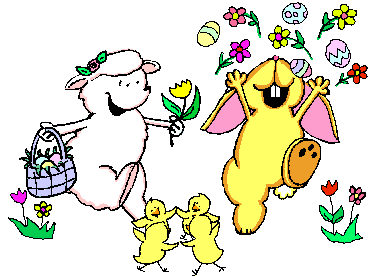 animated easter clipart free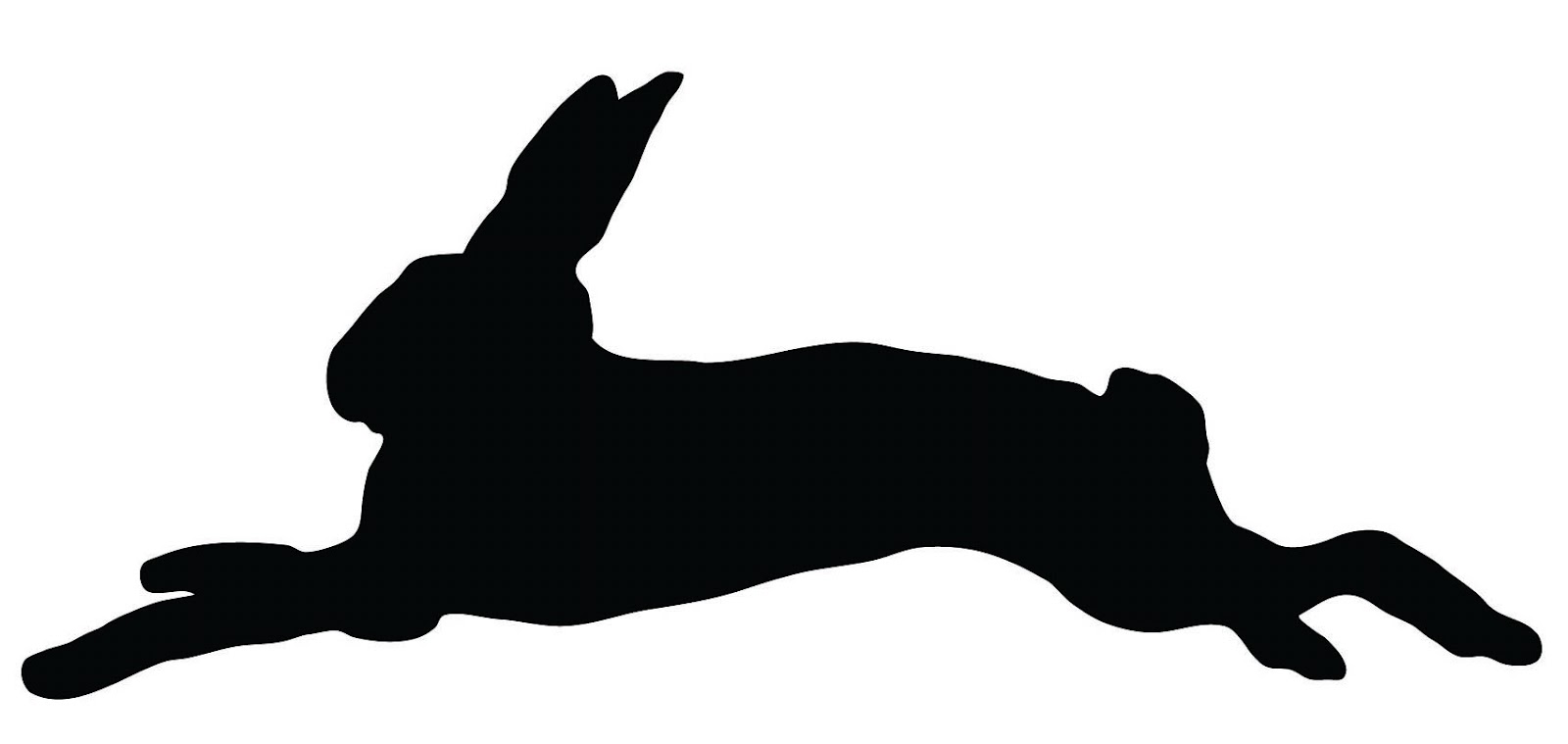 bunny stencil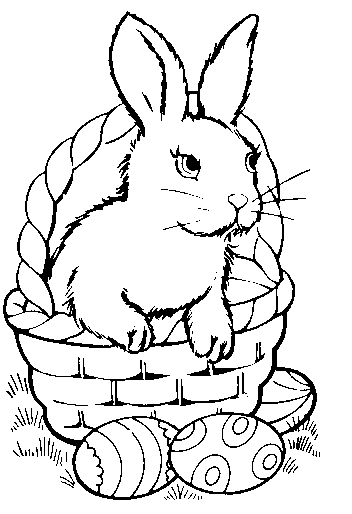 easter bunny line drawing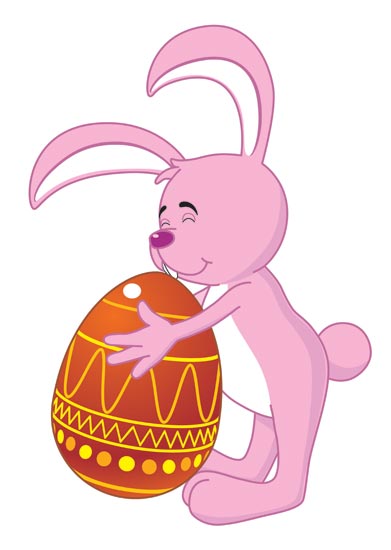 easter buny png transparent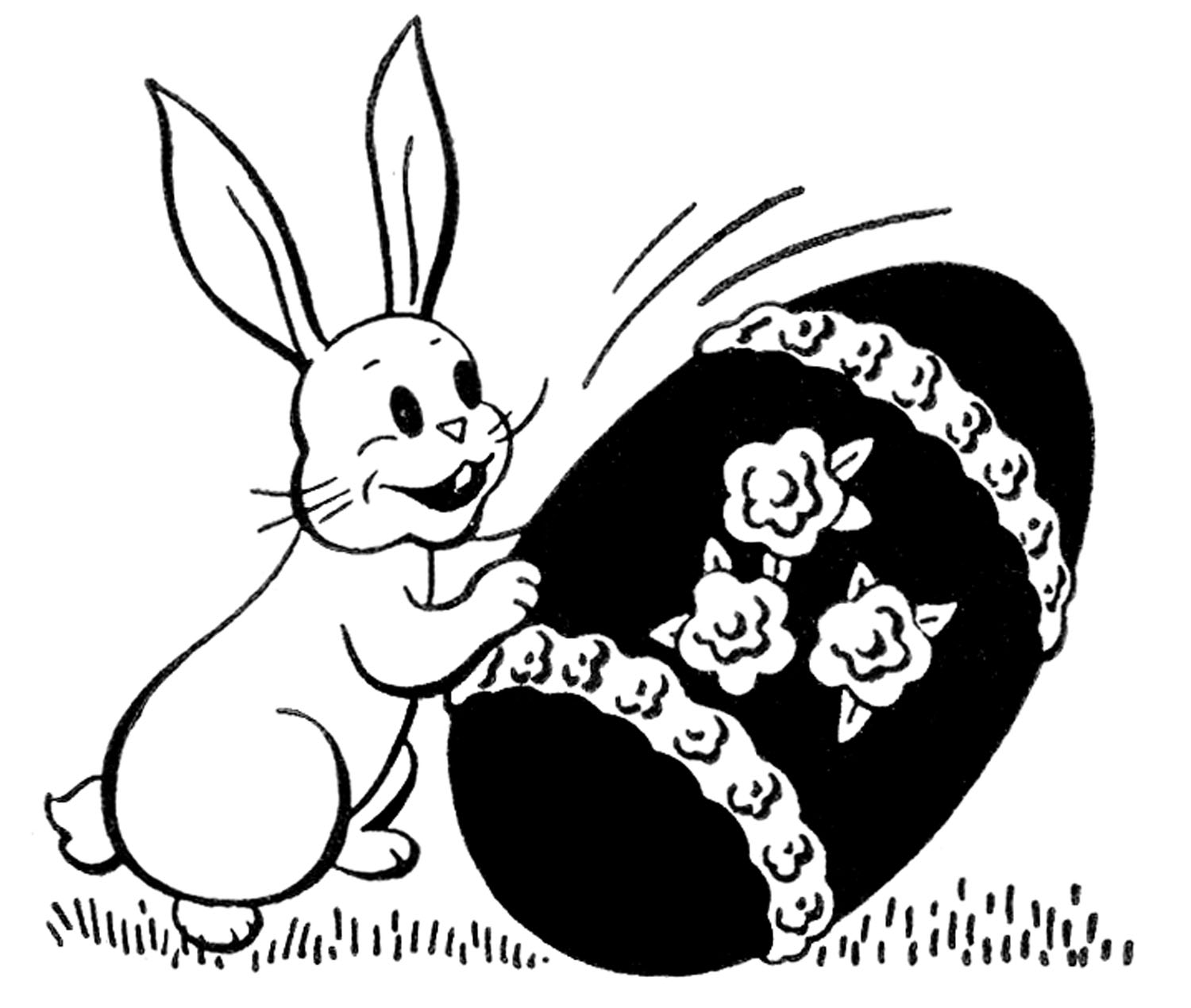 Easter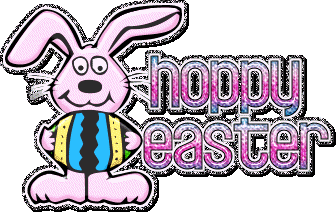 hopping animated easter bunny gif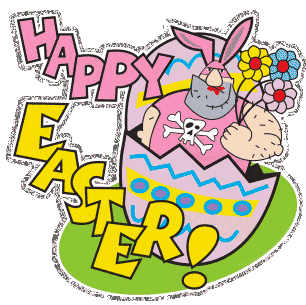 animated happy easter gif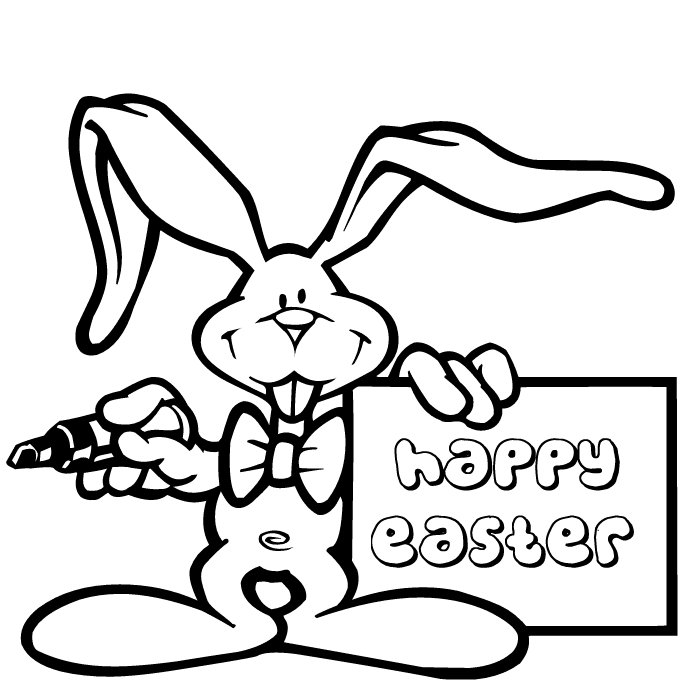 easter coloring pages for kids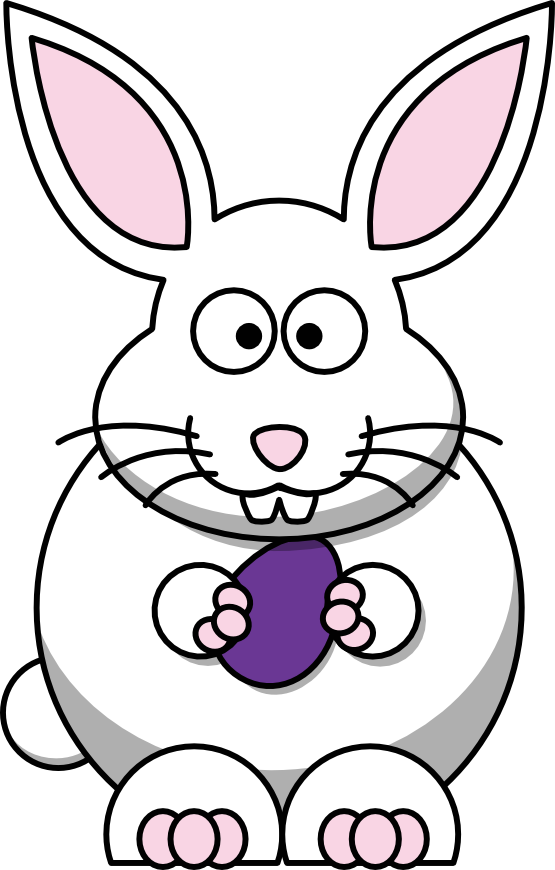 cartoon rabbit clipart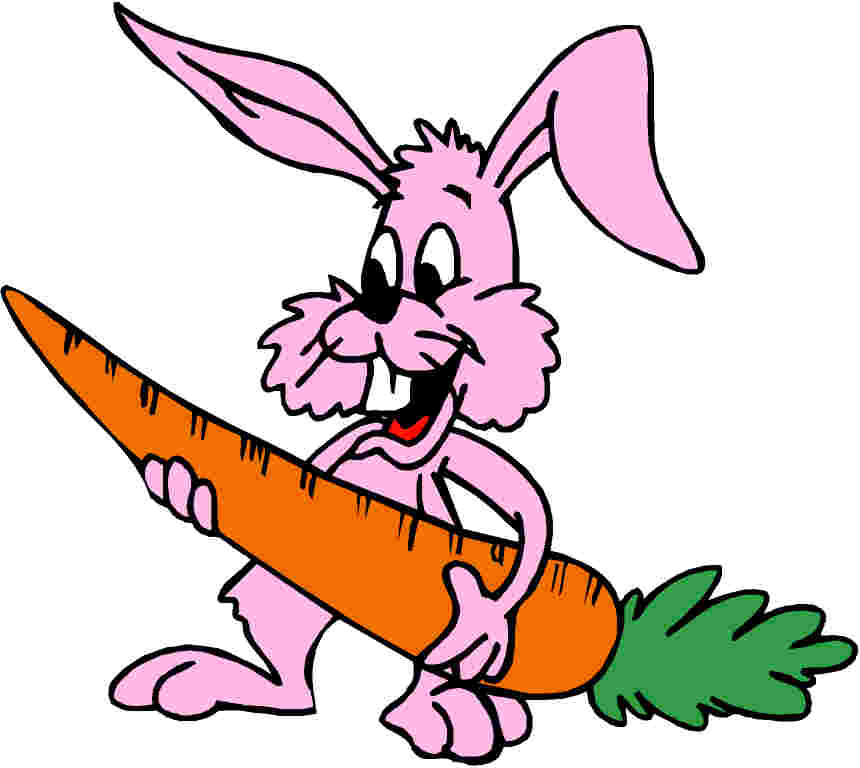 rabbit coloring pages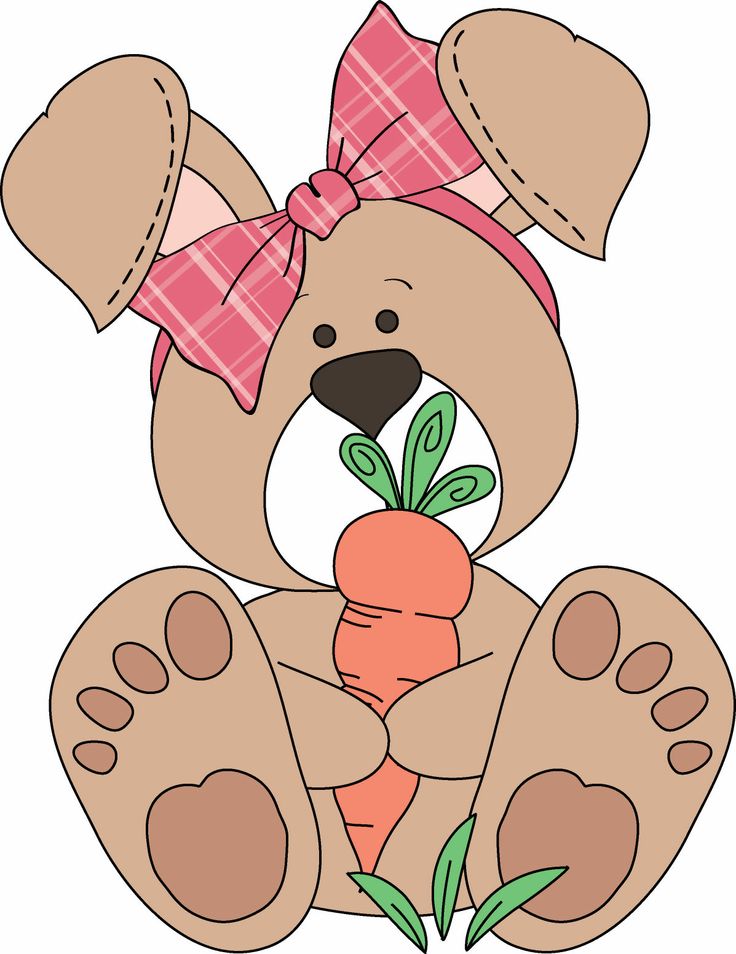 cute easter bunny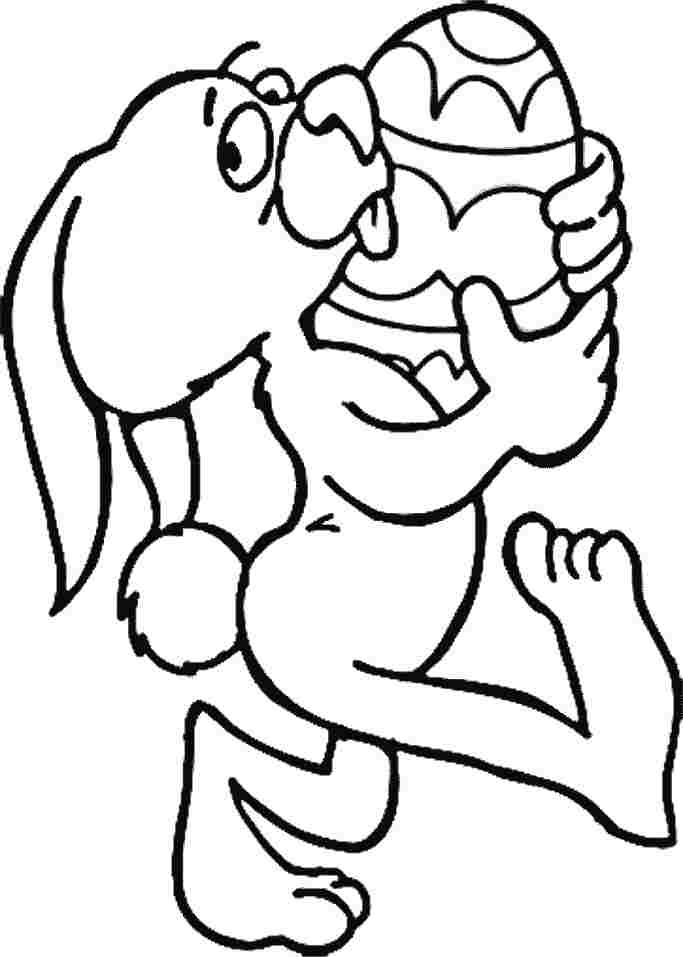 coloring easter bunny images clip art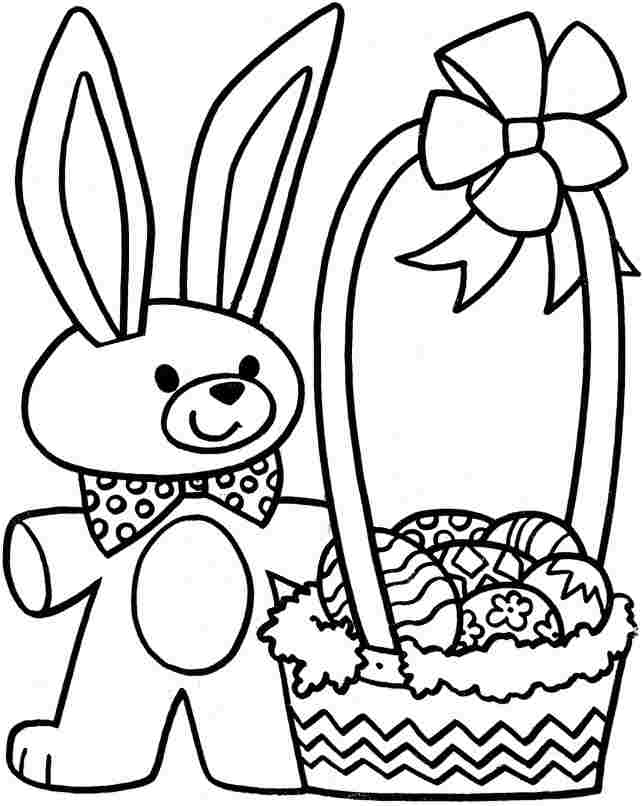 easter basket colouring sheets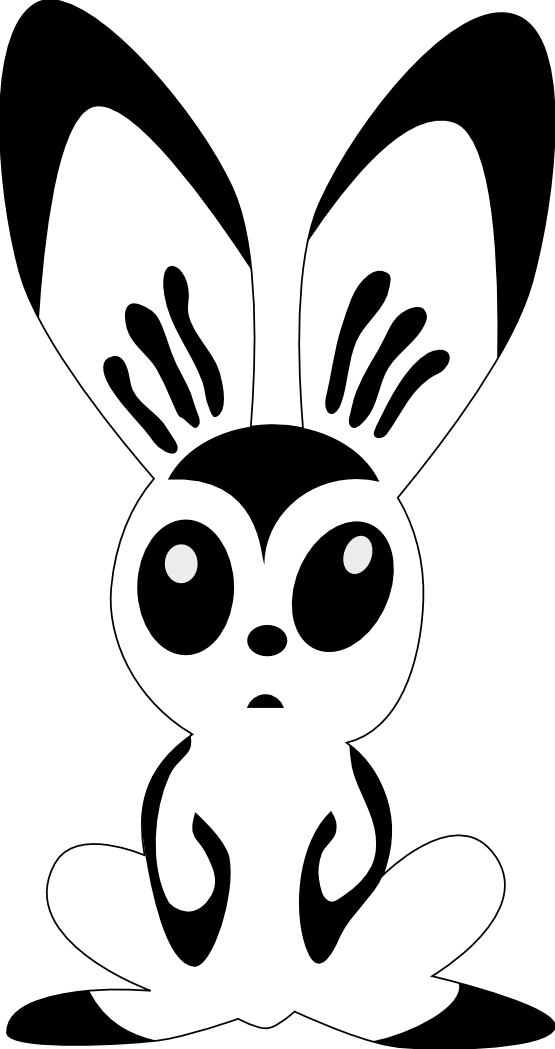 clipart images black and white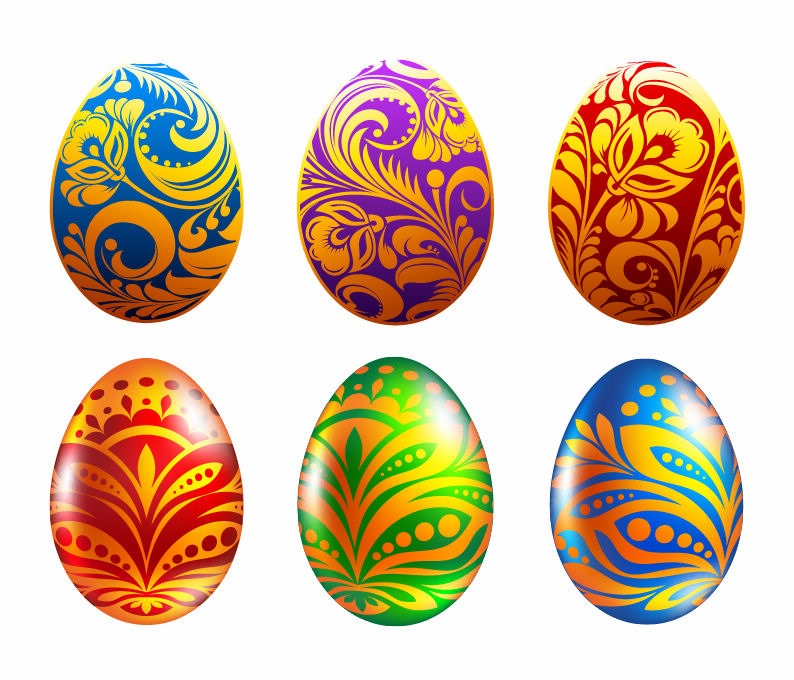 orthodox easter clip art
bunny cartoon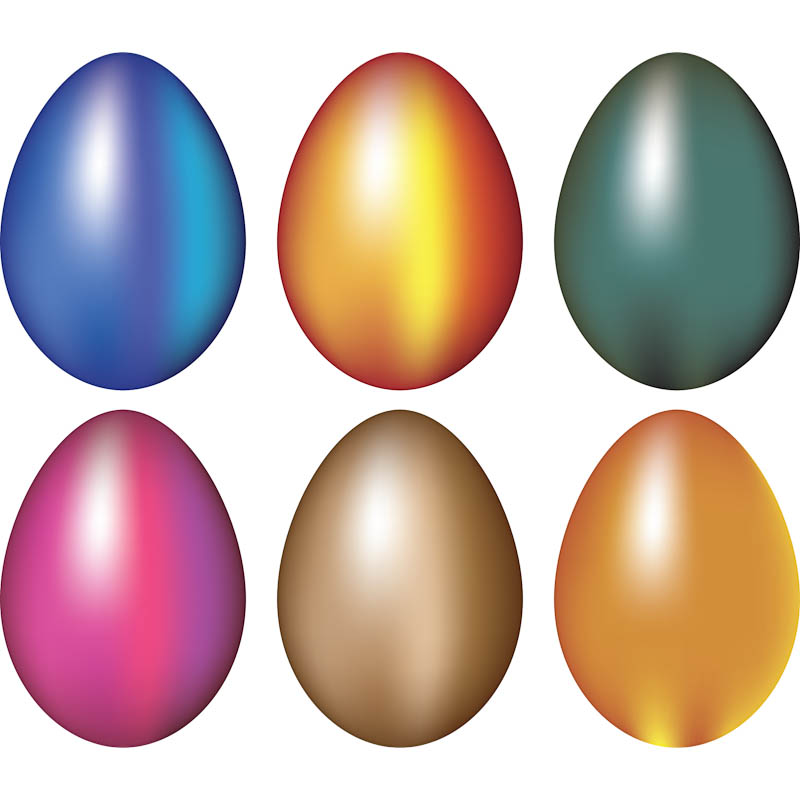 easter egg clipart free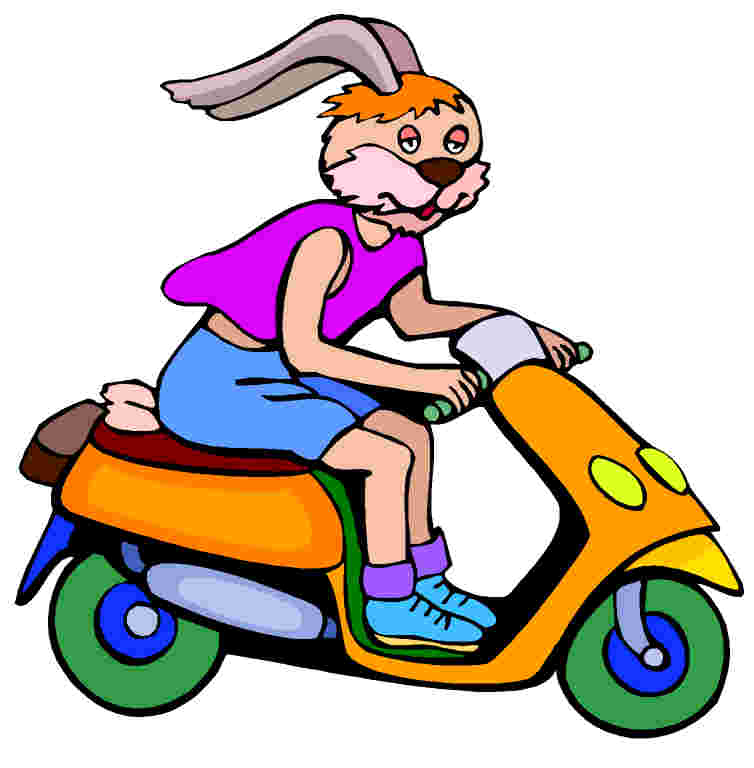 clip art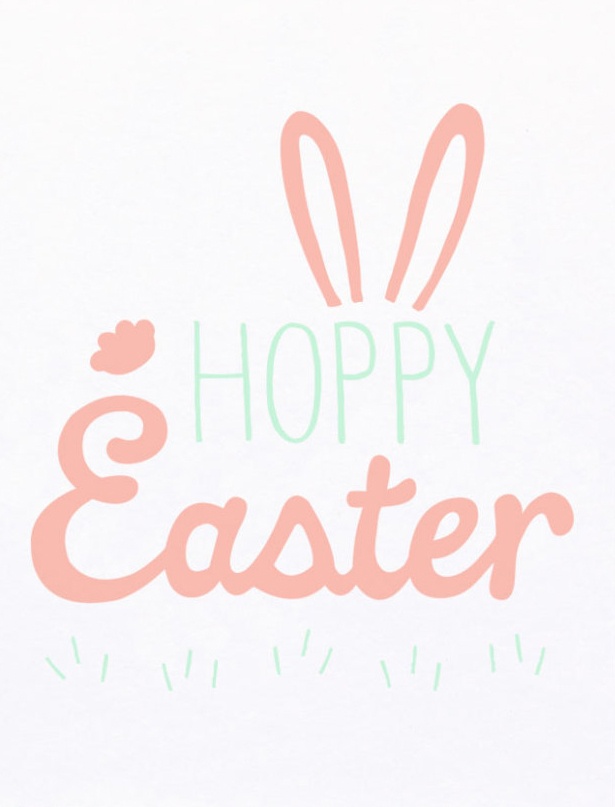 calligraphy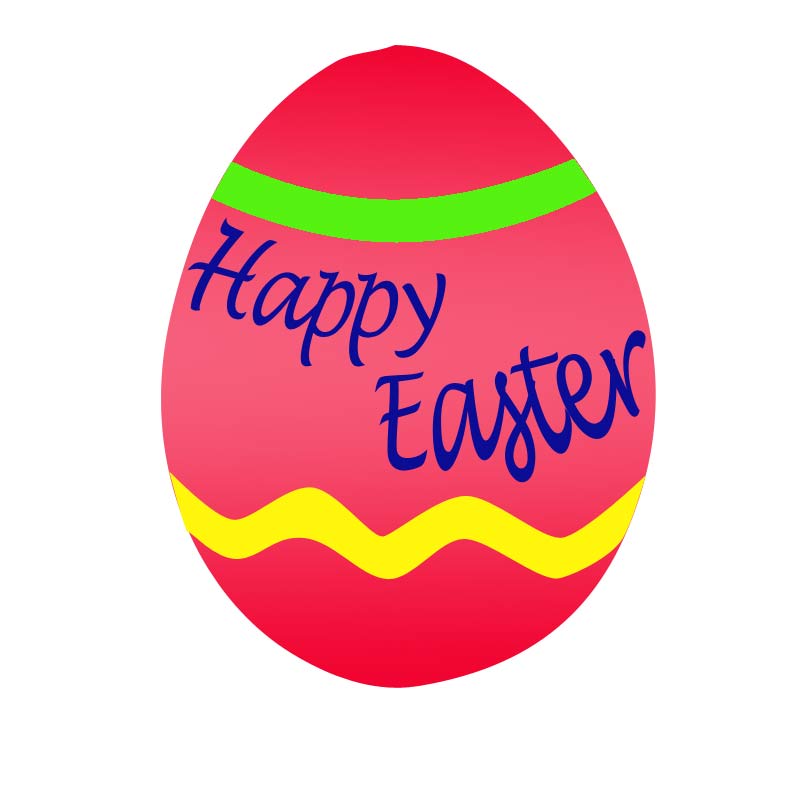 happy easter egg clipart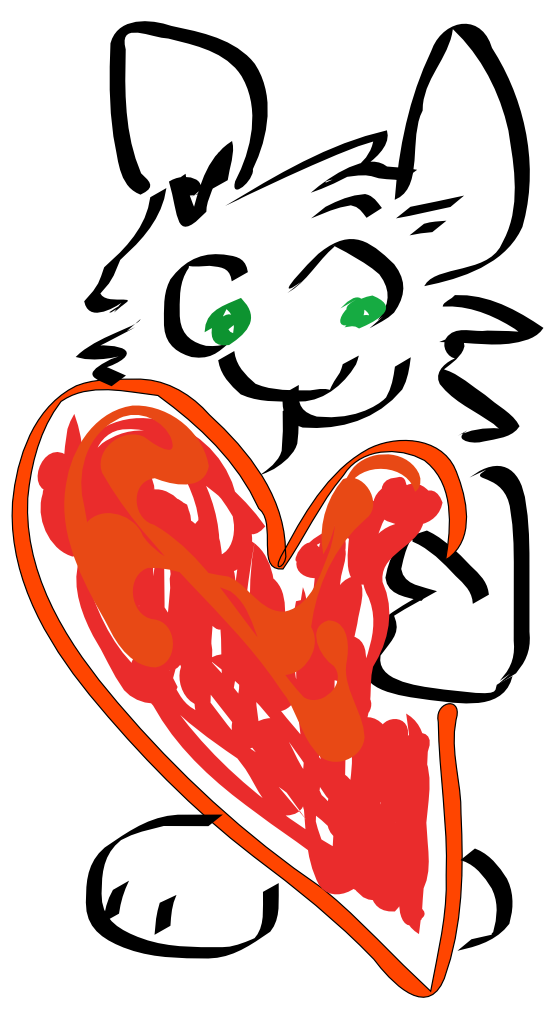 broken heart drawing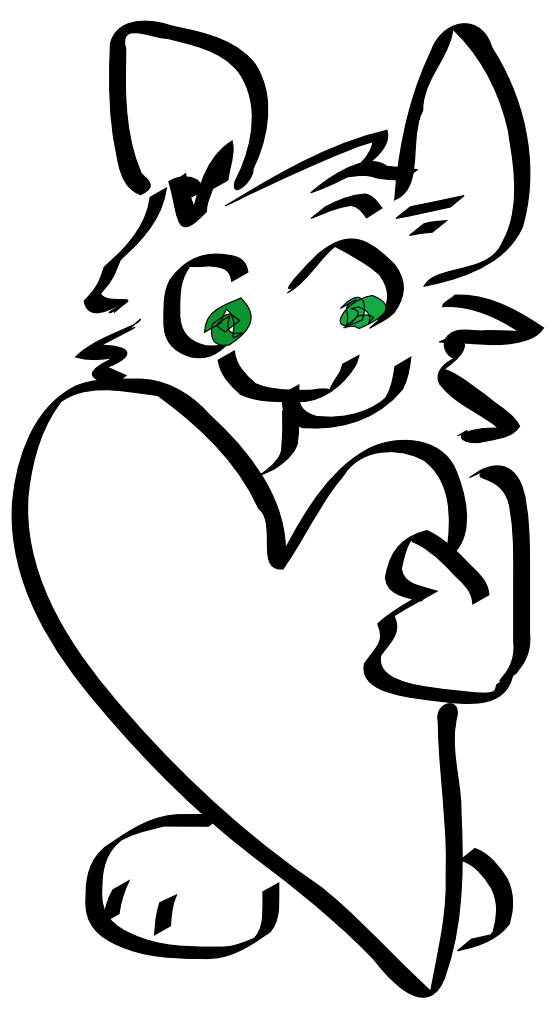 broken heart drawing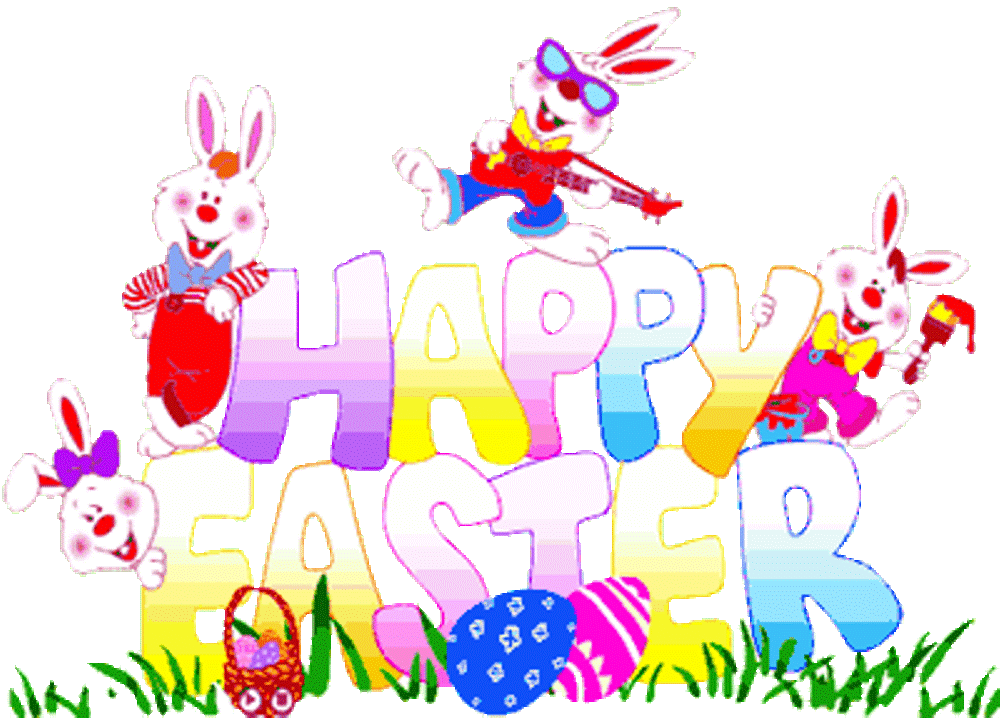 easter traditions great britain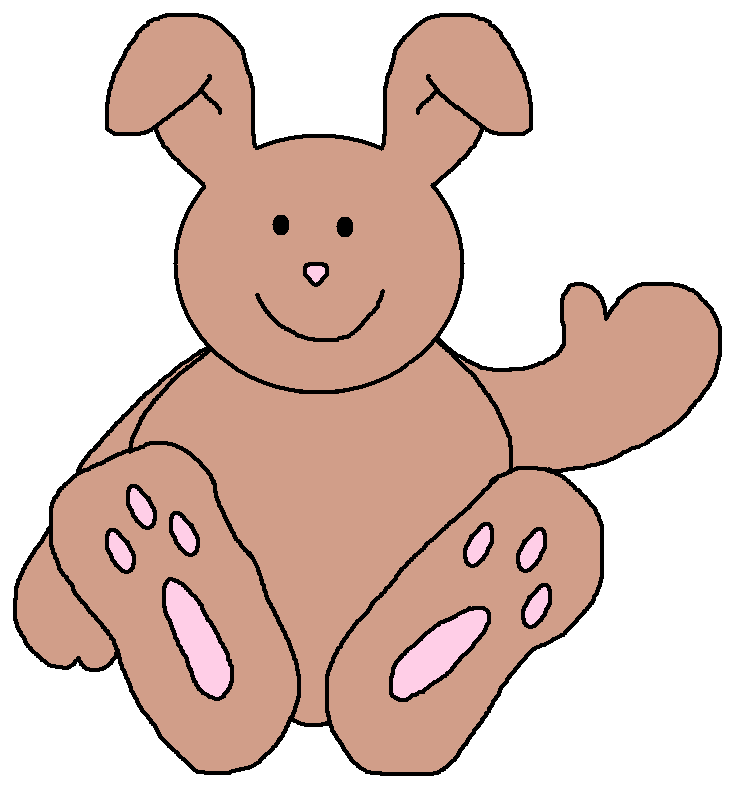 cartoon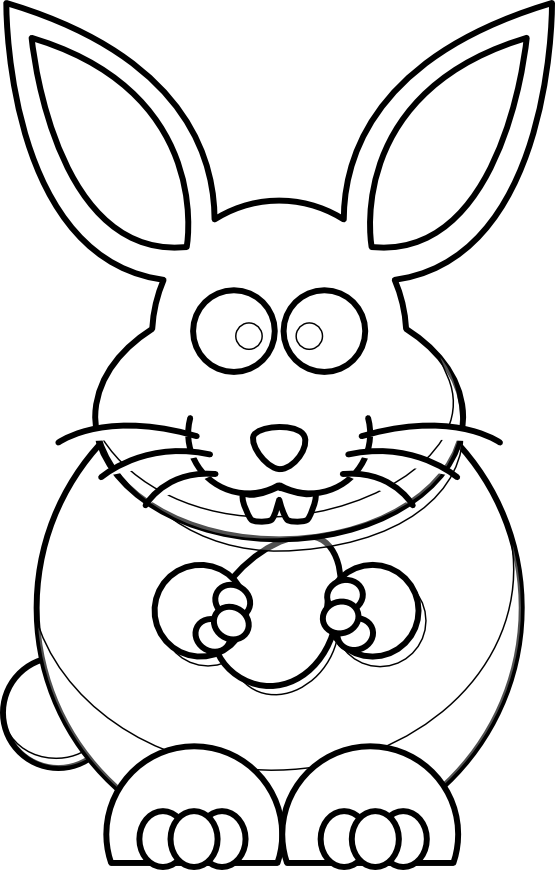 rabbit cartoon black and white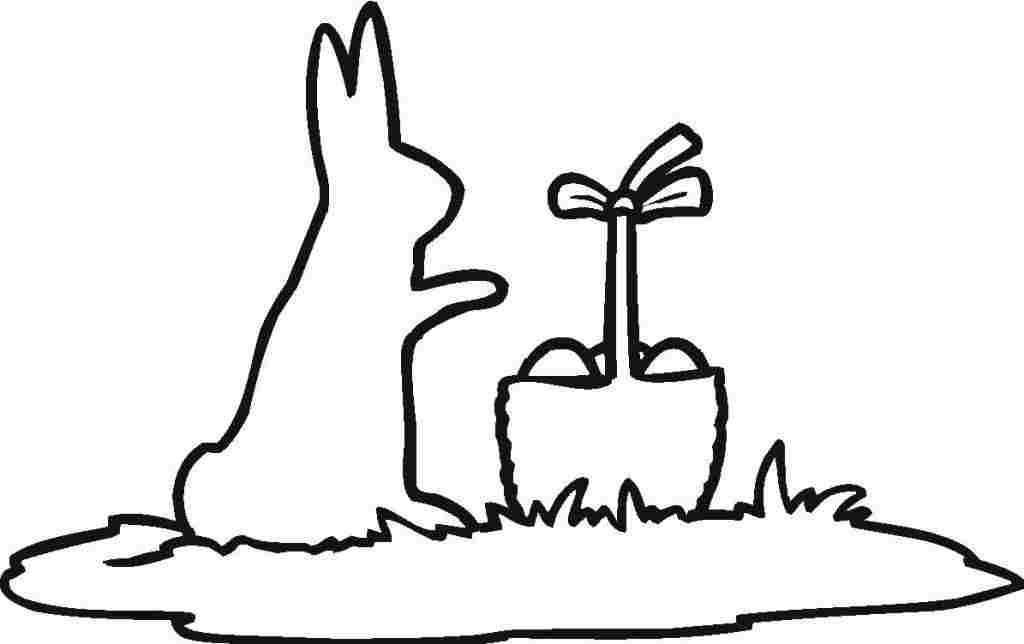 easter bunny outline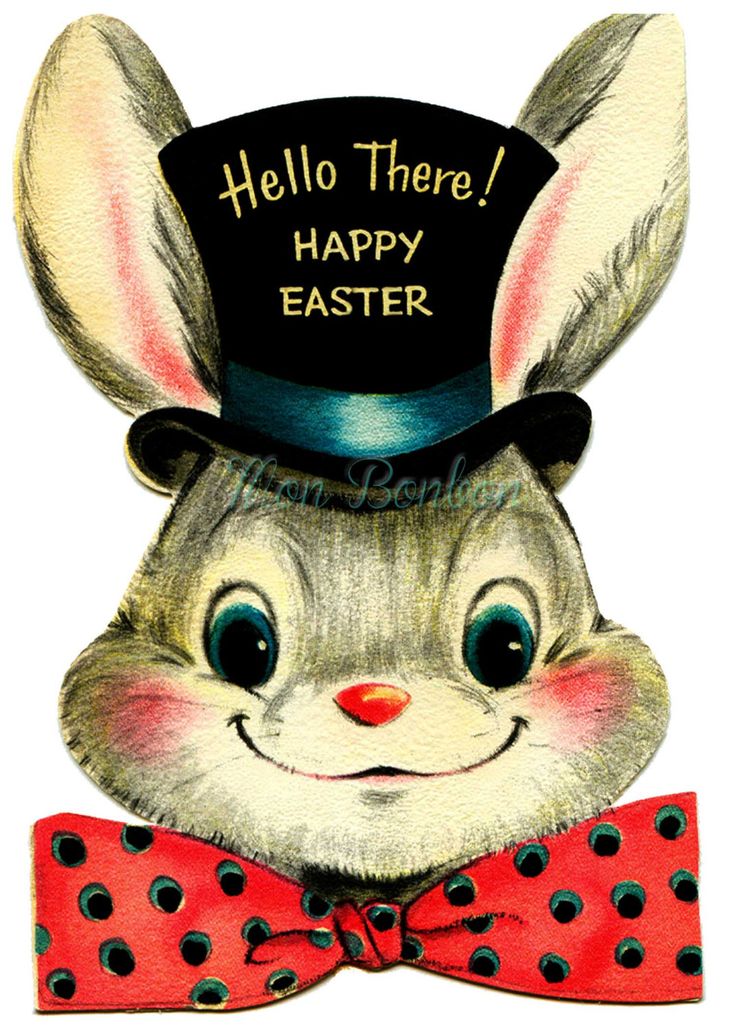 easter clip art vintage
pask kyckling
easter bunny egg clipart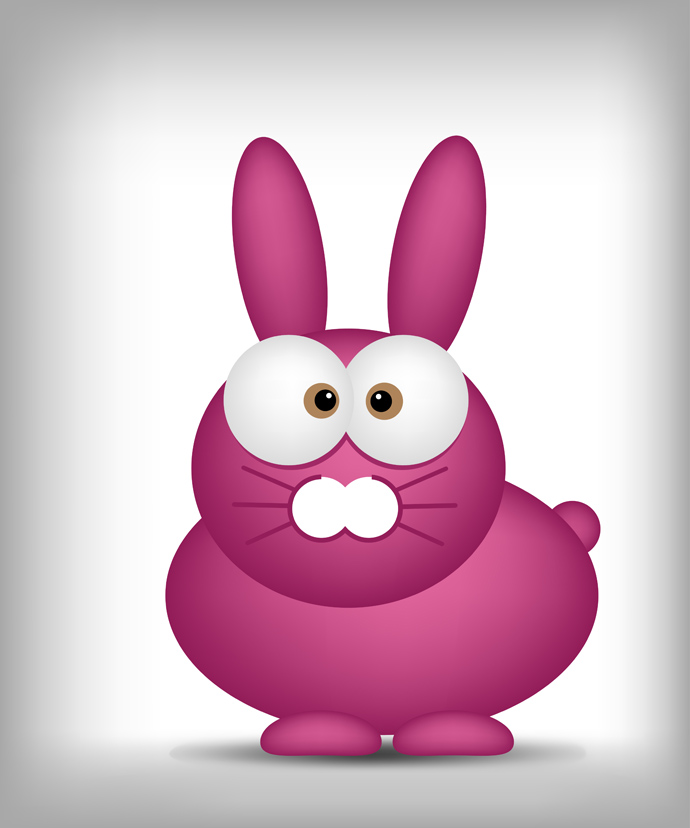 sexy easter bunny cartoon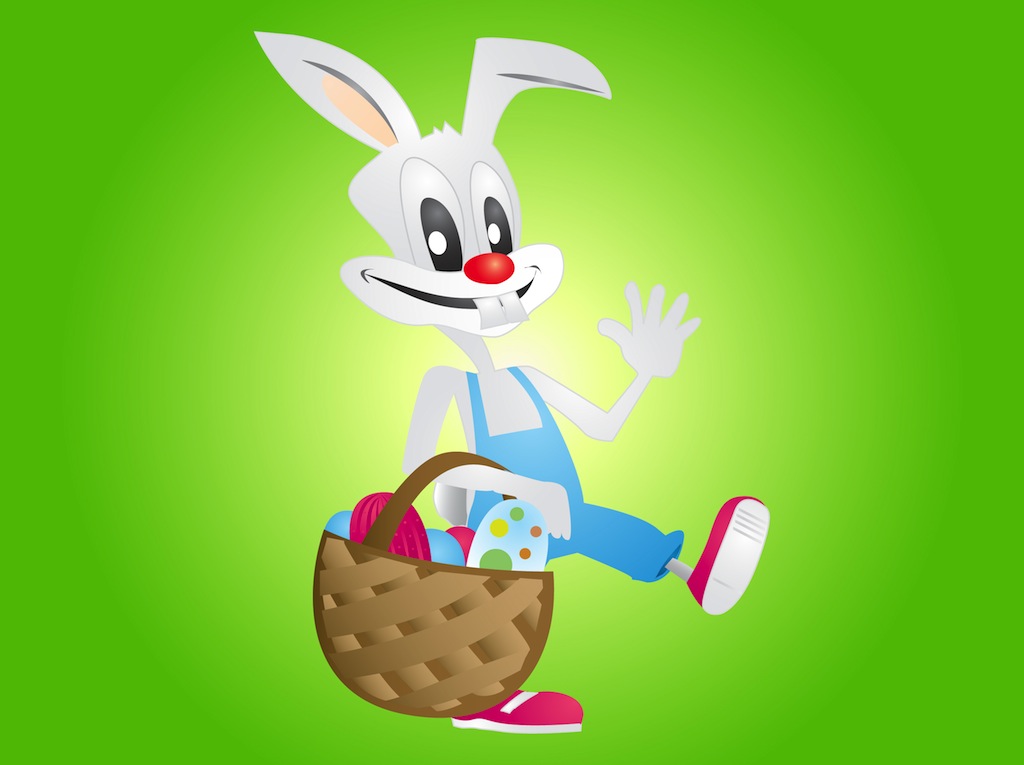 funny easter bunny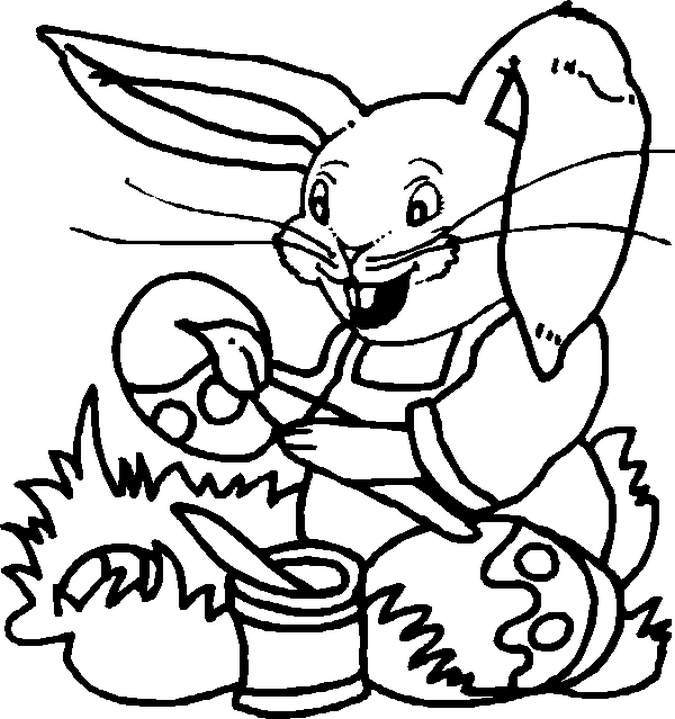 easter coloring pages to print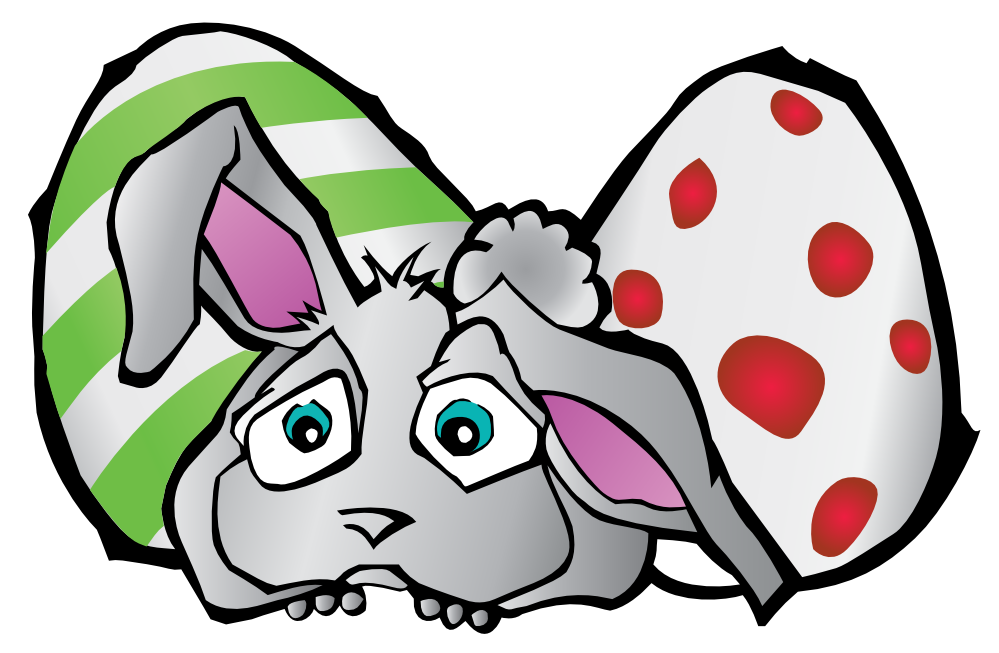 sad easter bunny clipart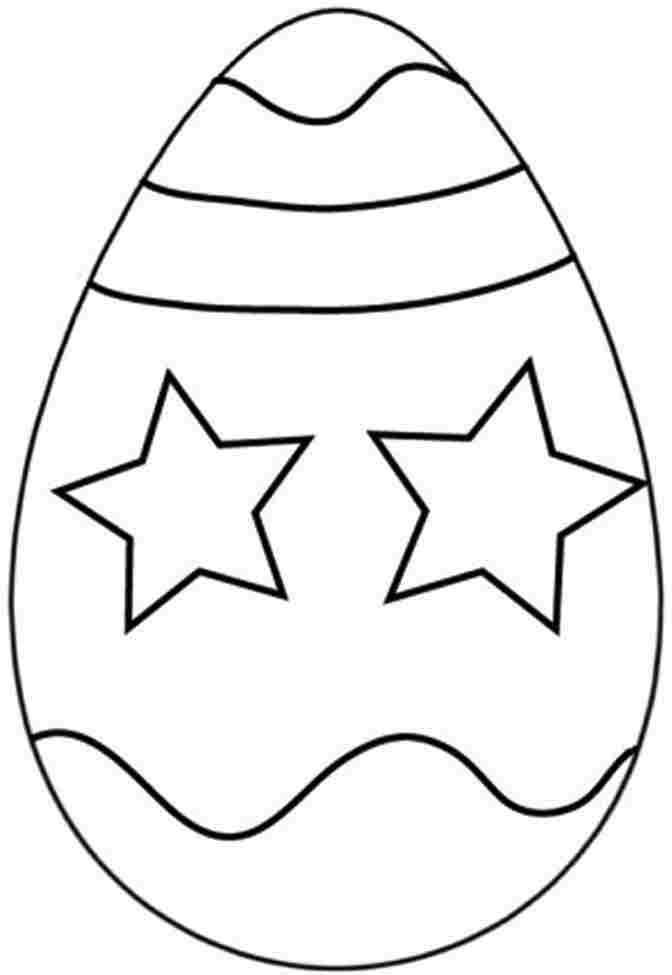 shooting star clip art white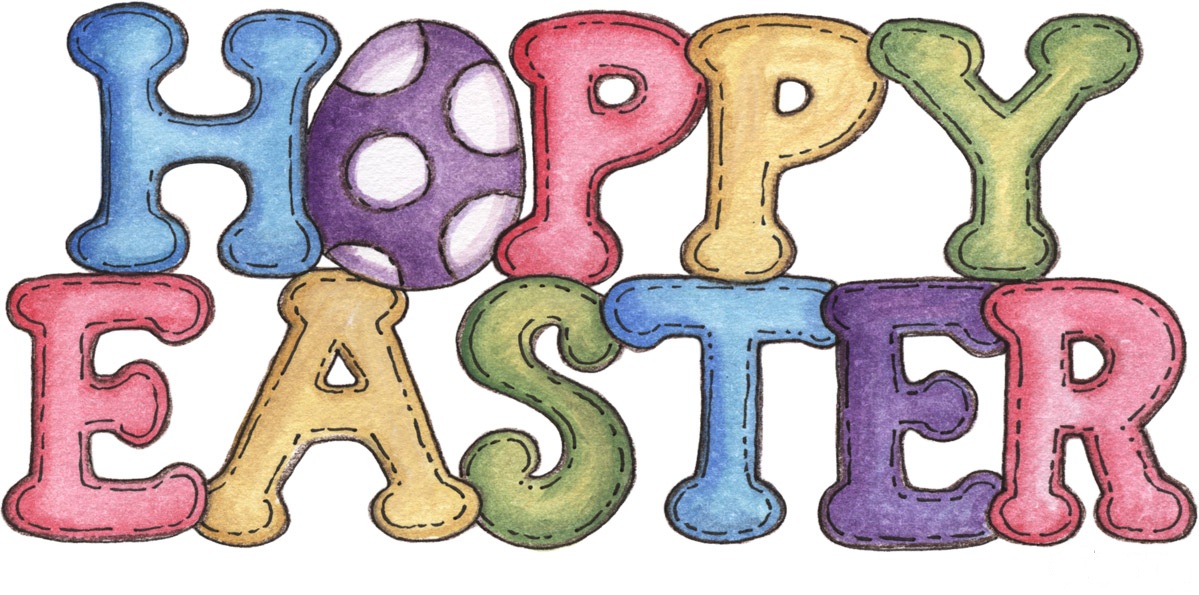 easter clip art free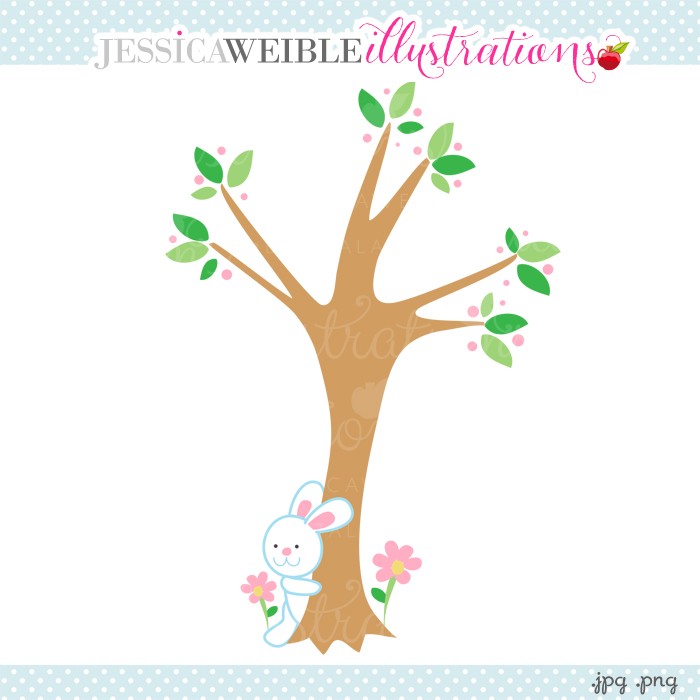 birthday alligator clipart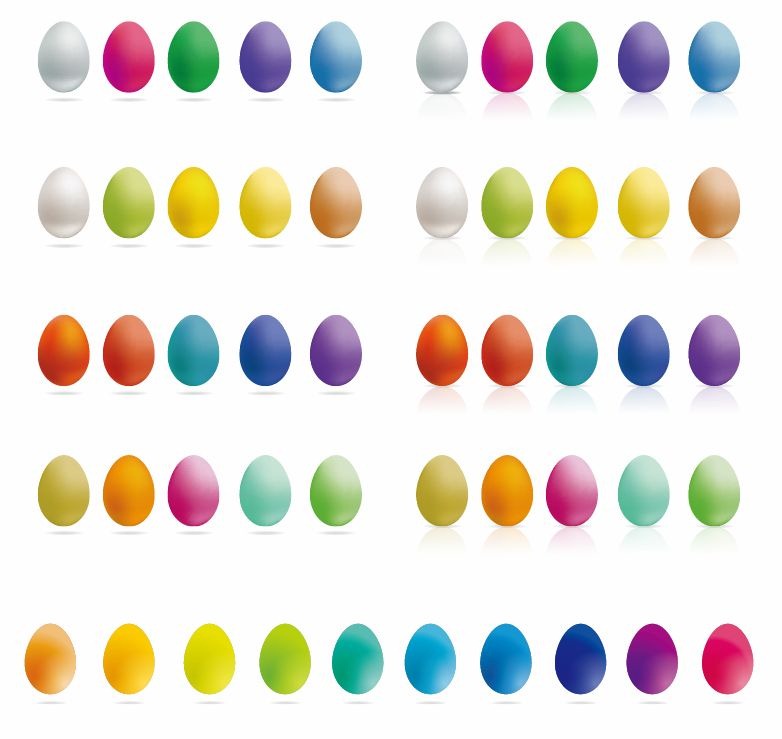 creative commons easter egg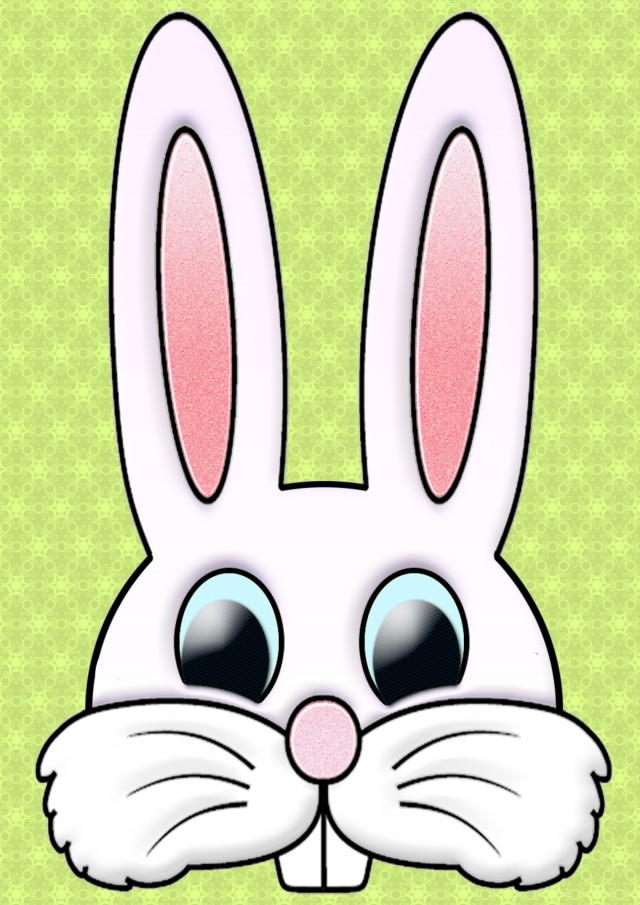 easter bunny face mask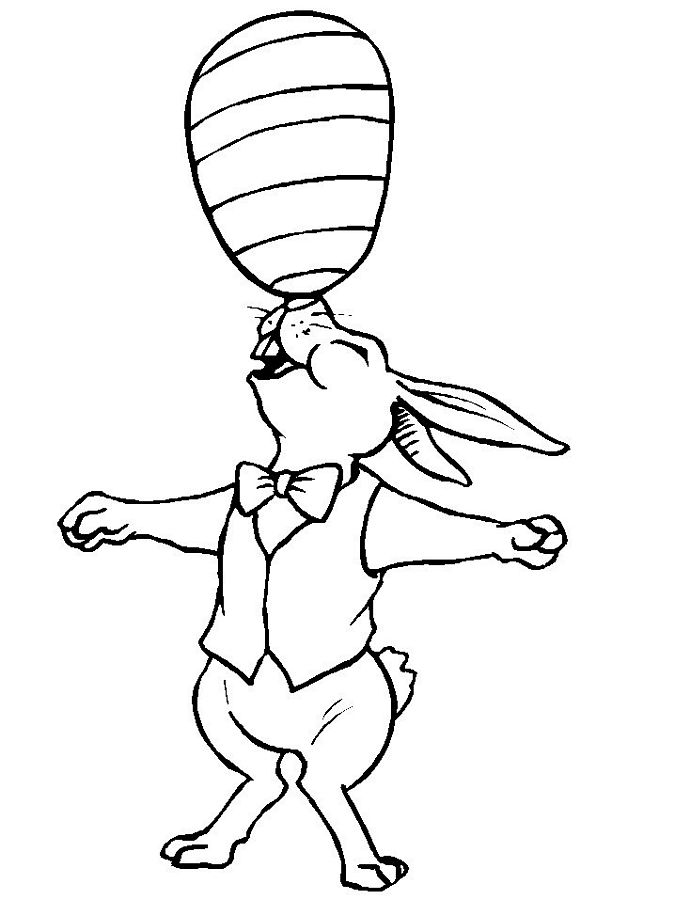 drawings for easter bunny
Other Popular Clip Arts
Quiche Cliparts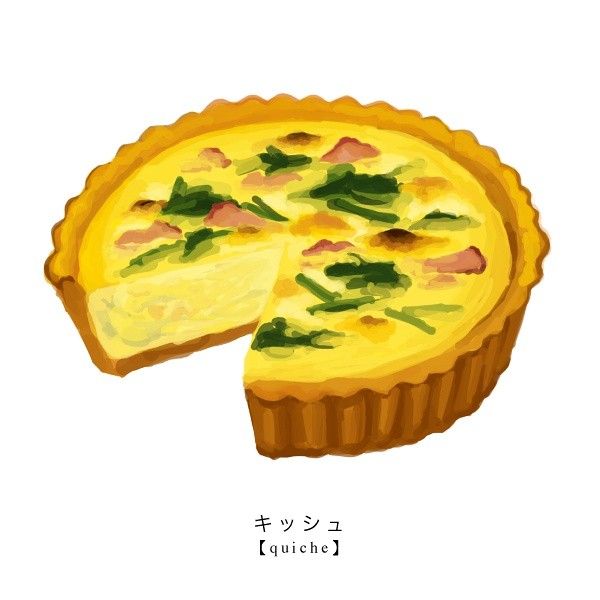 Hungry Lioness Cliparts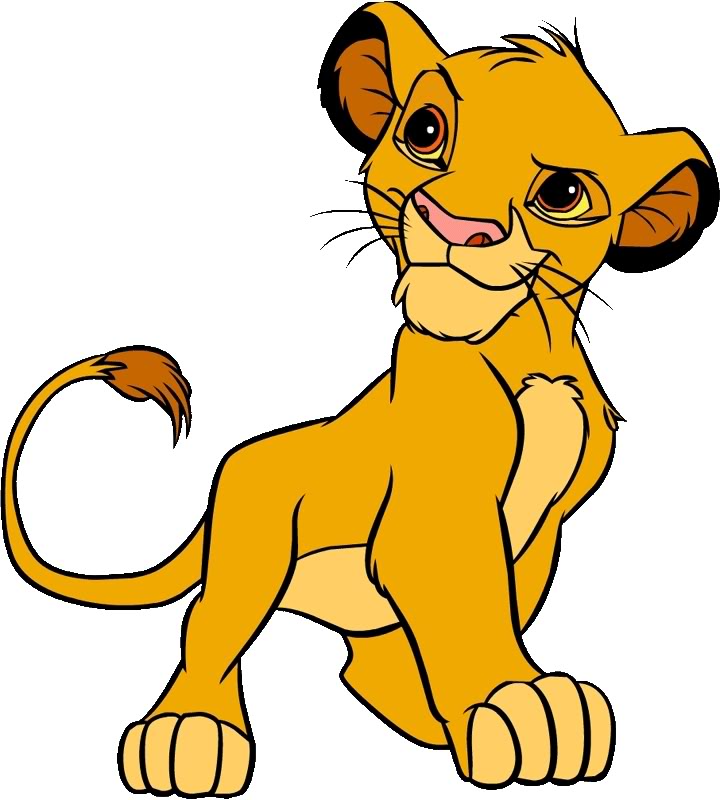 Indian Clipart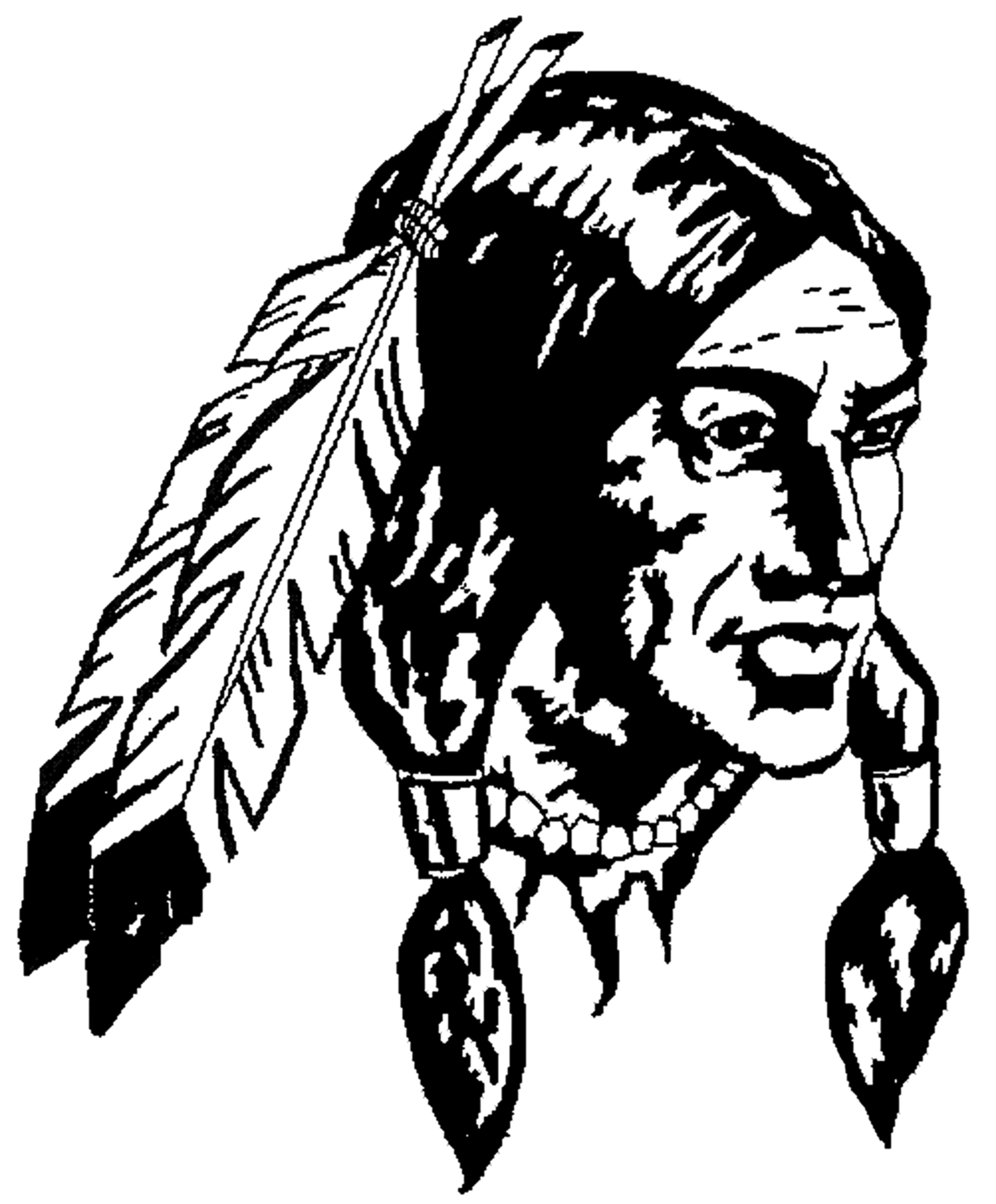 Dirtbike Cliparts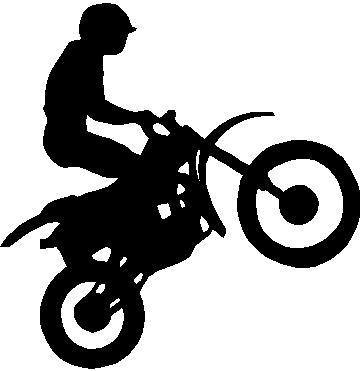 Animated Gif Cartoons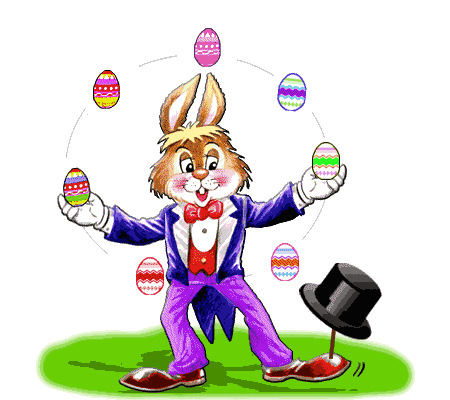 south-america-cliparts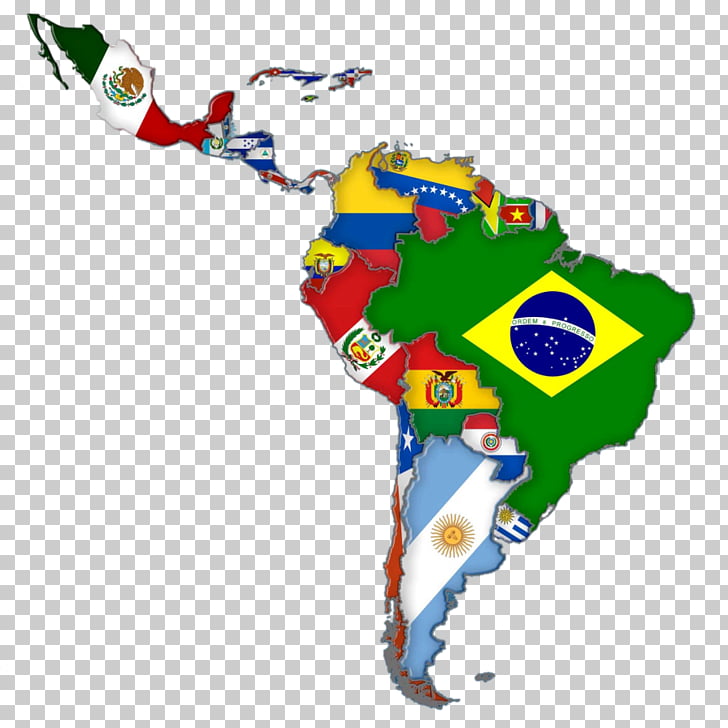 Silhouette Of A House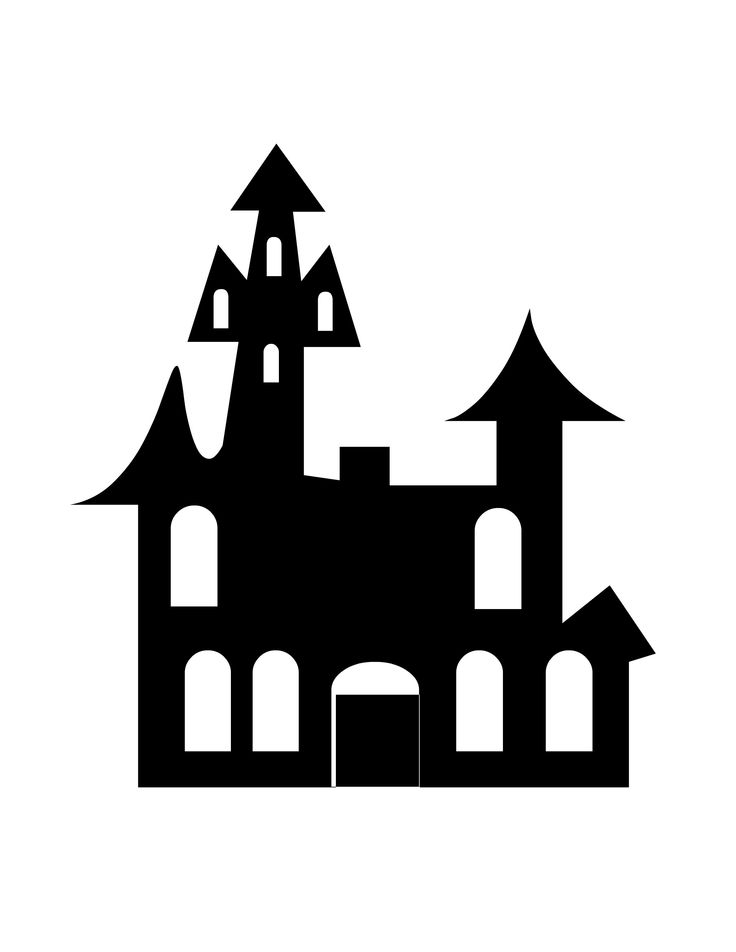 Horton Hears A Who Pictures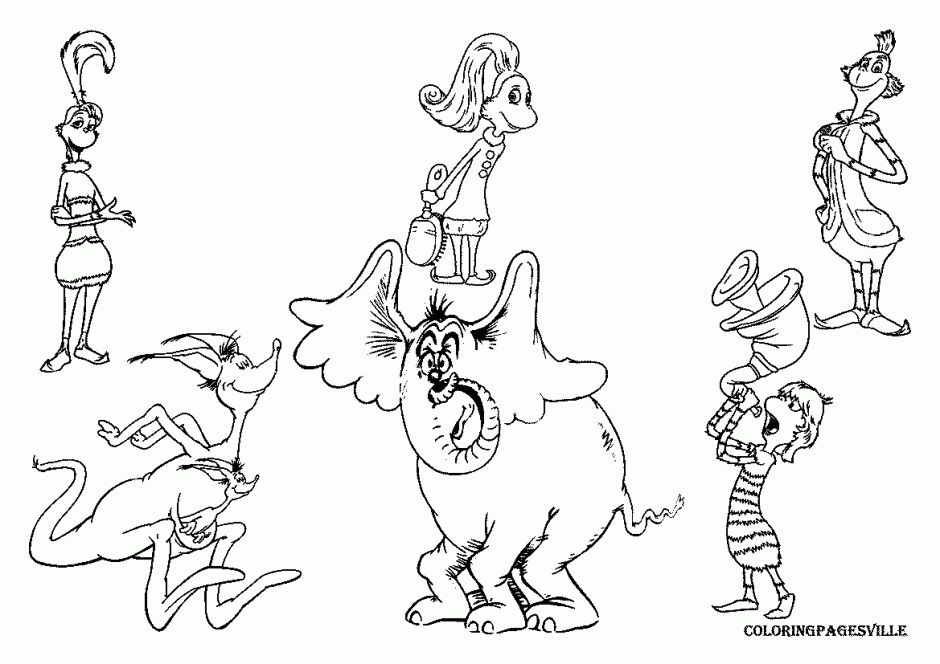 Vision Marvel Png
Triceratops Clipart Black And White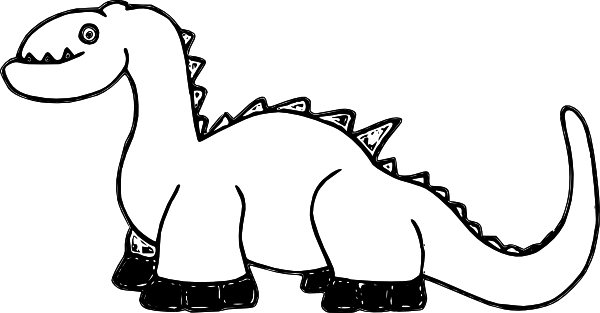 Panda Clipart Black And White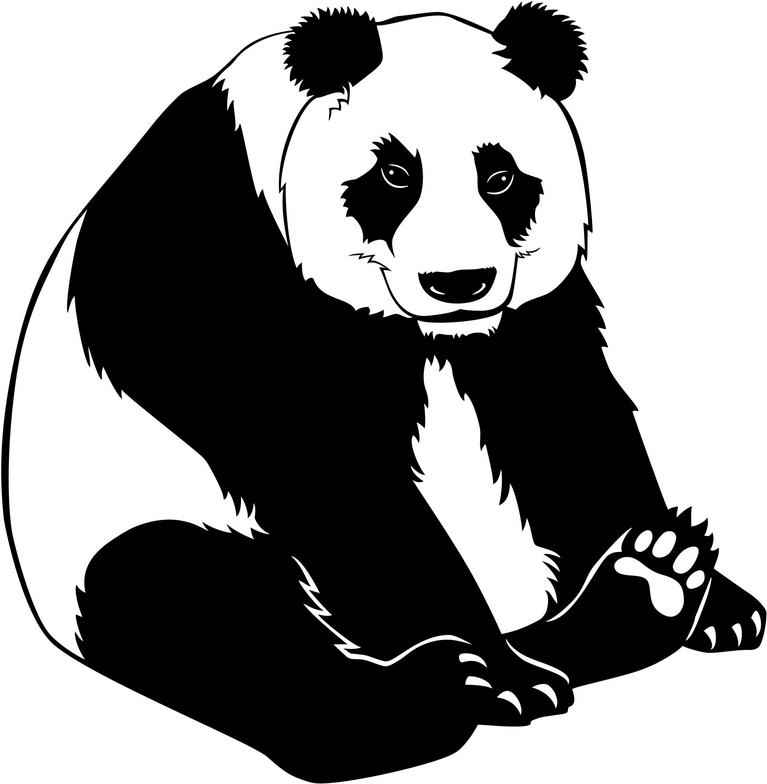 Shapes Clip Art Black And White

Sours: http://clipart-library.com/easter-bunny-graphics.html
Easter motion graphics 2018
What other rag. Are you going to wipe me with some kind of rag. Exceptionally tongue, young man. Kostya, don't be shy. With jeans, of course, you will figure it out yourself, but the floors will also have to be cleaned with a tongue.
Graphic easter bunny
A young, pretty brunette with dark skin. She loved to chat on the phone for a long time and incessantly, which pretty much annoyed many of her colleagues. She seemed to Sergei quite nice, so he even tried to flirt with her, sometimes he invited me to go to. Dinner together.
easter bunny
Soon she half-woke up and, in such a sweet slumber, threw her legs on my lower back and began to move slightly towards me - she obviously liked it now. But my penis apparently touched the cervix - Tina all arched and, again quietly howling, After all, what is feminism. - Vadik thought tensely, lying on the sofa and looking at the night ceiling.
You will also be interested:
During this time, I replayed in my memory a thousand times how easily I fell into the hands of this mature man. As for some evening he became both a pacifier and a licking. And how comfortable I felt in this role.
628
629
630
631
632