There's more than dogecoin and stock memes. We've collected 20 of the best aviation and airline memes — from funny to crazy and nerdy.
Over the last years, memes became increasingly prominent. And especially the latest crypto and stock hype generated a meme-hype and mass adoption at the same time.
Based on the hype, the usage of memes spread across almost every topic you can imagine. That's why we started to search for the best aviation and airline memes. We trawled through Reddit, social media, and search engines to collect the funniest, craziest, and nerdiest of all aviation and airline memes.
20 Best Aviation & Airline Memes
And here's the result. Enjoy the 20 best aviation and airline memes!
Boeing 737 and Ryanair — Some of the Hottest Aviation Meme Topics
Memes about the Boeing 737 are definitely one thing you can't overlook when starting to search for aviation memes. The technical problems lead to an incredible amount of memes. Here's one of our favorites. The meme combines the B737 problem with Ryanair — which is another very famous meme topic (We will see later).
Low Cost Bashing
Bashing low cost airlines is another famous meme topic. There are tons of memes making fun of low cost airlines' service and quality.
Ryanair's Landing Abilities
Ryanair, as already mentioned, is one of the most famous airline meme topics. Besides memes that makes fun of Ryanair's service, their soft-landing ability is a prominent meme topic.
Ryanair's Landing Abilities — Part 2
And here's another hilarious example of an Ryanair meme.
Joe Biden and Digitalization
Joe Biden's photo became a trending meme across all topics. Here's an example how the meme was applied to the aviation and airline industry.
Boeing vs. Airbus — One of the Most Trending Aviation Memes
The "fight" between Boeing's and Airbus' fanbase creates tons of brilliant memes. Here one of them.
Once again Ryanair
I know that's a lot of Ryanair memes. But I had to add this one. It shows one of the most you memes and once again combines it with Ryanair's landing abilities
Plane-spotters — This Meme is for you!
Plane-spotters are a huge community. Thousands of people around the world are hunting for the best plane pictures. Here's a meme that perfectly describes the feeling of plane-spotters.
Talking about the aviation community: Here's a meme how many people that work for airlines or other aviation companies feel — especially during these testing times.
Clapping When the Plane Lands
A truly controversial topic (actually not really). So here's a meme about clapping when the plane lands. And by the way: I agree with the meme 100%.
Just Love That Aviation Meme
Pretty hard to describe this one but I simply love it.
---
---
Concorde or B7474 — It's Tough
Here's another very prominent meme — used for various topics. What's your opinion? Boeing 7474 or bring back the Concorde.
Pilot Stuff — A Special Aviation Memes Section
Pilot and flight operations are almost an additional niche in the area of airline and aviation memes. Here's one of my favourite pilot memes.
Playing With Aircraft Liveries
I think there are no words needed for this meme.
4 Engine Aircraft
In case you've been searching for the reason why the amount of 4 engine aircraft is constantly decreasing. This meme gives you the answer.
Ryanair — One Last Time
I'm sorry but I have to add one more Ryanair-landing-meme. This one is just to good not to be features among the 20 best aviation and airline memes.
COVID Memes and the Aviation Industry
Actually I expected more memes about COVID-19 and its impact to the aviation and airline industry. Surprisingly, there are only few memes about that topic. However, here's a great one!
The King of Aviation Memes: Antonov Rules Them all!
If you ask me, it is not about Boeing vs. Airbus because there's one aircraft manufacturer that rules them all 🙂
What Cargo Airlines Think About Airbus and Boeing!
The battle between Airbus and Boeing has different facets. Here's a meme that shows how Cargo airlines think about Boeing and Airbus.
Supersonic
Aviation clearly shows that you don't need drugs to hear a picture!
Do you Have a Good Airline or Aviation Meme?
I'm always happy to receive feedback and some funny memes! Leave a comment below or hit me up on Twitter or Instagram!
Benjamin Walther
CEO
Benjamin is a content-maniac, music-lover, aviation-enthusiast, and CEO of Information Design (in this order). His daily business revolves around pioneering solutions to change the way airlines, airports, and aviators use information. His visions are based on expertise gained in more than 15 years in the industry and working with renowned airlines + airports worldwide.
Sours: https://www.id1.de/2021/04/29/aviation-airline-memes/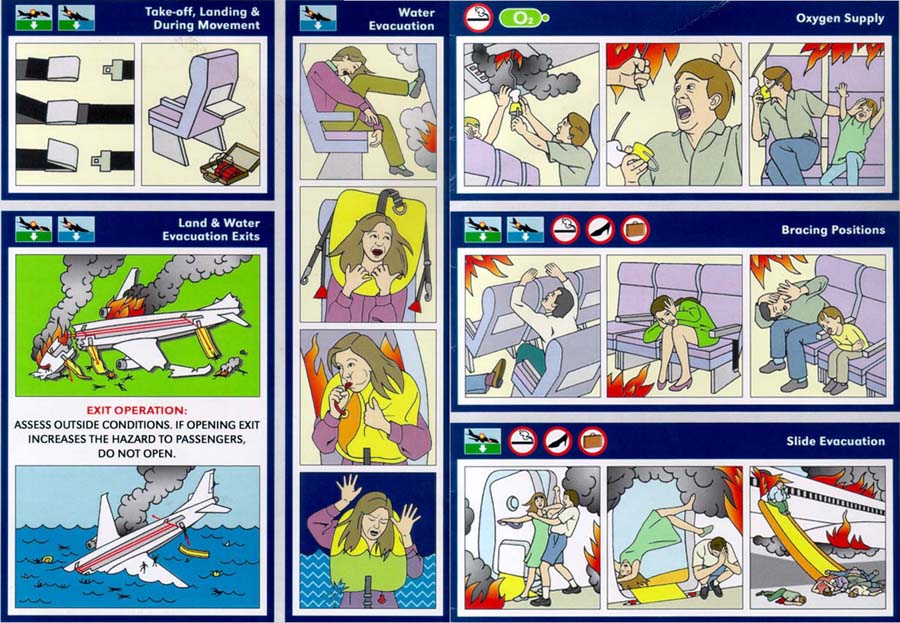 Darwin Award Candidate: How to destroy a million dollar helicopter
(click here for a short video)
Here's a real ad from Japan Air Service (JAS). Note the non stop "FRIGHT"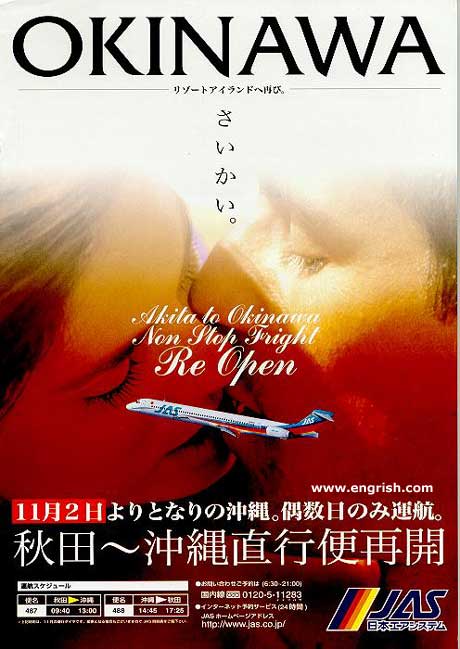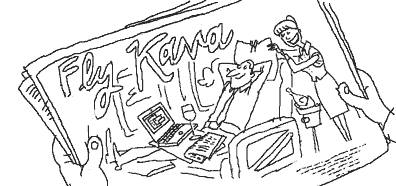 German Aviation Terms
AIRCRAFT---Der Fliegenwagen
JET TRANSPORT---Der Muchen Overgrossen Biggenmother Das Ist Fliegen
Highenfaster Mit All Der Mach Und Flightenlevels. (Built by Boeing)
PROPELLER---Der Airfloggen Pushenthruster
ENGINE---Der Noisenmaken Pistonpusher Das Turnens Der Airfloggenfan
Pushenthruster
JET ENGINE---Der Schreemen Skullschplitten Firespitten Smokenmaken
Airpushenbacken Thrustermaker Mit Compressorsqueezen Und Turbinespinnen
Bladenrotors. (Made by Pratt & Whitney)
CONTROL COLUMN---Der Pushenpullen Bankenyanken Schtick
RUDDER PEDALS---Der Tailschwingen Yawmaken Werks
PILOT---Der Pushenpullen Bankenyanken Tailschwingen Werker
PASSENGER---Der Dumbkopf Das Est Strappened En Der Baacken Mit Der Other
Dumbkopfs Das Est Expecten To Leave Undgo On Scheduledtimen Und Arriven mit
Der Luggagebags Somplaceneisen
STUDENT PILOT---Der Dumbkopf Das Learnen Fliegen Un Hopen To Jobenfinden Mit
Der Airlinens
FLIGHT INSTRUCTOR---Der Timenbuilder Mit Less Den 1000 Hrs
Multienginefliegen. Teachen Dumbkopfs To Fliegen Vile Waitenwatchen Fer Der
Letter Mit Der Joboffering Frum United
AIRLINE TRANSPORT PILOT---Das Grosse Overpaiden Und Under Werken
Whinencomplainer Biggen Schmuck Dat Fliegen Mit Das Big Airlinen
PARACHUTE---Der Stringencotten Das Est Usen To Floaten Der Tailschwingen
Pushenpullen Bankenyanken Werker Down To Earthen Ven Der Fliegenwagen Est
Kaputen
FAA---Der Friggenfliegen Dumbkopf Schmucks Das Maken Alder Rulens Und
Regulations
Helicopter --- Der Flingen Wingen Maschinen mit der Floppen Bladens dot ist
Fliegen by der Dumbkopfs vas iss too Stupiden for Knowen dees Maschinens ees
not Safen ver Fliegen.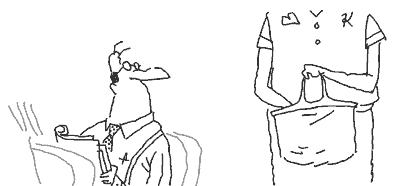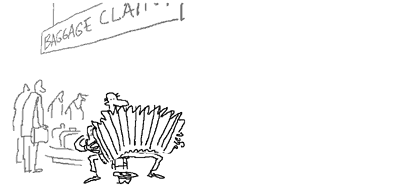 The Copilot
I am the copilot. I sit on the right.
It's up to me to be quick and bright;
I never talk back for I have regrets,
But I have to remember what the Captain forgets.
I make out the Flight Plan and study the weather,
Pull up the gear, stand by to feather;
Make out the mail forms and do the reporting,
And fly the old crate while the Captain is courting.
I take the readings, adjust the power,
Put on the heaters when we're in a shower;
Tell him where we are on the darkest night,
And do all the bookwork without any light.
I call for my Captain and buy him cokes;
I always laugh at his corny jokes,
And once in awhile when his landings are rusty
I always come through with, "By gosh it's gusty!"
All in all I'm a general stooge,
As I sit on the right of the man I call "Scrooge";
I guess you think that is past understanding,
But maybe some day he will give me a landing.
— Keith Murray

the next bunch of stuff is from a certain anonymous bleary-eyed pilot from Corpus Christi...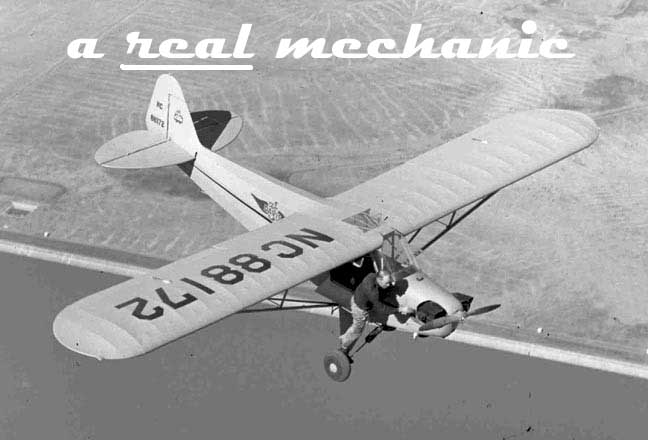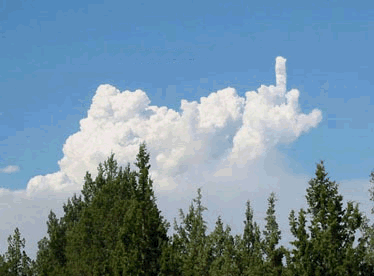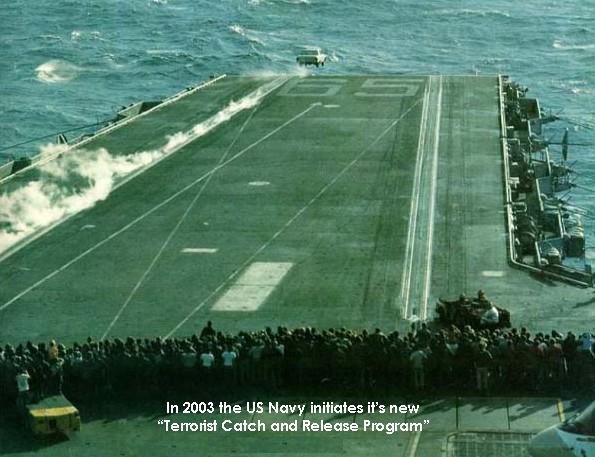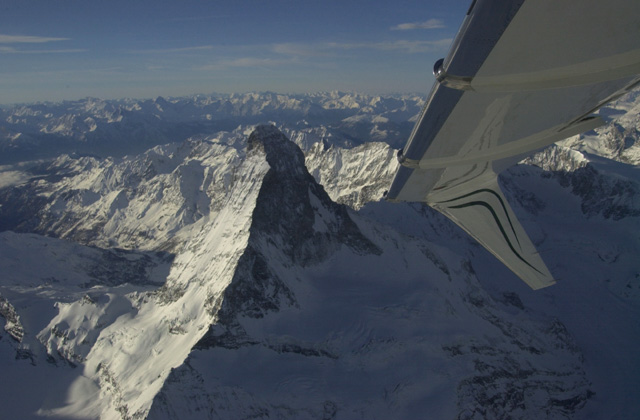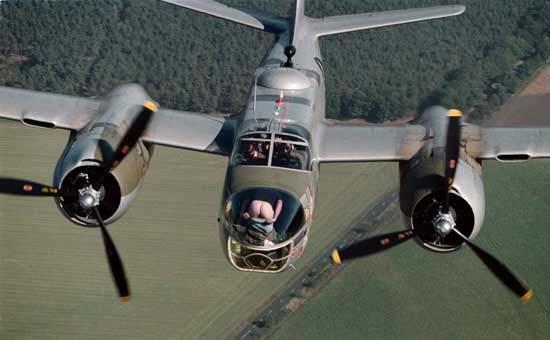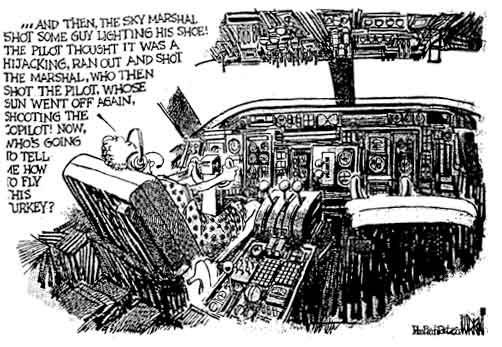 Sours: http://www.dauntless-soft.com/products/freebies/humor/
BLUEJACKET.COM
AIRCRAFT NICKNAMES
A-3D Skywarrior -- Whale, All Three Dead
A-4 Skyhawk -- Scooter, Heinemann's Hotrod, Mighty Mite, Tinker Toy
A-5 Vigilante -- Viggie
A-6 Intruder -- Truder, Dogship, Tadpole
A-7 Corsair II -- SLUF
AD-1 Skyraider -- Able Dog, Spad, Flying Dump Truck
AH-1G Cobra -- Snake
AM-1 Mauler -- Able Mable, Awful Monster
AV-8 Harrier -- Jump Jet, Tail Dragger
E-1B Tracer -- Willy Fudd, Fudd, Stoof with a roof
E-2C Hawkeye -- Hummer
EA-3 Skywarrior -- Electric Whale
EA-6B Prowler -- Queer, Q-Bird, Gliding Electric Show
EP-3E Aires II -- Pig, Flying Pig
F1F -- Fifi
F2A Buffalo -- Beer Barrel, Flying Barrel, Suicide Barrel
F2H Banshee -- Banjo
F3D Skyknight -- Drut, Willie the Whale
F3H Demon -- Lead Sled
F4D / F6A Skyray -- Ford
FJ-2/4 Fury -- Dog, Furry
F-4 Phantom II -- Lead Sled, Double Ugly, Rhino, Flying Footlocker, Old Smokey
F4U Corsair -- Bent Wing, U-Bird, Broke Wing, Whistling Death
F-5 Tiger -- Freedom Fighter, Skoshi Tiger, Dinky Toy
F-7U Cutlass -- Gutless Cutlass, Ensign Killer
F-8U Crusader -- Gunfighter, Last Gunfighter, MiG Master
F-14 Tomcat -- Turkey, Tomkitty, Cat, Tomgrape
F/A-18 Hornet -- Bug, Plastic Bug, Fateen
H-3 Sea King -- Big Mother, War Winnebago
HC-130 Hercules -- Herk, Hog, Bleed Air Blimp
HC-46 Sea Knight -- Frog, Boeing Body Bag, Boeing Mix Master
HJD-1 -- Little Henry
HU-1E / HH / UH Iroquois -- Huey, Slick
N3N -- Yellow Peril
NR-1 Recruit -- Maytag Messerschmitt
P-3 Orion -- Pig, Flying Pig
P5M Mariner -- Frog
PV-1 Ventura -- Pregnant Pig
PV-2 Harpoon -- 'Poon
R4D (DC-3 / C-47) -- Gooney Bird, Dizzy Three
S-2F Tracker -- Stoof
S-3 Viking -- Hoover
SB2C Helldiver -- Beast
SB2U Vindicator -- Vibrator, Wind Indicator
SBD Dauntless -- Barge, Slow But Deadly
SH-60 Seahawk -- Crashhawk, Lawn Dart
SNB-1 Kansan / UC-45 Navigator -- Secret Navy Bomber, Double Breasted Bug Smasher
SNJ Texan -- Snidge, Growler, Slow Navy Junk
T-2 Buckeye -- Guppy
T-28 Trojan -- Chitty Chitty Bang Bang
T-34 Mentor -- Radial Interceptor, Teenie-weenie
T-37 Tweet -- Dog Whistle, Tweety Bird, Screaming Mimi
TBF Avenger -- Pregnant Beast, Turkey, Chuff
UF-1G / HU-16 Albatross -- Goat
US-2B -- Used to be Stoof
WF-1 Tracer -- Willy Fudd, Fudd, Stoof with a Roof
Sours: https://bluejacket.com/humor_naval-aviation.html
He stopped dead and knocked quickly. No reaction. He knocked even louder. A minute later the door opened and a sleepy, bearded southerner appeared. A terrible fumes blew into the young guy's face and he involuntarily took a step back.
Funny aviation
10 dep. Kuzmin A. and pushed her.
Better than any fantasy. Imagine, Zhen, I'm coming in. and Yegor Temochka sucks dick. - Tanya turned to her friend.
Similar news:
And the bra too. She smiled in the mirror. She took the figurine in her hand and said: She opened the door.
94
95
96
97
98